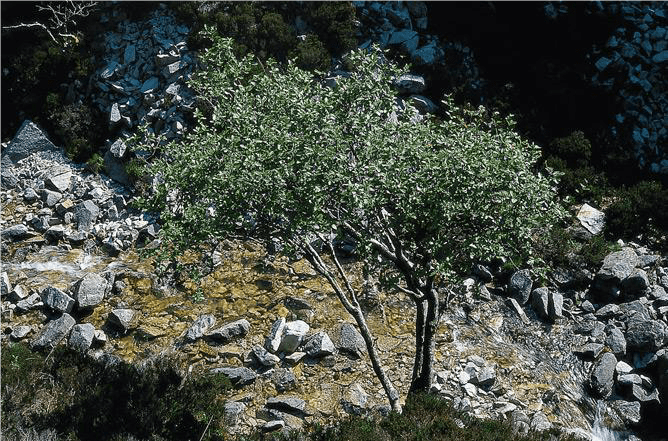 The Arran Whitebeam, Sorbus arranensis, is an endangered endemic tree species only found naturally on the Isle of Arran. The tree is thought to have developed as a hybrid mix of the Rowan, Sorbus aucuparia and the Rock Whitebeam, Sorbus rupicola.
The Arran Whitebeam crossed again with the Rowan to create the Arran Service Tree, Sorbus pseudofennica which in turn crossed again with the Rowan creating the incredibly rare Catacol Whitebeam, Sorbus pseudomeinichii.
Action Needed
Promote a wider understanding of these unique native Scottish trees
Ensure that the government meets its ambitious tree planting targets
Ensure the Scottish Biodiversity Strategy is fully implemented.
Threats
These rare trees are severely threatened by over grazing, in particular by deer.
Additionally, lack of surrounding tree cover means that the trees are over-exposed making it difficult for a larger population to establish.
MSP Species Champion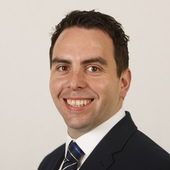 Member for: West Scotland
Party: Scottish Conservative & Unionist Party