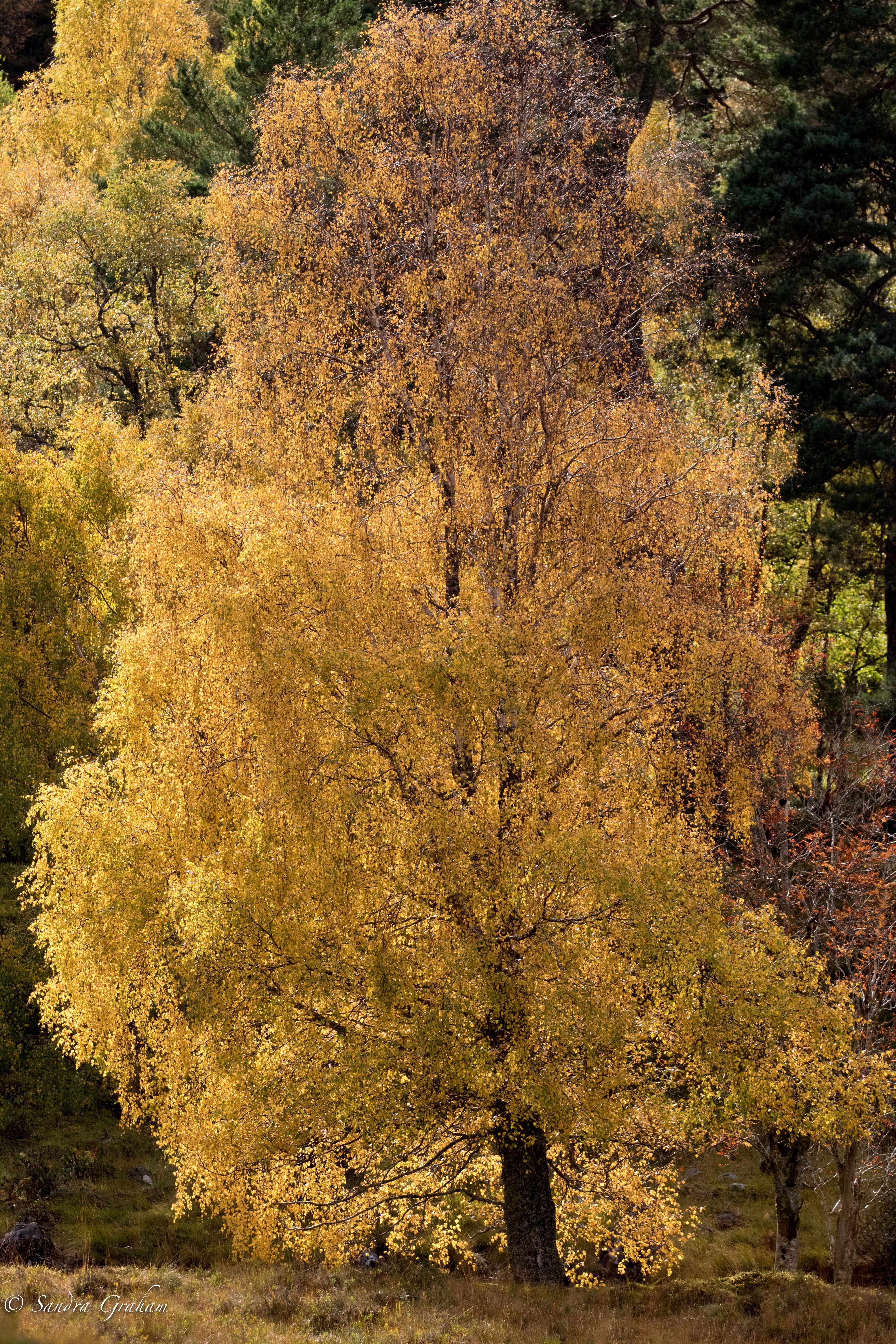 The Birch is an iconic Scottish tree found throughout the country. Two species are commonly found in Scotland – the silver and downy birch; they are very similar in appearance and often hybridise. They grow to up to 30m and have elegant drooping branches, and white bark when they are mature trees. Both downy and silver birch are relatively short lived trees, only living between 60 and 90 years. However, most importantly, they act as pioneer species – which readily grow in open ground, colonising an area for other trees.
Image (c) Sandra Graham
Action Needed
Promote sustainable deer management practices which consider the impact of unsustainable deer numbers on Scotland's biodiversity.
Support increased native tree planting and ensure Scottish Government is on track with its 15,000 ha of new woodland planting by 2025.
Threats
The Birch like all of Scotland's native trees is threatened by overgrazing by herbivores. The Forestry Commission's Native Woodland Survey of Scotland described herbivore impact as "the biggest single issue to be addressed to improve native woodland health and survival."
MSP Species Champion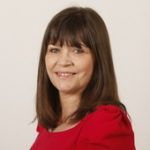 Member for: Rutherglen
Region: Glasgow
Party: Scottish National Party