A beautiful metallic greeny-blue day-flying moth that is most often encountered whilst nectaring on the flowers of Ragged Robin and Marsh Thistle.  It is mostly associated with damp grasslands where its caterpillars feed on Common Sorrel but can also be encountered on drier shorter grasslands where the foodplant is thought to be Sheep's Sorrel.  
In Scotland, it is now confined to Argyll, parts of the Inner Hebrides and Dumfries & Galloway.
Action Needed
Appropriate and targeted agri-environment schemes which support and encourage effective management.

Reduced use of pesticides and fertilizers in and around current sites.

Increased awareness of the role and importance of moths as pollinators.
Threats
Agricultural intensification which results in the drainage of wetlands.

Agricultural abandonment of their habitat on marginal farmland resulting in the development of unsuitable rank grassland and scrub.

Nutrification and run off into key sites from adjacent agricultural land.
MSP Nature Champion
Related Species & Habitats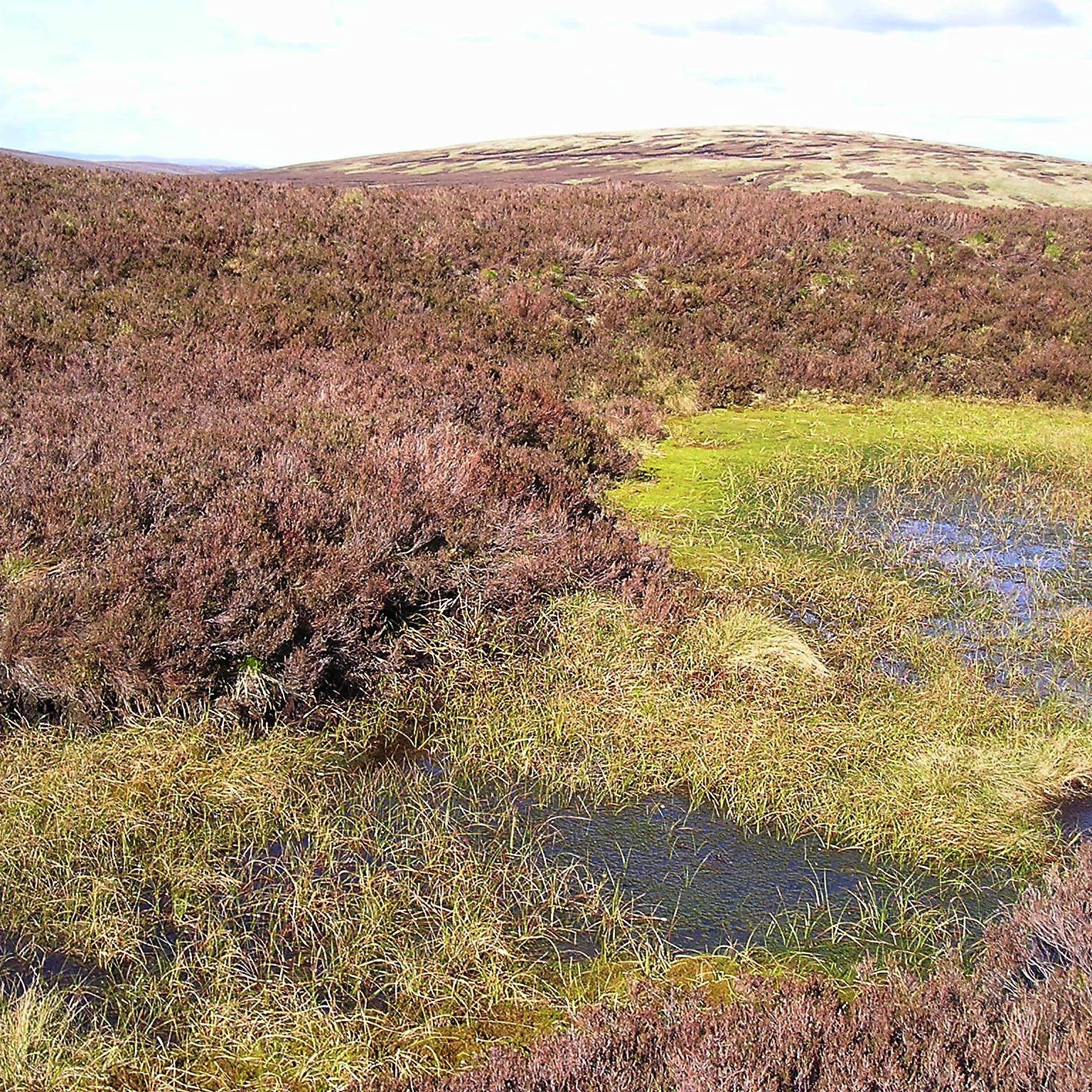 MSP
Amphibian and Reptile Conservation
National Trust for Scotland