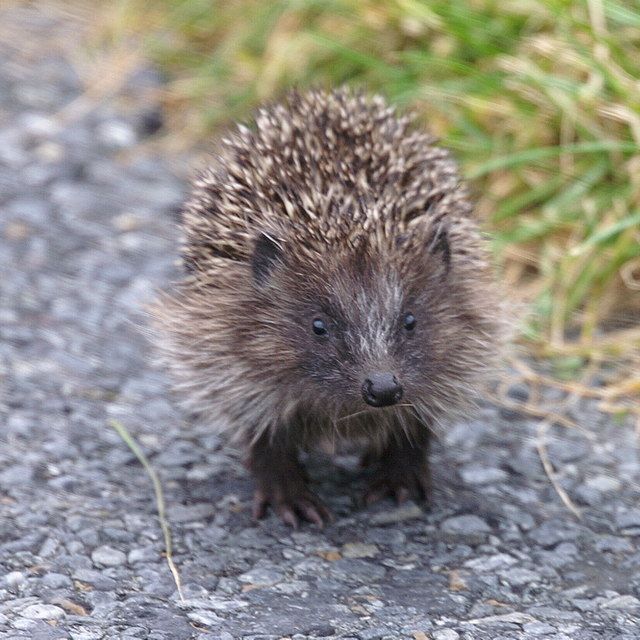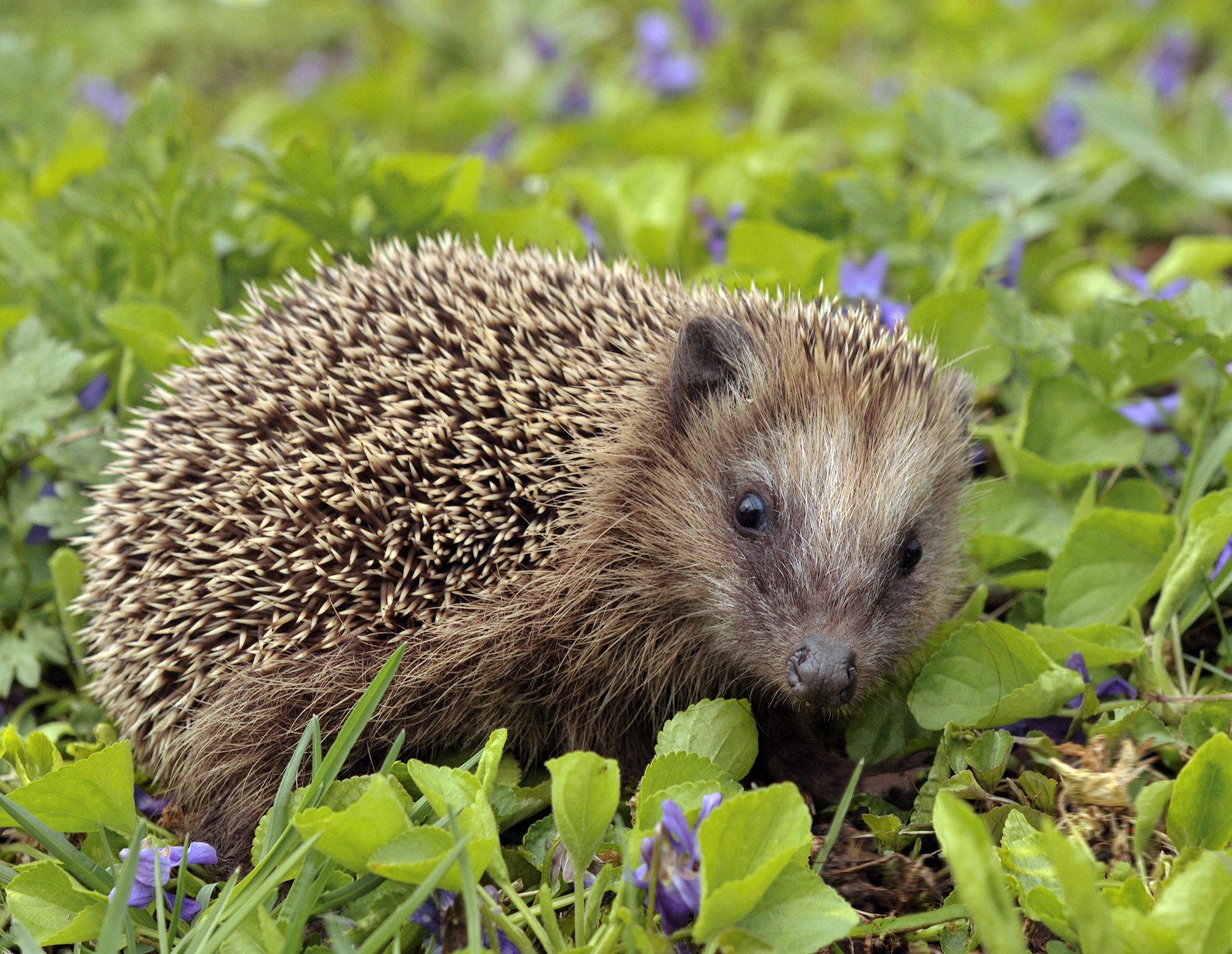 Small, round, brown and famously covered in spines, the Hedgehog is one of the most familiar of Britain's wild mammals. They are most commonly spotted in parks and gardens, where bushes and hedges provide the perfect day-time getaway, and insect-rich lawns and flowerbeds make excellent feeding grounds at dusk. Hedgehogs eat all kinds of invertebrates, as well as amphibians, birds eggs and anything else they can catch; they particularly like big, crunchy beetles, earthworms and slugs, making them a gardener's best friend.
Action Needed
Promote wildlife-friendly gardening providing appropriate food, hibernation, nesting sites and safe access for hedgehogs.

Develop coherent agri environment/climate schemes, within the Regional Land use Partnership structure, to provide habitat

Develop and implement a coherent Scottish Nature Network so actions can be targeted to support species and habitats 

Ensure the Scottish Biodiversity Strategy addresses the IPBES drivers fully.
Threats
The once common hedgehog is now under threat from development and habitat loss caused by the reduction of hedgerows and increase in intensification of our agricultural landscapes. In just the last 10 years, hedgehog numbers have fallen by 30%, and there are now thought to be fewer than one million left in the UK. They are disappearing from our countryside as fast as tigers are worldwide.
MSP Nature Champion