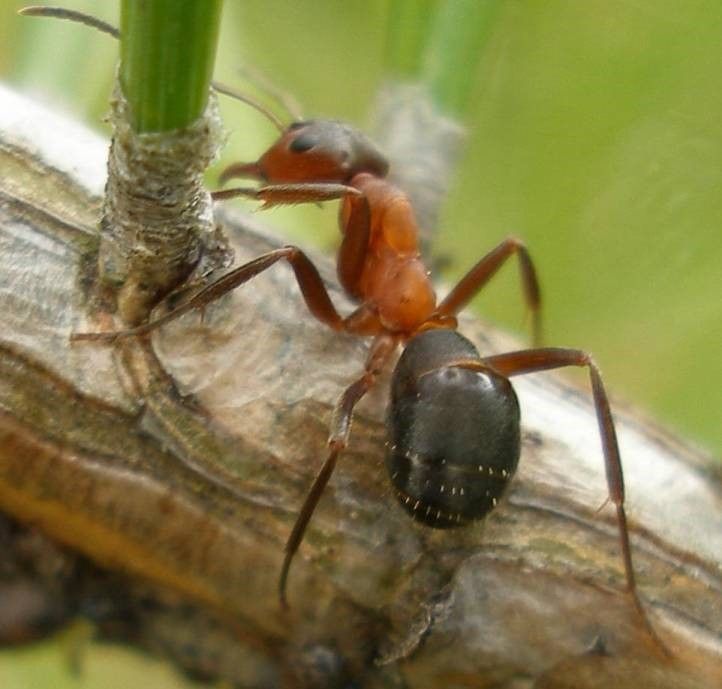 Narrow headed ants are key indicators of and participants in a complex healthy woodland ecosystem. They distribute plant seeds, prey on invertebrates that eat trees, recycle nutrients, create habitats for many other invertebrates in their nests, and enslave Black ants. Nests are found in fairly open heath woodland rides, clearings and roadside verges. These open sites are warm and help the brood develop.
Action Needed
1. Support and promote the Nest Quest survey.
2. Support protection and restoration of suitable habitat.
3. Ensure the Scottish Biodiversity Strategy is fully implemented.
Threats
Loss and fragmentation of suitable habitat: forest with open areas. The Narrow headed ant is unable to cross unsuitable habitat to colonise new areas.
MSP Species Champion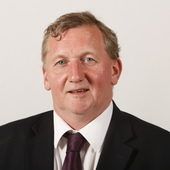 Member for: Mid Scotland and Fife
Party: Scottish Labour Party