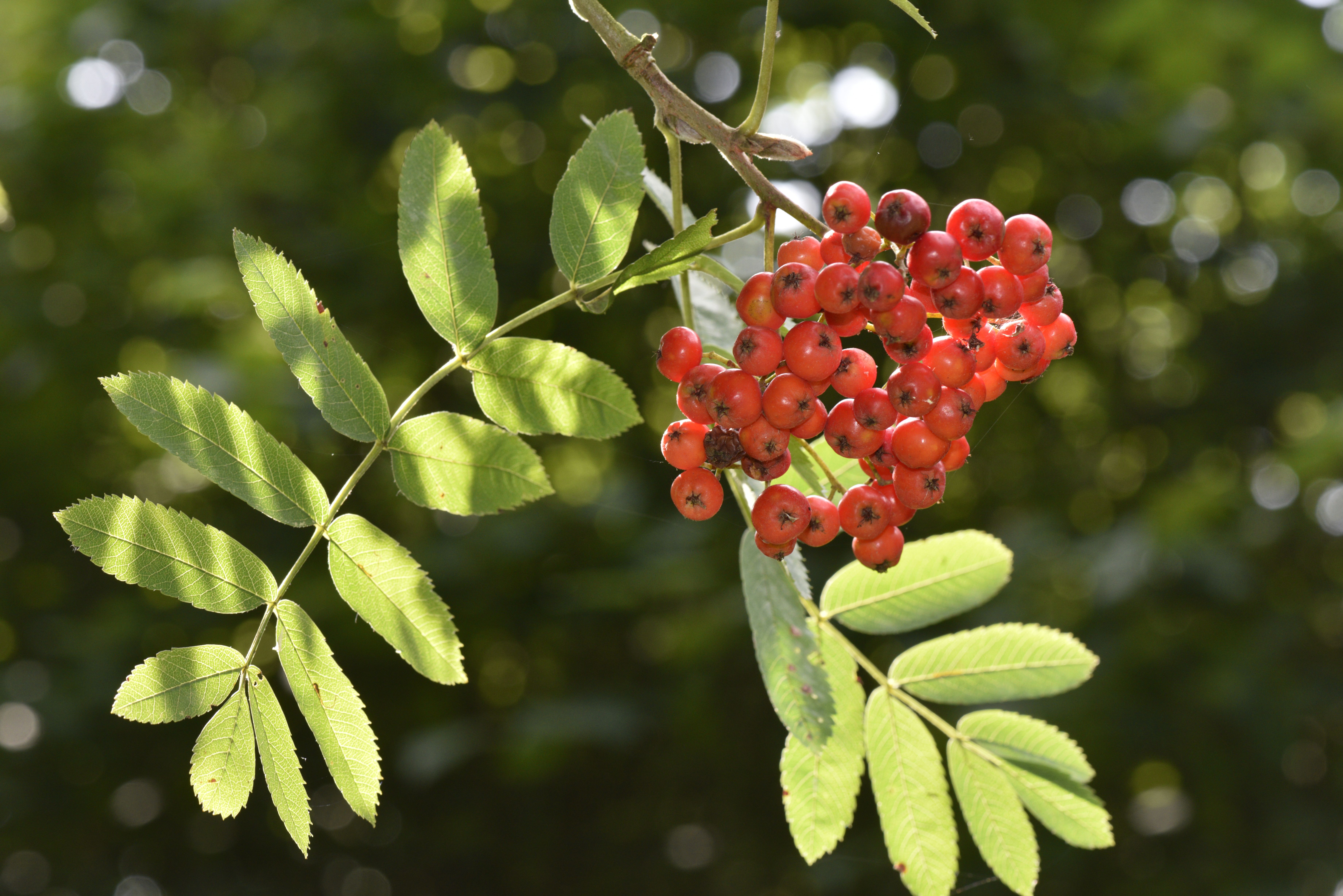 The Rowan is a common Scottish tree also sometimes referred to as Mountain Ash because it grows well in mountain habitats. Mature trees can grow to 15m and have feather like leaves comprising of 5 to 8 pairs of leaflets plus a terminal leaf at each end. The Rowan is easily identified in early autumn by its bright red berries.
The Rowan has a long association with popular folklore and were often planted as a source of protection. It was believed that Rowan trees warded off witches and other evil spirits.
Action Needed
Promote sustainable deer management practices which consider the impact of unsustainable deer numbers on Scotland's biodiversity.
Support increased native tree planting and ensure Scottish Government is on track with its 15,000 ha of new woodland planting by 2025.
Threats
The Rowan like all of Scotland's native trees is threatened by overgrazing by herbivores. The Forestry Commission's Native Woodland Survey of Scotland described herbivore impact as "the biggest single issue to be addressed to improve native woodland health and survival."
MSP Species Champion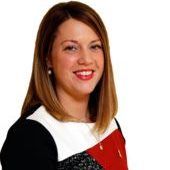 Member for: Mid Fife and Glenrothes
Party: Scottish National Party