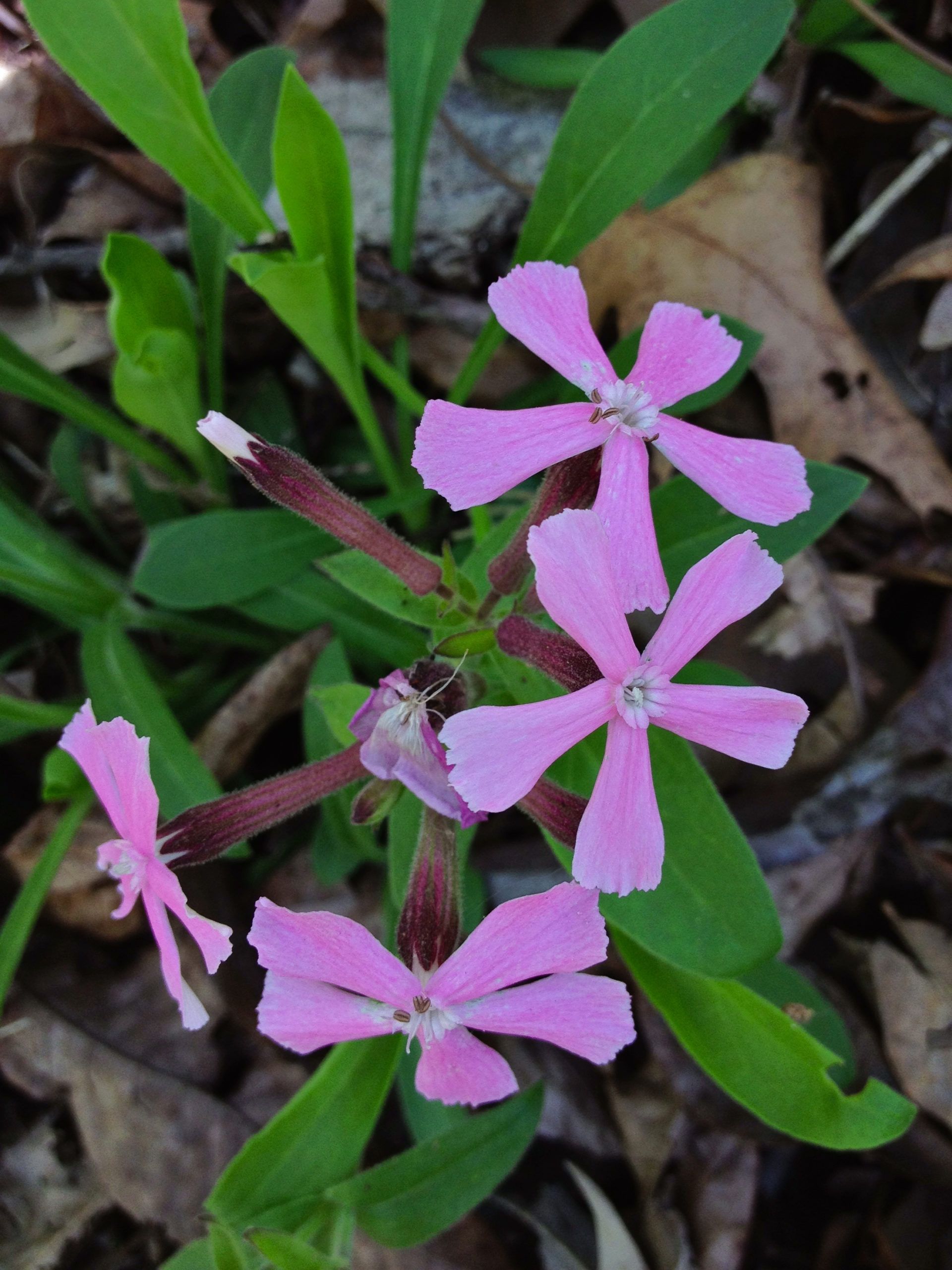 Sticky Catchfly (Silene viscaria) is a very rare endangered plant whose beautiful clusters of pink flowers light up south facing crags at nine sites in Scotland and two in Wales. Its most famous location is on Arthur's Seat opposite the Scottish Parliament where it was first recorded in 1670. The biggest remaining colonies are found on the cliffs of the Southern Ochils beneath Dumyat and Craig Leith in Keith's constituency.
Action Needed
The remaining colonies must be regularly monitored if extinction is to be avoided.

The programmes involving collecting seed and reintroducing seedling plants must be supported.

The landowners and managers of Sticky Catchfly sites must be involved planning the plants survival.

Ensure the Scottish Biodiversity Strategy is fully implemented.
Threats
Sheep and rabbit grazing of the cliff faces; overgrowth by gorse and ivy; gorse and bracken fires; droughts; cliff falls; non-viable colonies with too few plants; lack of awareness of the species vulnerability.
MSP Nature Champion