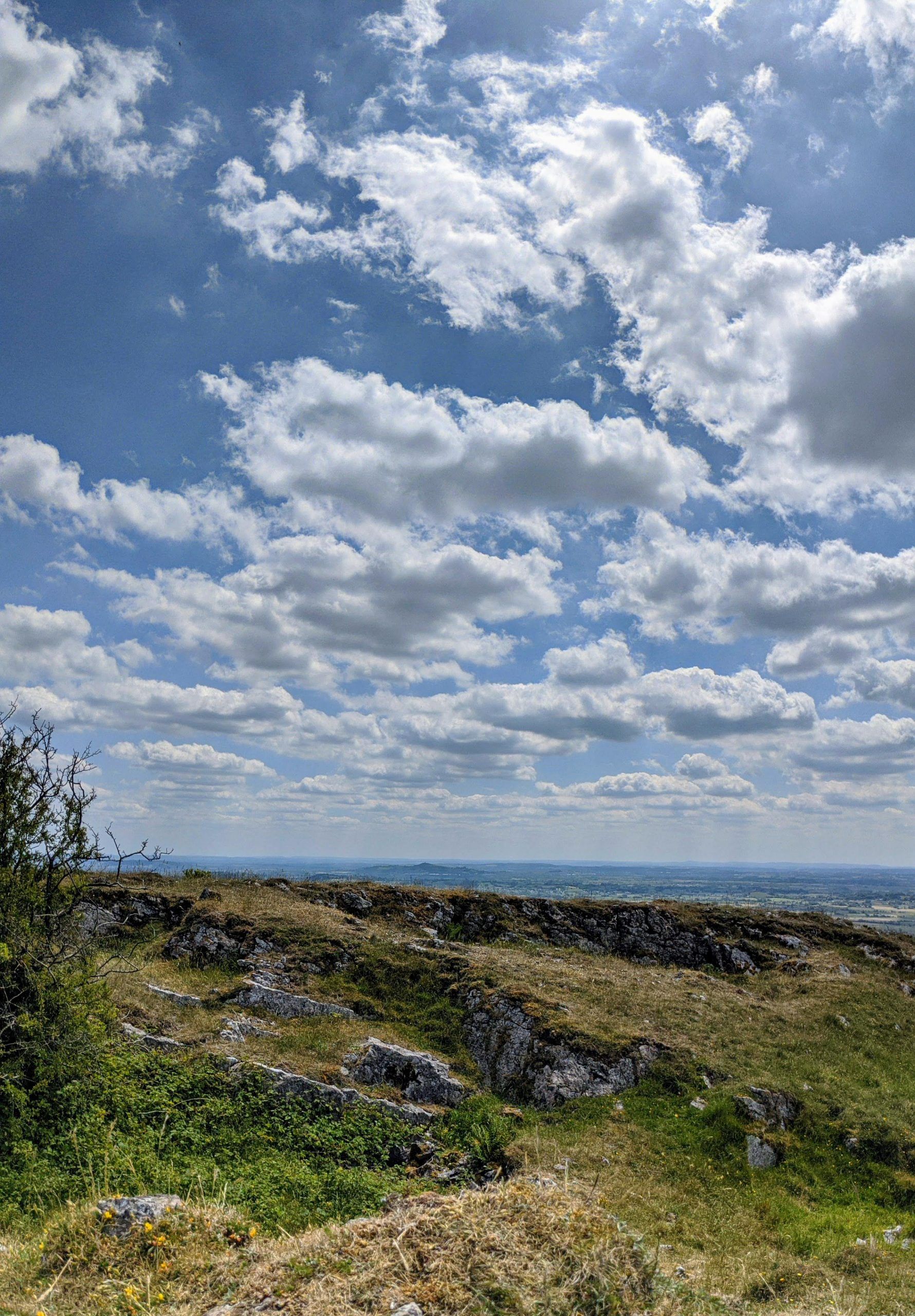 This wildflower-rich upland grassland brings colour and life to Scotland's mountains. It is found in mosaics in the uplands, where the soil conditions are right. It provides a home to beautiful and distinctive species such as wild thyme, quaking grass and globeflower. 
Action Needed
Safeguard our remaining grasslands from inappropriate tree planting.

Support efforts to restore wildlife-rich grasslands.

Introduce legally binding targets for reducing nitrogen oxides pollution.
Threats
Upland calcareous grassland is threatened by land use changes such as inappropriately-sited tree planting schemes. It is also under threat from nitrogen pollution, which changes the species composition of this fragile habitat.
MSP Nature Champion