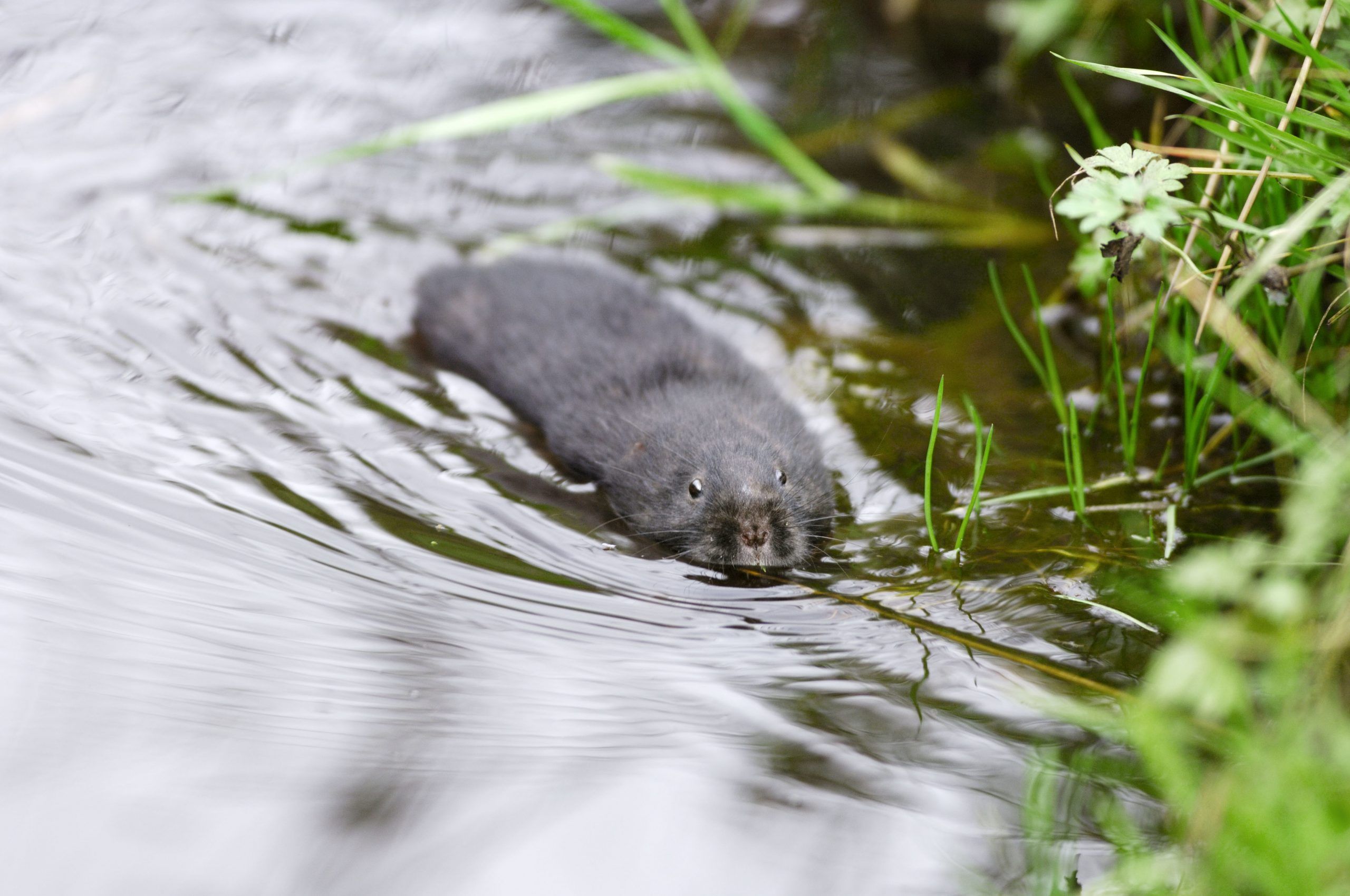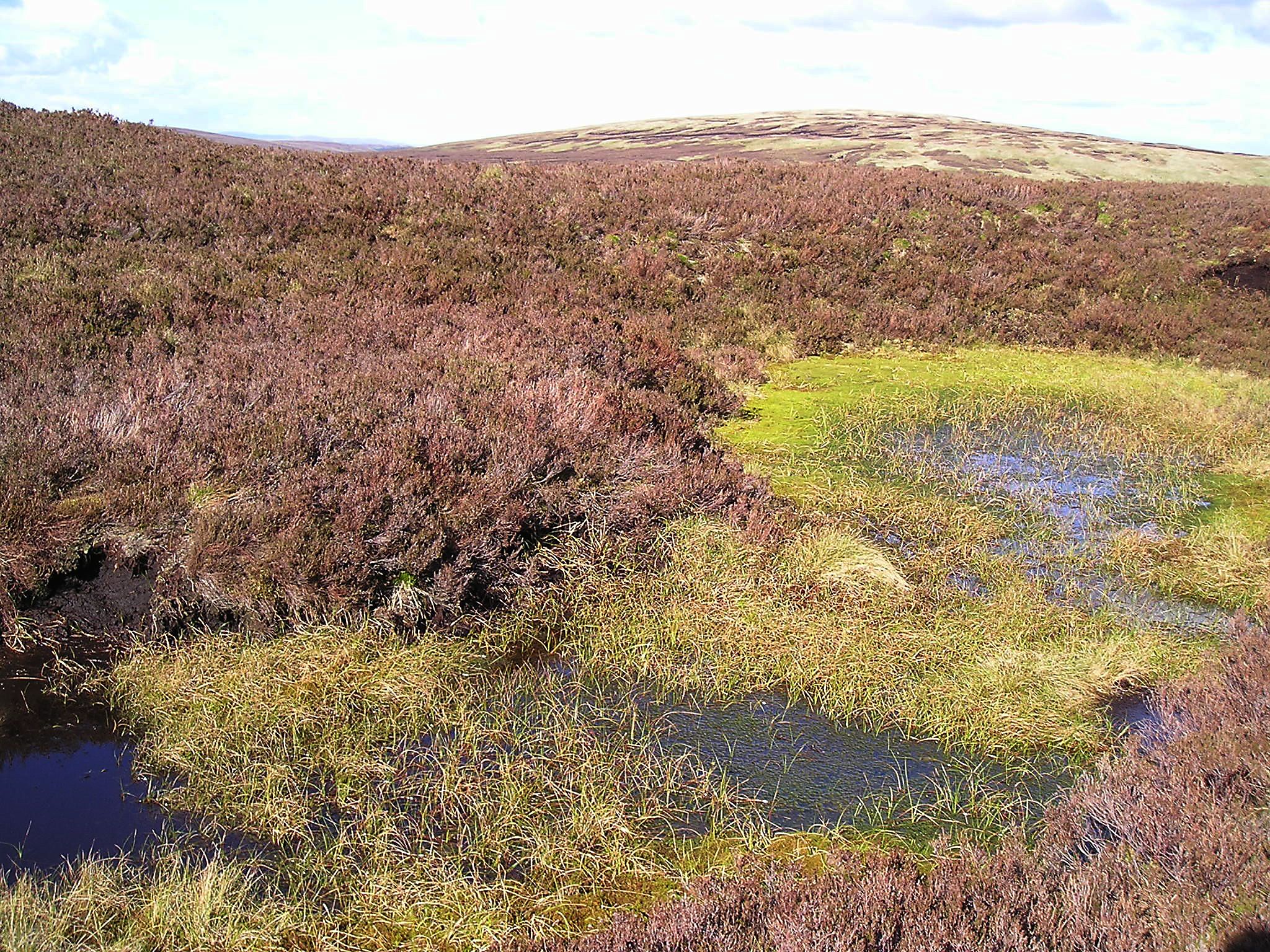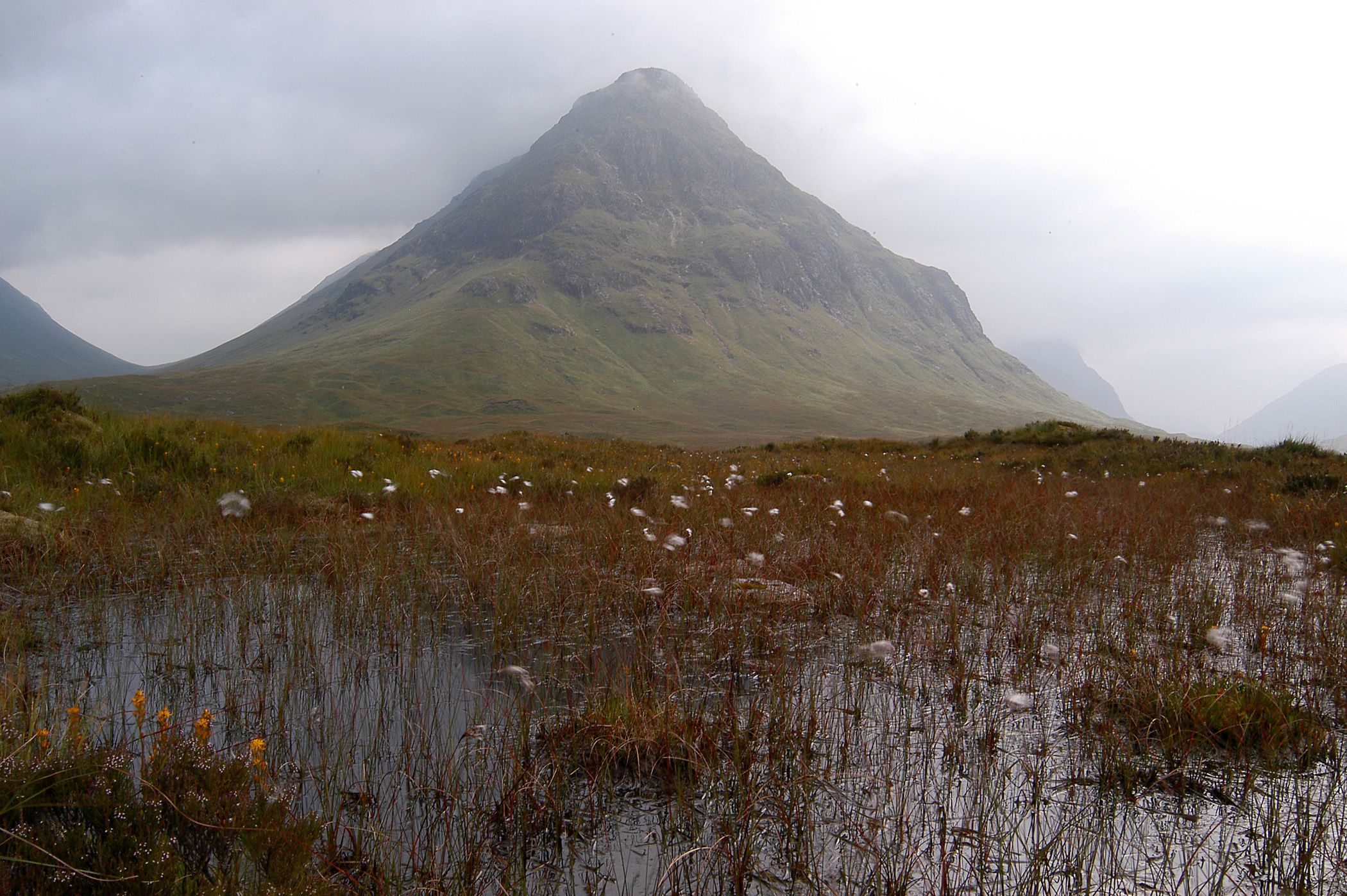 This habitat includes vegetation that relies on wet habitats to grow. The vegetation in this habitat is exceptionally diverse, supporting a range of other species and playing an important role in the landscape of Scotland's uplands.
Action Needed
Establish a National Nature Network to combat habitat fragmentation- this would improve interconnectivity between species, habitats and ecosystems. NTS research (2021) found 73% supported a link to the national network being created in their own area.

Deliver a new Scotish Biodiversity Strategy with binding targets for nature recovery.

Reverse cuts to funding for nature friendly farming and post-CAP, make support available for farmers through agri-environment schemes that reward restoration and protection of valuable habitats. 

Bring hill tracks within the planning system to improve siting, design and construction and reduce unintended environmental impacts. 

The 2021-2026 Parliament should introduceWork for strong deer management legislation which prioritises the conservation and recovery of habitats and species
Threats
Habitat fragmentation- this  strands species on disconnected islands, making them less resilient to pressures like climate change.

Drainage and changes to hydrology, e.g. from wind farm access tracks and other hill tracks.

Inappropriate afforestation at lower altitudes.

Atmospheric nitrogen pollution.

Overgrazing and trampling, although light grazing can be beneficial.
MSP Nature Champion