14 Mar 2016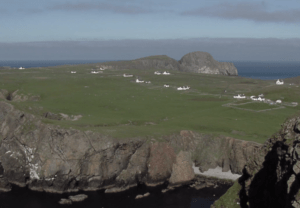 It is being hailed as an innovative step for local marine research: the community of Fair Isle is now setting in motion Scotland's first Demonstration and Research Marine Protected Area….
A few weeks ago, the Scottish Government launched a consultation on a special approach to marine protection – the first of its kind in Scotland. And for the community of Fair Isle it is a huge milestone in a long journey. For decades islanders have patiently campaigned to improve and localise the stewardship of the seas around Fair Isle. 24 miles from Shetland and 27 miles from Orkney, the community is surrounded by the North east Atlantic and consequently deeply connected with the sea and the health of the marine environment . Recent and worrying seabird declines have prompted the islanders to explore special measures. A graph showing the worrying declines in breeding success of kittiwake is a graphic indicator of a problem which is still far from fully understood.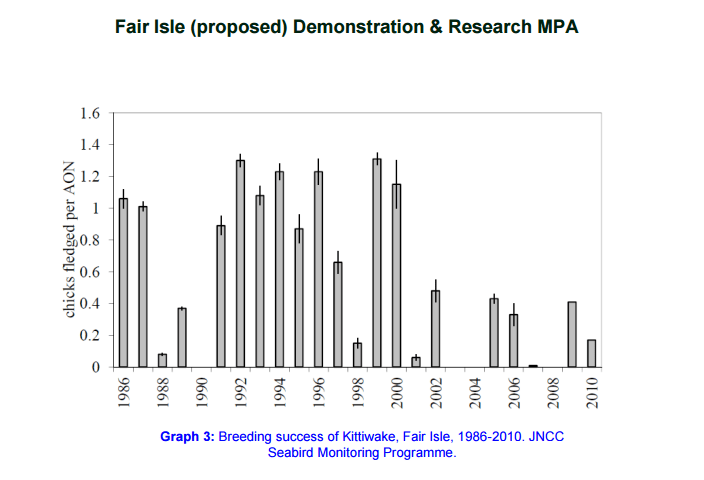 The overall aim of the Demonstration and Research Marine Protected Area proposal is to demonstrate, through research and dissemination, the effectiveness of a community-led partnership approach to achieving a 'programme of sustainable measures'.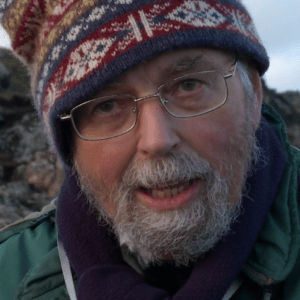 The Fair Isle Marine Environment and Tourism Initiative has identified two main objectives for the D&R MPA:
To investigate the factors affecting seabird populations on Fair Isle, particularly climate change impacts and direct human influences
To demonstrate the socio-economic benefits of the marine environment and the additional benefits that MPA designation can bring to the community.
FIMETI also suggest that the project has wider "spin-off? benefits for Scotland by exploring a model for collaborative management (co-management) of the marine environment and demonstrating how coastal communities can involve themselves in local management. The Scottish "MPAs are widely viewed as being in place for nature conservation but they can also contribute to the improved management of other interests."
Fiona Mitchell, community councillor explained that the "Fair Isle community has long advocated an MPA and we are delighted to see it move into the next stage of public consultation. Thanks to islanders, supporters and new alliances with fishermen, this is an aspiration that has become a reality." The public consultation has now been launched and you can respond to the consultation for a MPA until the 26th May. You can watch a fantastic video with interviews and background to the initiative here:
Fair Isle Research and Demonstration MPA from Liz Musser on Vimeo.