07 Dec 2022
The COP15 biodiversity summit will take place in Montreal, Canada 7 – 19 December. The Montreal conference is the latest in a series of international UN biodiversity summits, equivalent to the climate COPs, aimed at conserving and ensuring the sustainable use of global biodiversity.
A new international deal for nature must be matched by domestic ambition to bend the curve of biodiversity loss and deliver commitments made under the CBD. Although the UK is a party to the convention and will therefore be expected to deliver on the targets that are agreed, Scotland is responsible for the implementation of international agreements in devolved areas like biodiversity.
This series of blogs by LINK staff, members, Honorary Fellows and invited guests highlight the importance of targeted action to protect and restore Scotland's nature.
Image: Calum McLennan
Blogs
7th December 2022
COP15: An opportunity for Scotland to lead the way on nature's recovery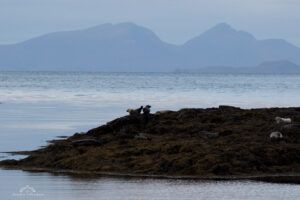 8th December 2022
A Future for Mountain Plants (Alistair Whyte, Plantlife Scotland)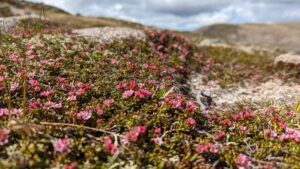 9th December 2022
Bugs Matter – The Importance of Urban and Grassland Ecosystems (Natalie Stevenson, Buglife)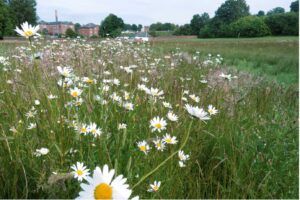 13th December 2022
The Importance of Freshwater Ecosystems (Sheila Gundry, Froglife)

15th December 2022
What does the ocean need from COP15? (Esther Brooker and Fanny Royanez, LINK)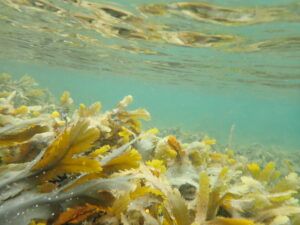 6th January 2023
2023 must be the year where we turn a corner for nature (Dan Paris, LINK)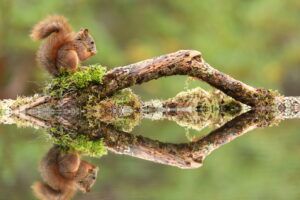 9th February 2023
Reflections from a back garden on COP15 (Claudia Beamish, LINK Honorary Fellow)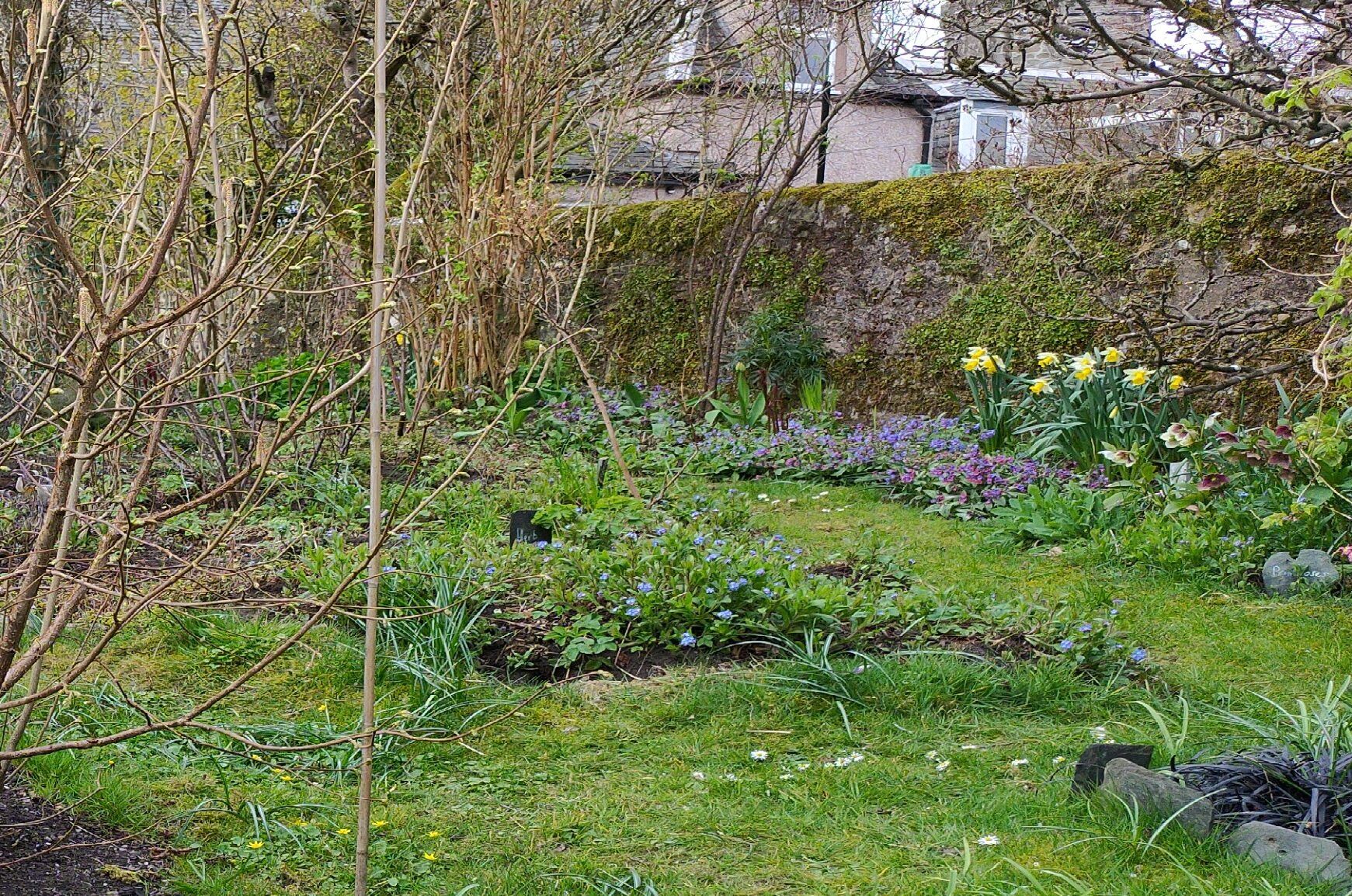 13th February 2023
Humanity's war on nature: was COP15 a battle cry or a white flag? (Deborah Long, LINK)