Atlantic salmon are our largest freshwater fish, growing to 1.6 m in length. They breed in freshwater but spend most of their lives feeding at sea, returning at maturity to spawn in the river of their birth.
They are a UK Biodiversity Action Plan priority species, and have declined markedly in many rivers, particularly on the west coast of Scotland.
There are seventeen Special Areas of Conservation for Atlantic salmon in Scotland. Other biodiversity features, such as freshwater pearl mussels and sea trout benefit from conservation measures.

Image: © Charlie Phillips
Action Needed
Support the Scottish Wild Salmon Strategy and Implementation plan 2023 to 2028.
Support measures to reduce impact of aquaculture on wild salmon as outlined in the Vision for Sustainable Aquaculture, in particular actions to ensure salmon are adequately protected in a reformed regulatory framework.

Support the removal of migration barriers in rivers.

Support enhanced regulation and improved wastewater infrastructure to reduce nutrient pollution .

Take immediate action to suspend water abstraction when water courses reach critically low levels.

Develop a specific, legally binding target for native riparian woodland creation in the forthcoming Natural Environment Bill.

Timely delivery of the aims outlined in The River Basin Management Plan for Scotland 2021-2027.

Threats
Key pressures have been outlined in the Scottish Wild Salmon Strategy and include barriers to migration, habitat loss along rivers, exploitation, predation, diseases and parasites (such as sea lice), pollution, water quality and quantity and rising river temperatures.
MSP Nature Champion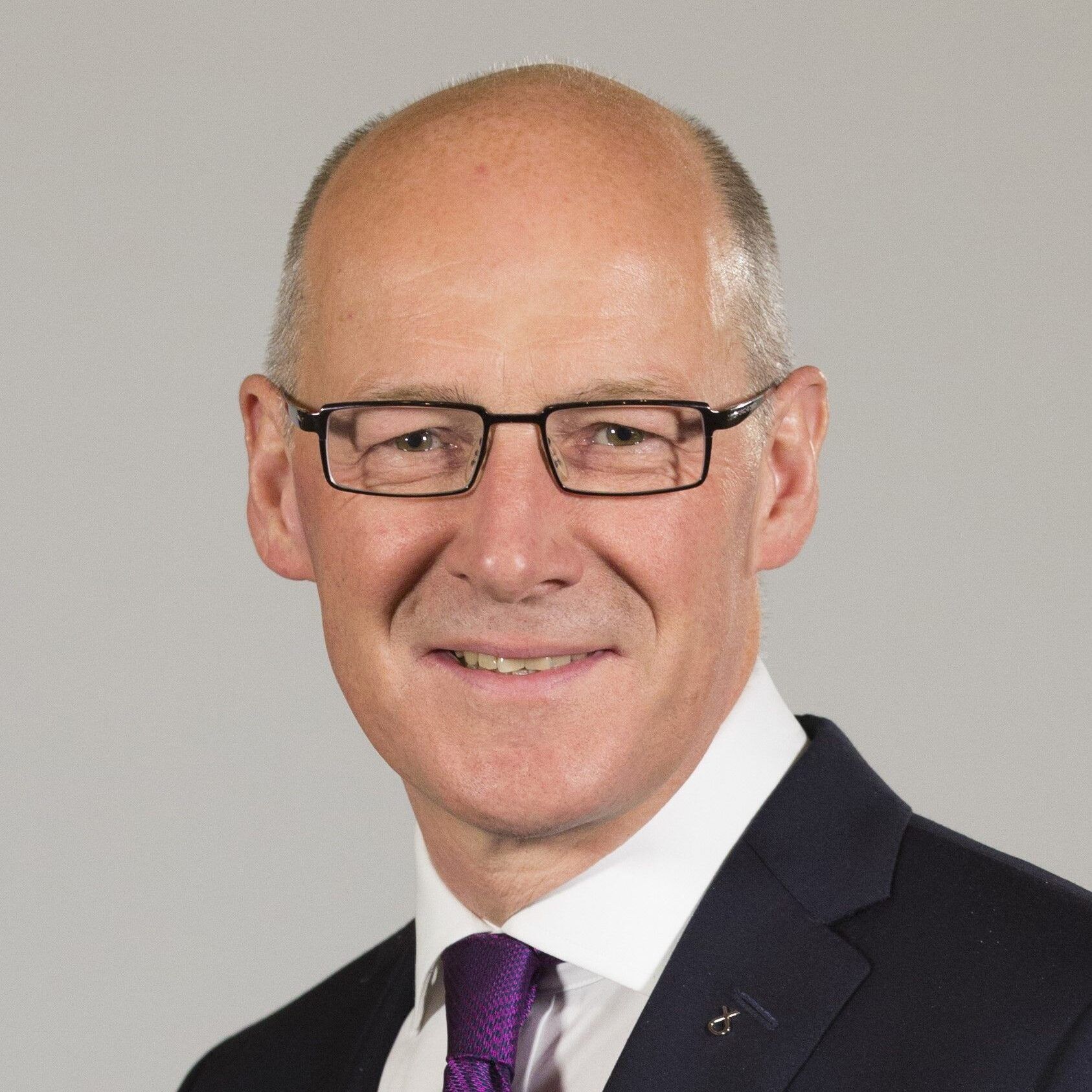 Member for: Perthshire North
Region: Mid Scotland and Fife
Party: Scottish National Party