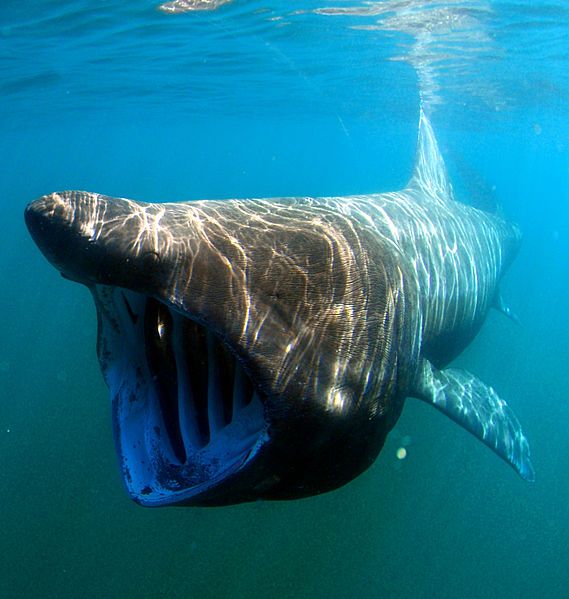 At 12m long, the basking shark is the second largest fish in the world. Basking sharks return to Scottish waters in spring and summer. They are typically seen swimming slowly with their enormous mouths filtering their diet of plankton, the dorsal fin and tip of the tail above the water. Their specially designed gill rakers which filter plankton are used so often that they are replaced each winter.
Action Needed
Raise awareness of basking sharks, their location and behaviour, to reduce likelihood of accidental harm
Advocate protection of basking shark in other countries.
Ensure the Scottish Biodiversity Strategy is fully implemented
Threats
Their numbers were heavily depleted by overfishing until the mid-1990s. Because they swim at the surface they are at risk from accidental or deliberate damage from boats or jet skis, or being killed as by-catch.
MSP Species Champion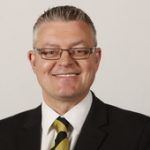 Member for: Greenock & Inverclyde
Party: Scottish National Party