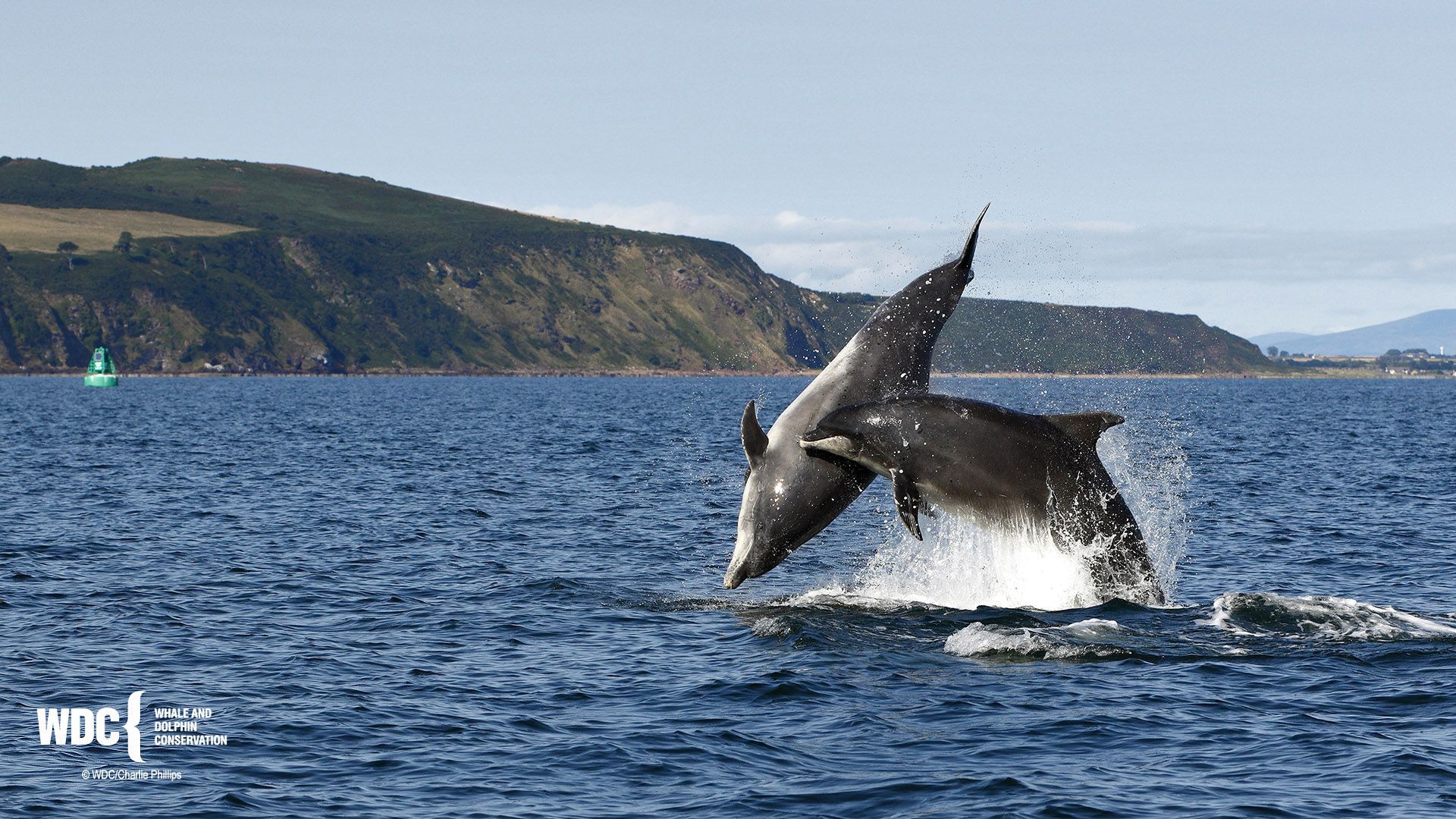 Bottlenose dolphins are inquisitive and playful. They live in complex, highly sociable communities and females have been known to live for 50 years. Small, resident and coastal populations live in the Moray Firth, Hebrides and Sound of Barra. Scotland is one of the best places in the world to see Bottlenose dolphins from land. A strong tourist industry, worth more than £4 million in the Moray Firth alone, has developed as a result.
Action Needed
Press for licensing of the east coast commercial dolphin watching industry to ensure the Conservation Objectives of the Special Area of Conservation (SAC) can be maintained.
Press for cetacean at-sea monitoring to meet the requirements of the Habitats Directive Article 11.
Ensure the Scottish Biodiversity Strategy is fully implemented.
Threats
High levels of pollution in the Moray Firth.
Disturbance from fast recreational vehicles, unregulated wildlife watching and coastal development.
Prey depletion and capture in fishing nets.
MSP Nature Champion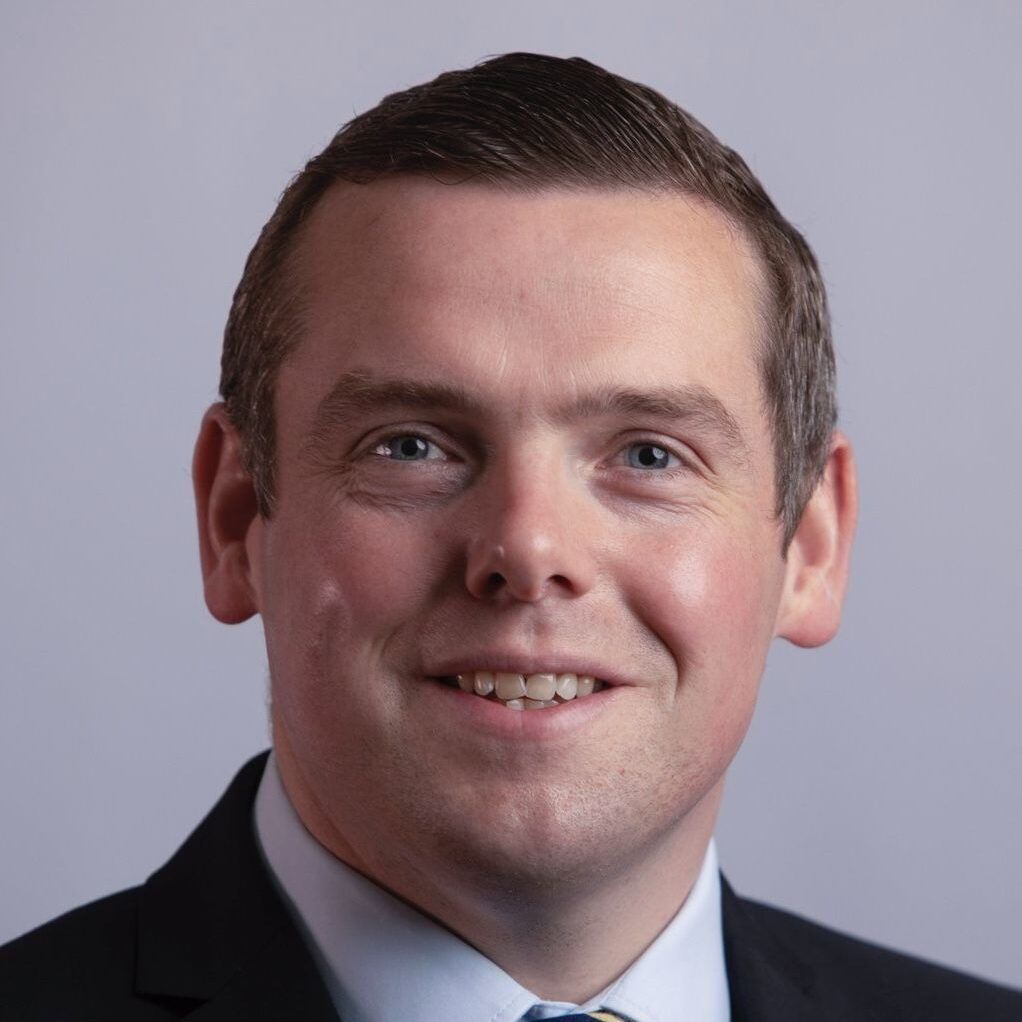 Member for: Highlands and Islands
Region: Highlands and Islands
Party: Scottish Conservative & Unionist Party