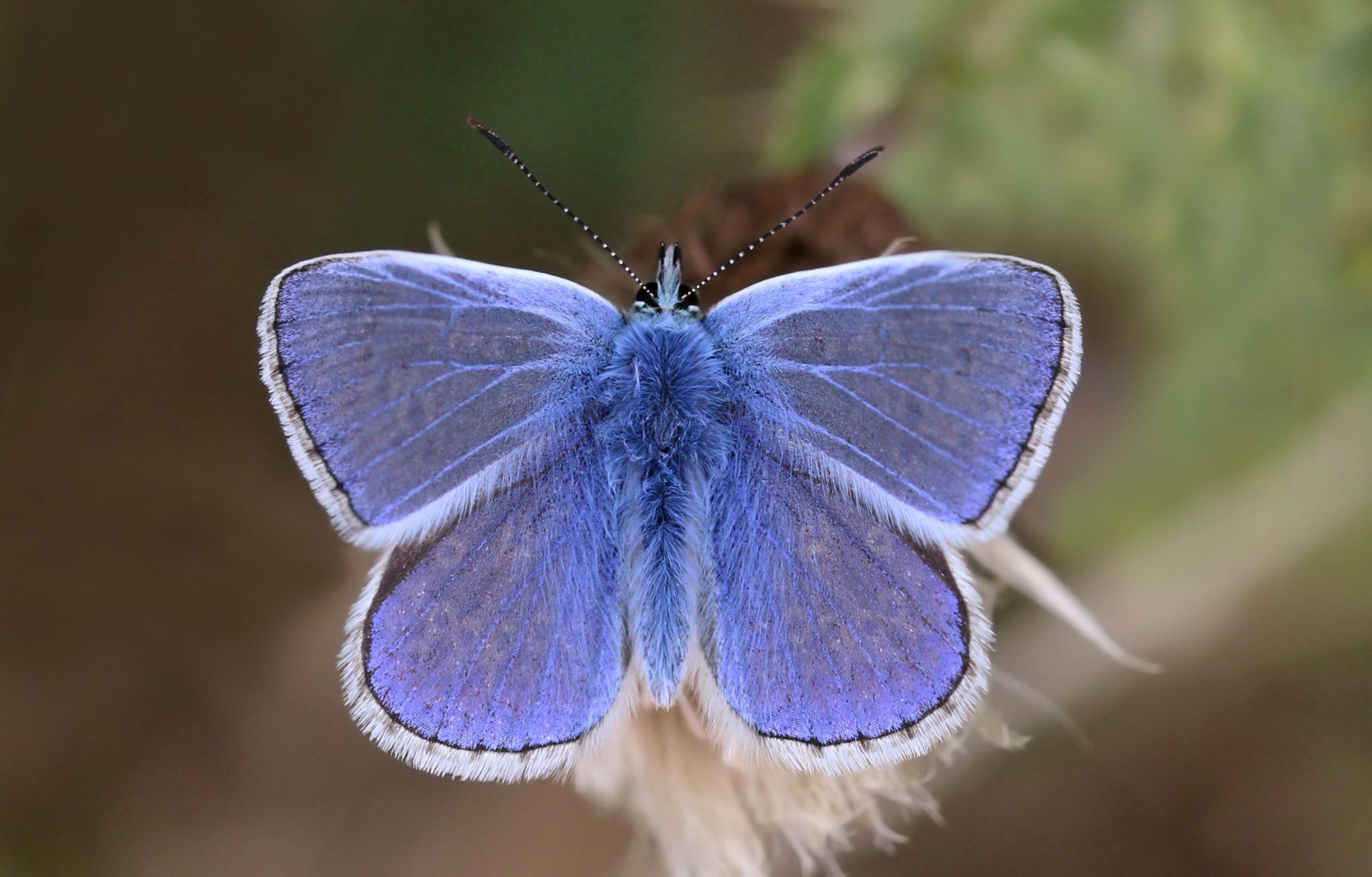 The common blue breeds on Bird's foot trefoil. Despite its name, it is much less common than formerly.
Action Needed
1. Press for a better funded agrienvironment scheme.
2. Raise awareness of the importance of brownfield sites and their need for protection.
3. Ensure the Scottish Biodiversity Strategy is fully implemented.
Threats
Loss of semi-natural grasslands, including brownfield sites.
MSP Nature Champion