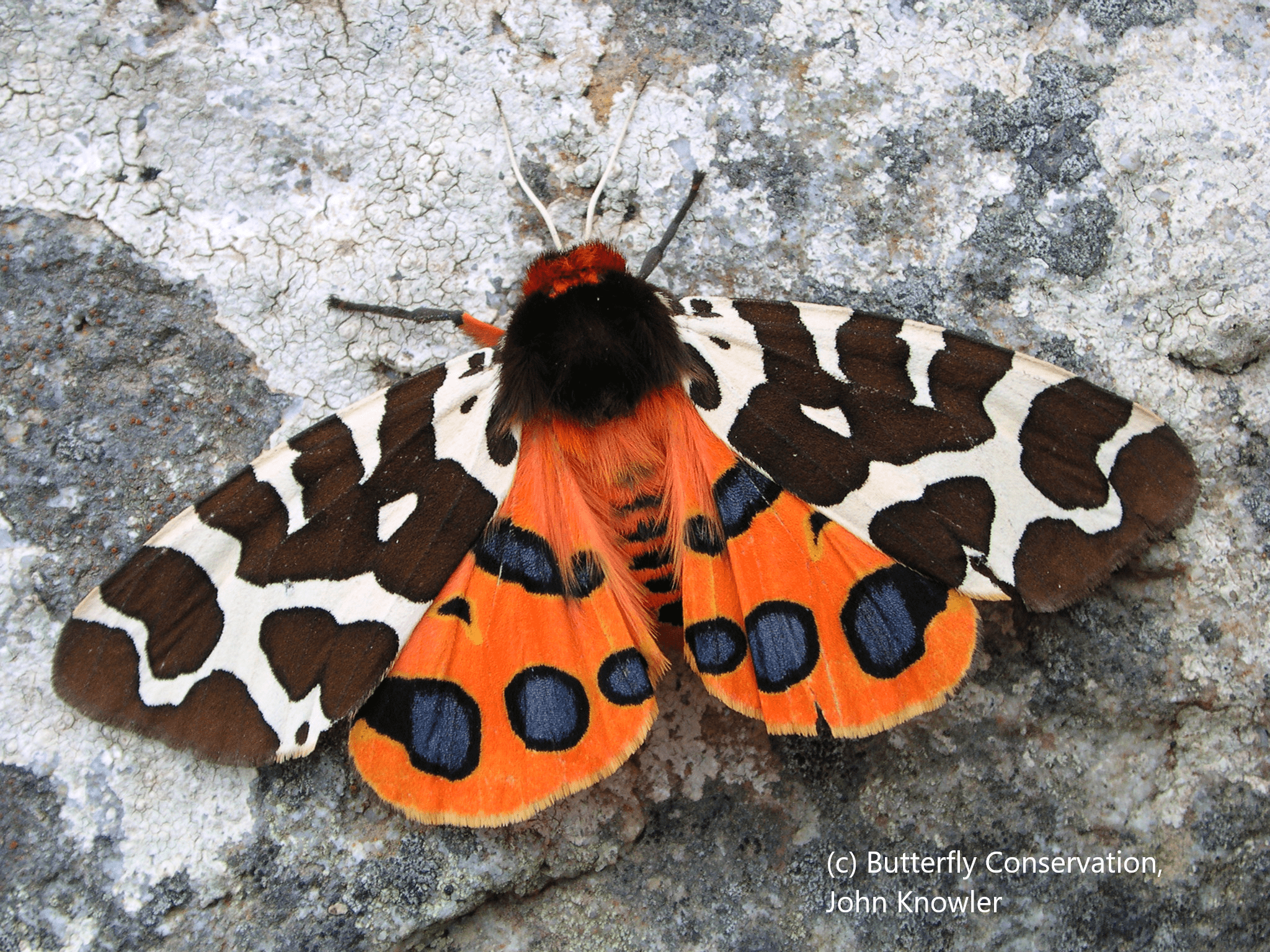 One of our most distinctive and cherished moths, the Garden Tiger is at home on moorland and coastal grasslands as well as gardens, and is on the wing in July.  The hairy caterpillars are known to many as 'woolly bears' – they are a favourite food of Cuckoos. Sadly the dramatic decline of the Cuckoo population is mirrored by that of Garden Tiger.
Action Needed
 

Better management of urban greenspace.

 

Research into major declines of formerly widespread and common species, particularly the role of climate change, agriculture intensification and light pollution.

Planning policies and a dark skies campaign to reduce levels of light pollution.
Threats
Climate change is likely to be contributing to its decline; the milder and wetter winters negatively impact upon the survival of the overwintering caterpillars.

Light pollution in built up areas and along roads which are widely implicated in moth declines.

Agricultural intensification, particularly the increased use of pesticides and fertilsers.
MSP Nature Champion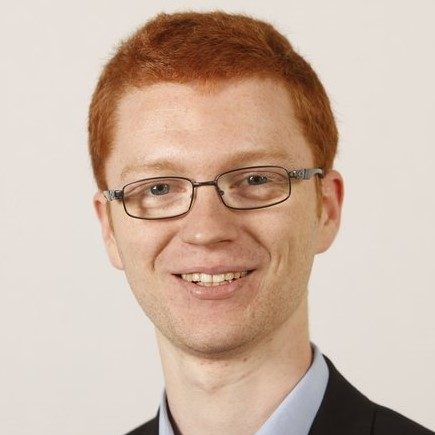 Member for: West Scotland
Region: West of Scotland
Party: Scottish Green Party
Related Species & Habitats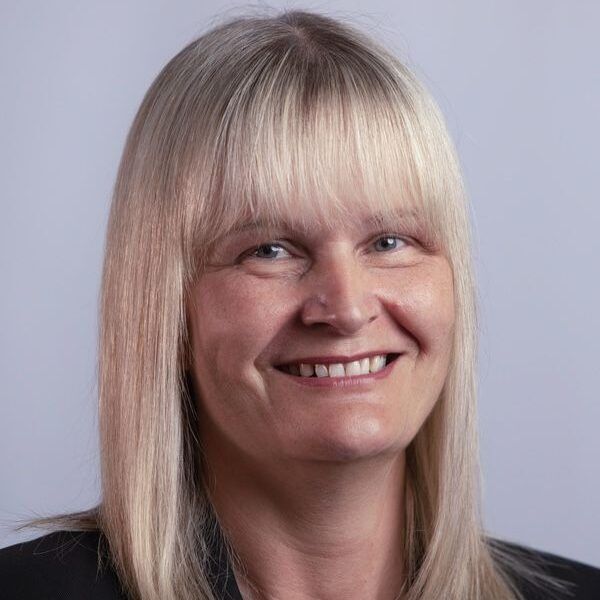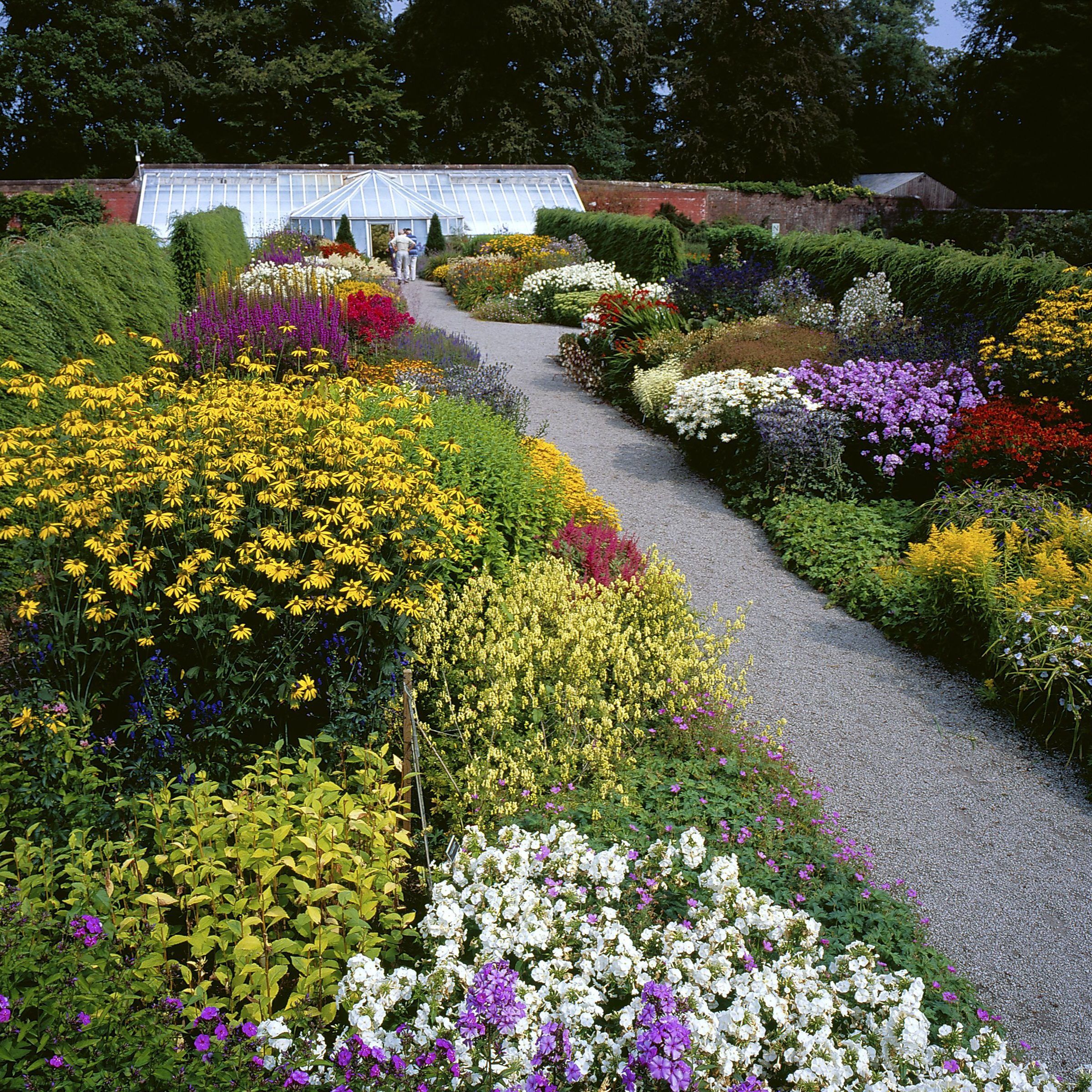 Sharon Dowey MSP
Amphibian and Reptile Conservation
National Trust for Scotland