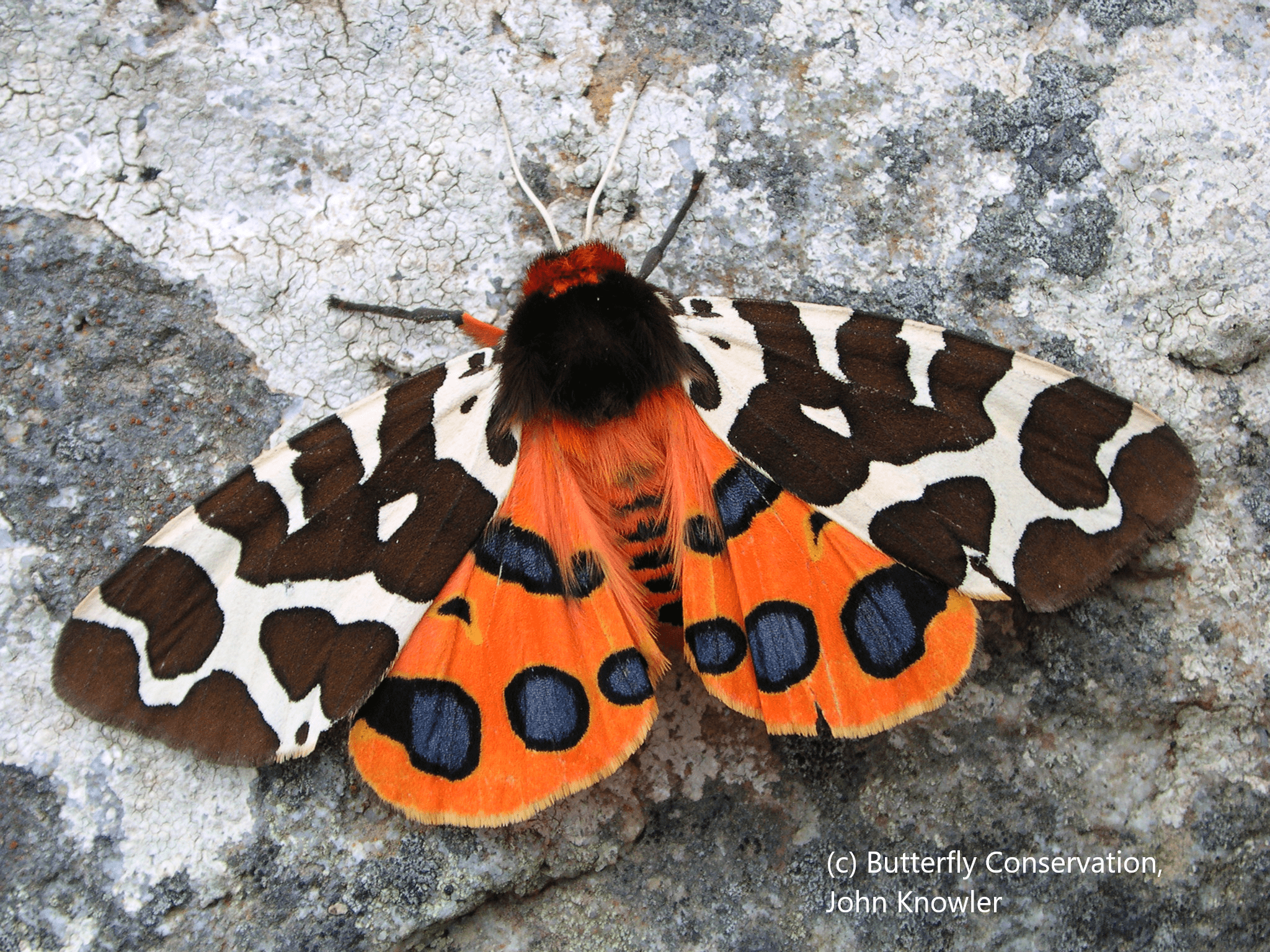 One of our most distinctive and cherished moths, the Garden Tiger is at home on moorland and coastal grasslands as well as gardens, and is on the wing in July. The hairy caterpillars are known to many as 'woolly bears' – they are a favourite food of Cuckoos.
Action Needed
1. Support policies that protect good quality urban greenspace.
2. Encourage the reduction in use of pesticides.
3. Support policies that reduce or mitigate climate change.
Threats
Once widespread, its decline has been linked to climate change, but the loss of unimproved grassland and sunny woodland clearings has not helped.
MSP Species Champion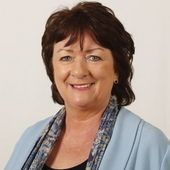 Member for: Strathkelvin and Bearsden
Party: Scottish National Party