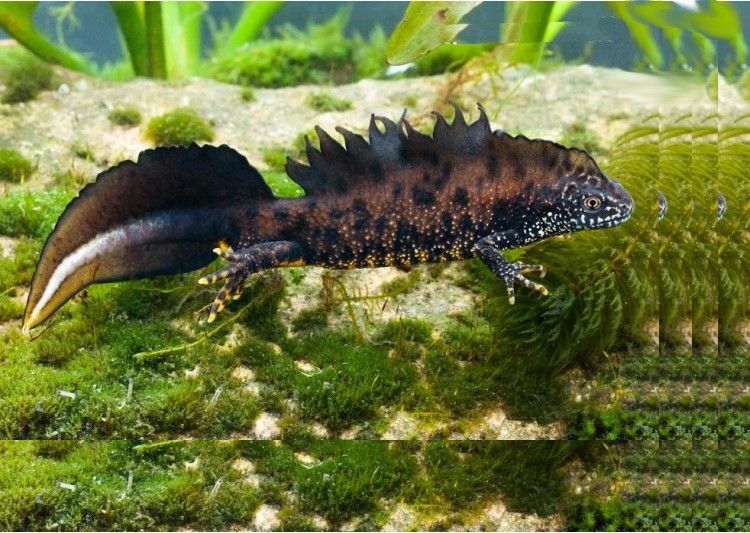 The UK's largest newt, great crested newts have characteristic black/brown colouration and warty skin. In the breeding season, the males develop a large crest. They inhabit medium or large fish-free ponds. Scottish populations have very patchy distribution, with large gaps between colonies.
Action Needed
1. Support agri-environment strategies to create and restore suitable ponds and habitats.
2. Work for improved planning processes to take better account of Great crested newt presence at the early stages.
3. Ensure the Scottish Biodiversity Strategy is fully implemented.
Threats
Agricultural intensification, destruction of ponds and terrestrial habitat, chemical pollution and nutrification, introduction of fish.
MSP Nature Champion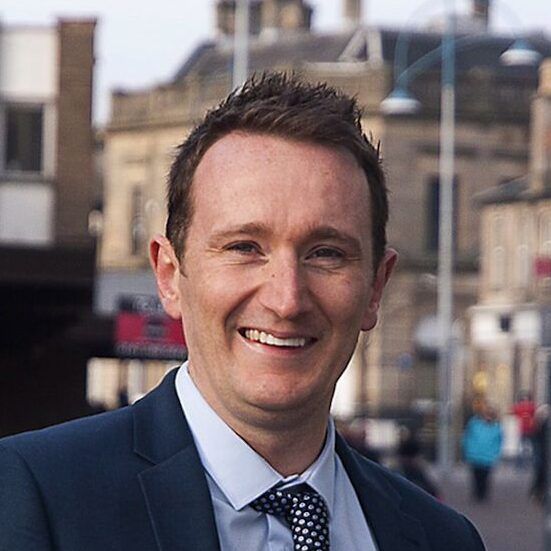 Member for: Coatbridge and Chryston
Region: Central Scotland
Party: Scottish National Party