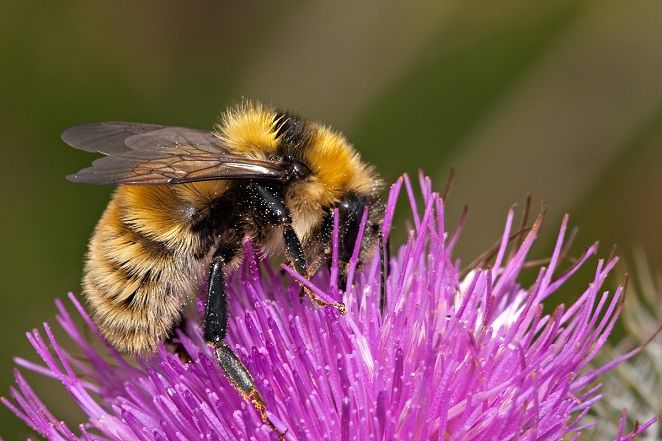 Identified by its yellow or yellowish-brown colouring with a distinct band of black hairs between the wings. A late-emerging bumblebee, queens are usually seen from mid-June. They nest in old mouse nests, rabbit burrows and other holes under grass tussocks. Small colonies of 20-50 workers are seen from mid July. Males and daughter queens emerge in August and, after mating, queens hibernate in deep plant litter or grass tussocks.
The distribution of Great yellow bumblebee has declined by 80% in the last century, making it one of the UK's rarest bumblebees.
Action Needed
Support farming practices that create suitable habitat for the  Great yellow bumblebee to forage, nest and hibernate.
Ensure the Pollinator Strategy for Scotland (a priority of the Scottish Biodiversity Strategy) is fully implemented.
Threats
Loss of flower-rich meadows and the intensification of farming and grazing practices.
MSP Species Champion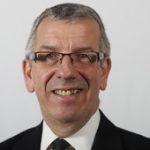 Member for: Highlands and Islands
Party: Scottish Labour Party