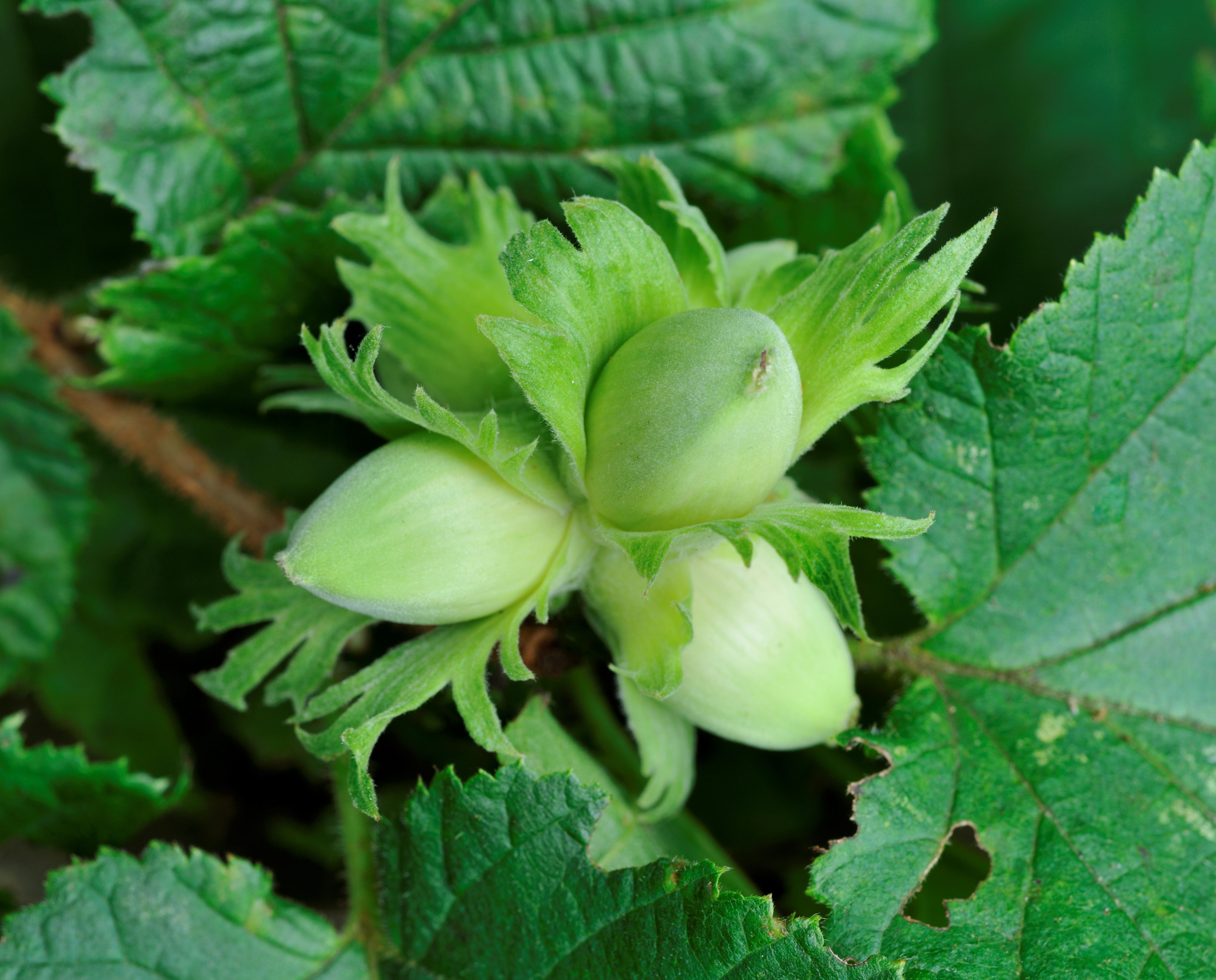 Hazel is a deciduous broadleaved tree found throughout Scotland although particularly common in the West Highlands. Hazel, an ideal coppicing tree, often more closely resembles a shrub than a tree. However, if left to grow, Hazel can reach heights of 7m. It has smooth shiny bark with round toothed leaves.
The Hazel tree has an old association with the city of Glasgow. The tree featured in the city's coat of arms was originally a Hazel.
The significance of the tree is derived from a story from the life of St Mungo who supposedly relit the holy fire of St Serf's monastery by praying over some Hazel branches.
Action Needed
Promote sustainable deer management practices which consider the impact of unsustainable deer numbers on Scotland's biodiversity.
Support increased native tree planting and ensure Scottish Government is on track with its 15,000 ha of new woodland planting by 2025.
Ensure the Scottish Biodiversity Strategy is fully implemented.
Threats
Like all trees in Scotland, Hazel are at risk from over-grazing from herbivores, in particular from deer. Excessive deer numbers make it difficult for young trees to establish themselves and as older trees die off, numbers decline.
MSP Nature Champion