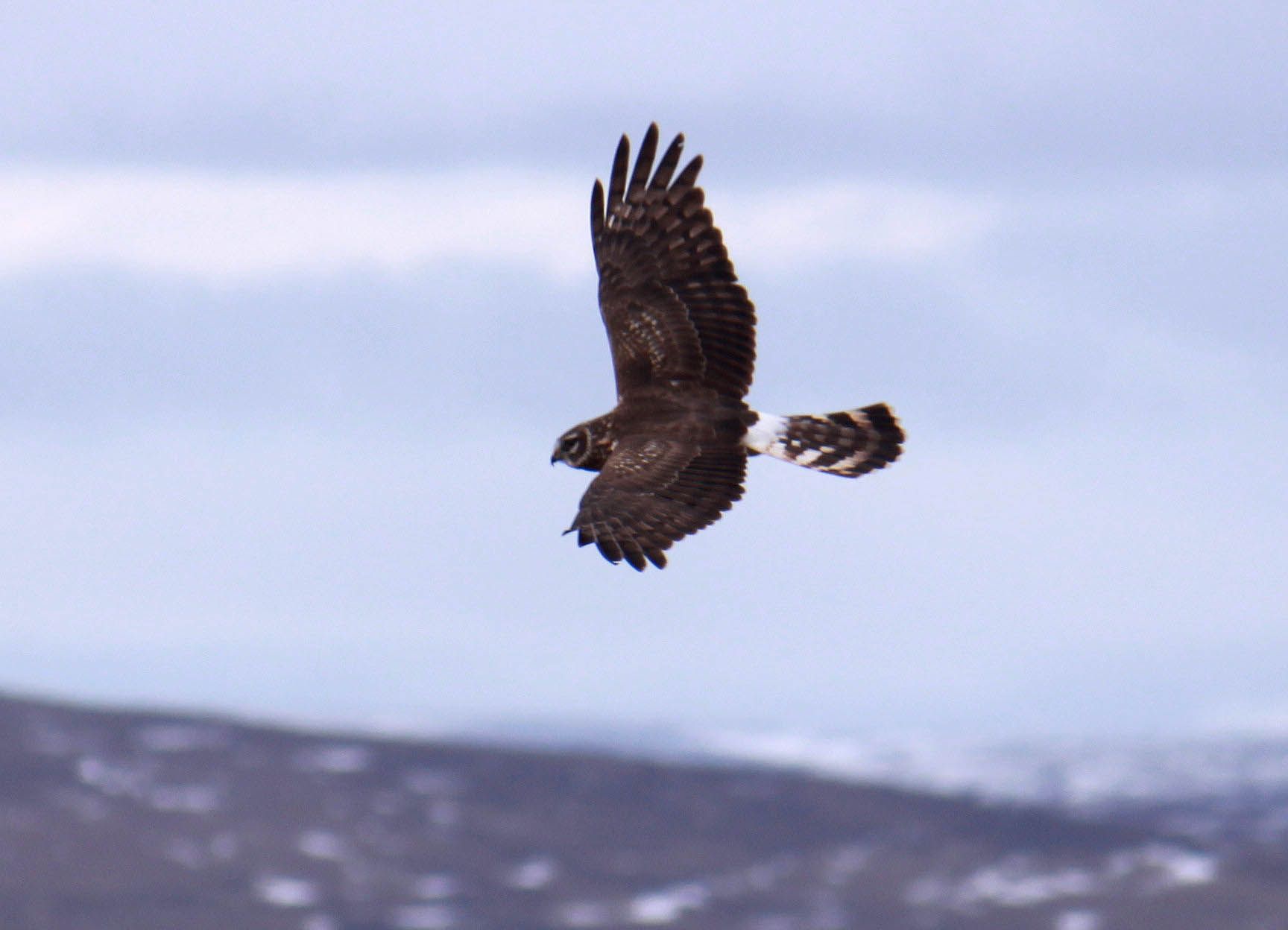 Hen harriers are found in every country of the UK, and on the Isle of Man. In the breeding season they are found on upland heather moorland, usually nesting on the ground. In winter many move to lowland farmland, heathland, coastal marshes, fenland and river valleys. 
Famous for their spectacular sky dancing hen harriers mainly eat small mammals and birds such as field voles and meadow pipits. The species is a Red listed UK Bird of Conservation Concern. The two most recent population surveys (in 2004 and 2010) revealed an 18% national decline, and some even more severe declines at the regional level.
Action Needed
Support strong measures to tackle wildlife crime to discourage illegal persecution.

Support the Hen harrier LIFE+ project, which is helping to protect Hen harriers through satellite tagging and improved monitoring and nest protection, investigations work and working with landowners and local communities.

Ensure the Scottish Biodiversity Strategy is fully implemented.
Threats
Illegal persecution
Habitat loss, including burning of tall heather required for nesting
Predation of eggs and chicks
MSP Nature Champion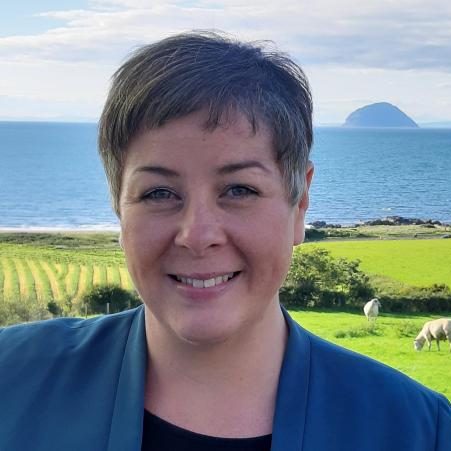 Member for: Carrick, Cumnock and Doon Valley
Region: South of Scotland
Party: Scottish National Party