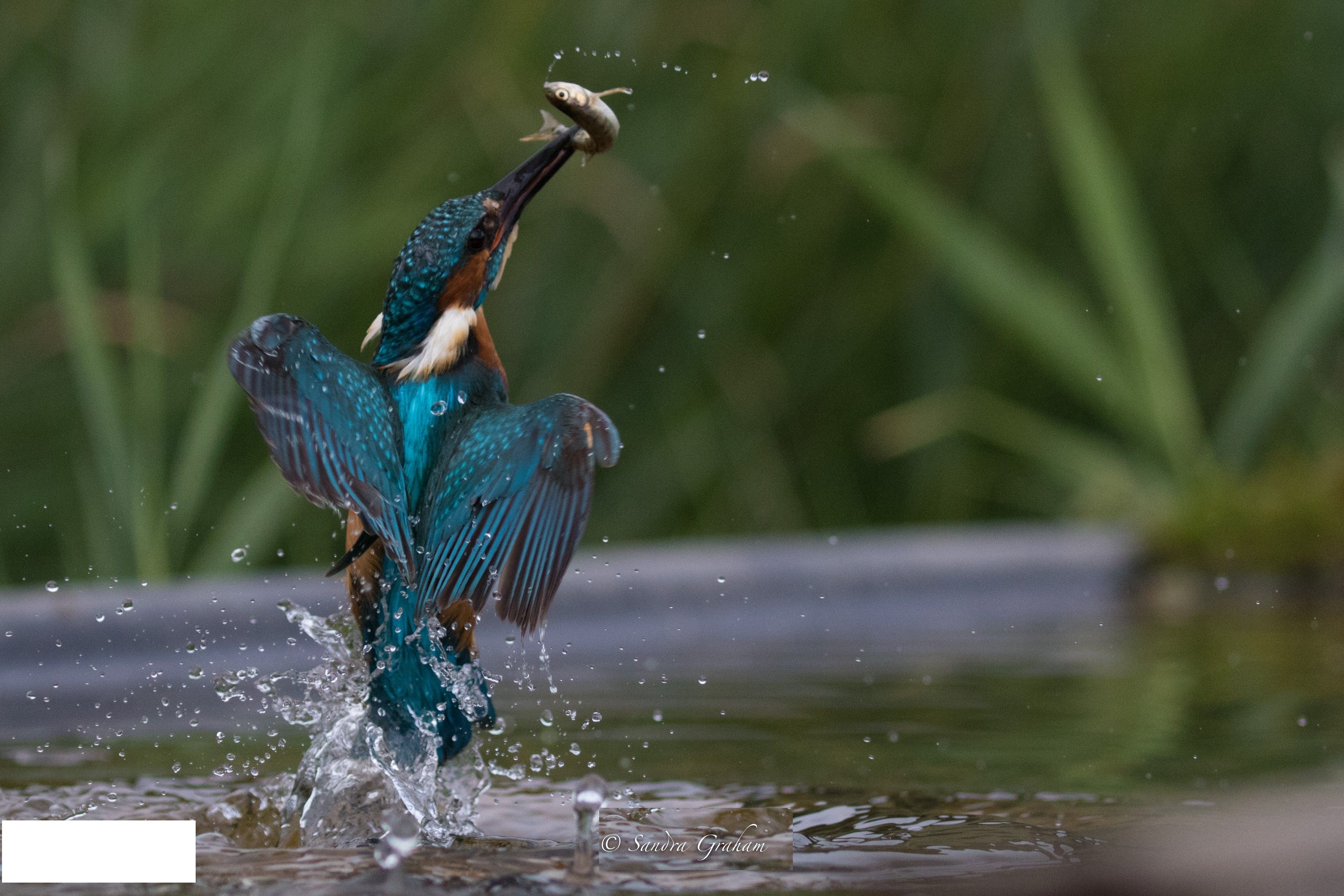 Kingfishers are small unmistakable bright blue and orange birds of slow moving or still water. They fly rapidly, low over water, and hunt fish from riverside perches, occasionally hovering above the water's surface. They are vulnerable to hard winters and habitat degradation through pollution or unsympathetic management of watercourses. Kingfishers are amber listed because of their unfavourable conservation status in Europe. They are also listed as a Schedule 1 species under the Wildlife and Countryside Act offering them additional protection.
Action Needed
Support measures to reduce greenhouse gas emissions and combat climate change

Support measures for sustainable land management and nature friendly farming.

Support action to reduce levels of industrial pollution.

Ensure the Scottish Biodiversity Strategy is fully implemented.
Threats
Climate change – severe winters are an increasing risk; cold weather and flooding in the summer can also affect nesting and feeding areas (flooding making it difficult to hunt). 

Pollution – Industrial pollution and contamination by agricultural run-off kills the fish birds rely on, effectively excluding the birds from many stretches of river that would otherwise be suitable habitats.
MSP Nature Champion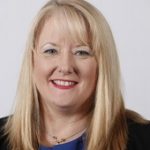 Member for: Hamilton, Larkhall and Stonehouse
Region: Central Scotland
Party: Scottish National Party