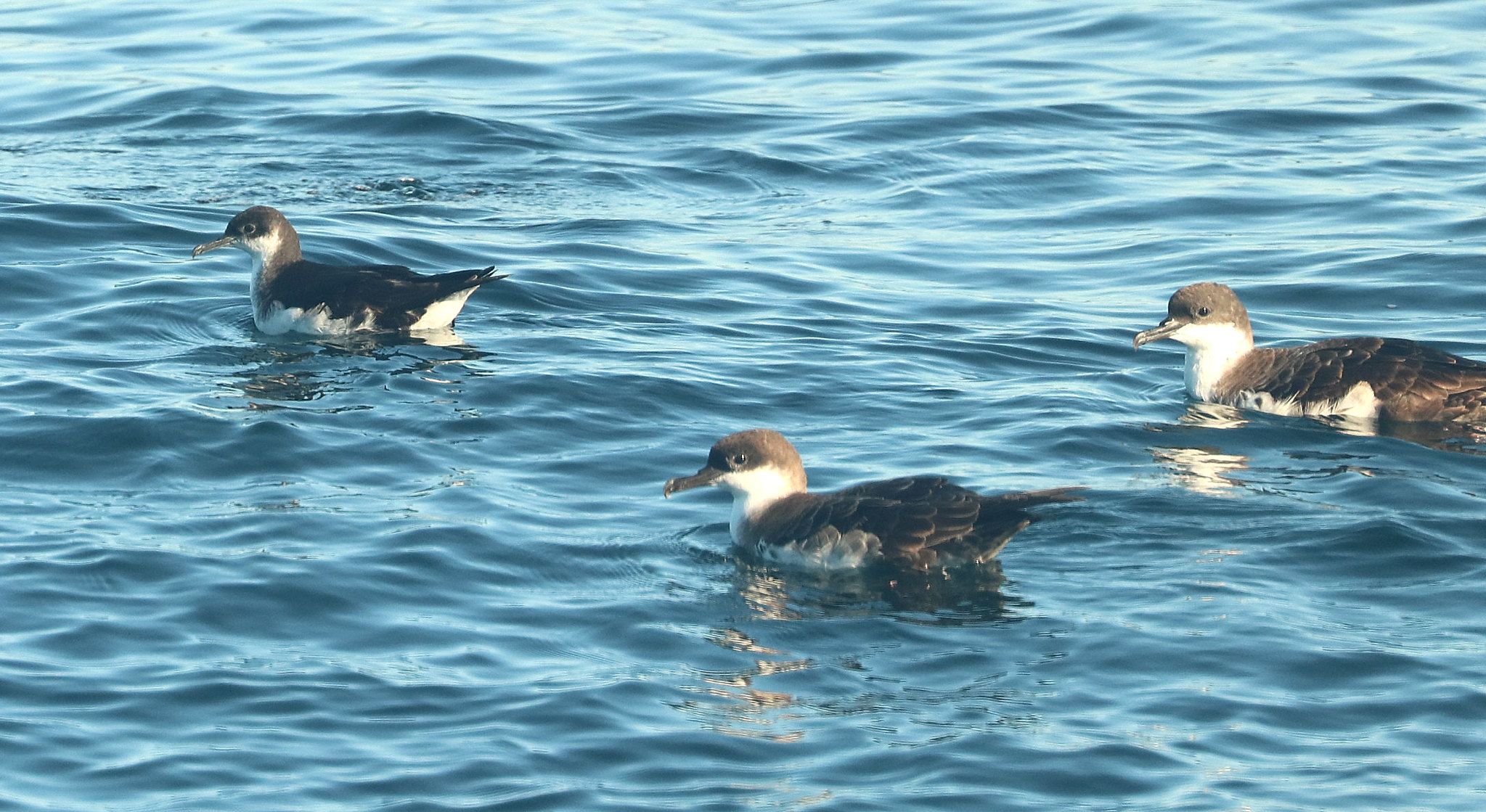 A close relative of albatrosses, Manx shearwaters spend most of their lives out at sea, where they feed mainly on small fish. They return to land to breed only under cover of darkness. Scotland is home to around a third of the world population of Manx shearwaters in the summer, the large majority of which breed on the Isle of Rum in the Small Isles. Other Scottish colonies include the islands of Canna, St Kilda and the Treshnish Isles. They are international travelers, venturing from Scotland to the waters off South America in the winter. Each breeding season they return to the same colony, where they nest in burrows. This ground nesting habit makes them particularly vulnerable to mammalian predators, which are not naturally present on the remote islands where they breed.
Images: Alan Schmierer (CC0 1.0)
Action Needed
A rolling programme of island eradications to restore lost breeding colonies and biosecurity measures to keep all existing breeding sites predator free.
Ensure important areas for Manx shearwater are effectively managed in protected areas.

Increase awareness and minimise the impact of artificial light on seabirds.

Promote transparent, accountable and ecosystem-based fisheries management.
Threats
Invasive non-native predators at breeding sites

Artificial light pollution

Lack of information on fishing activity and risk of accidental bycatch
MSP Nature Champion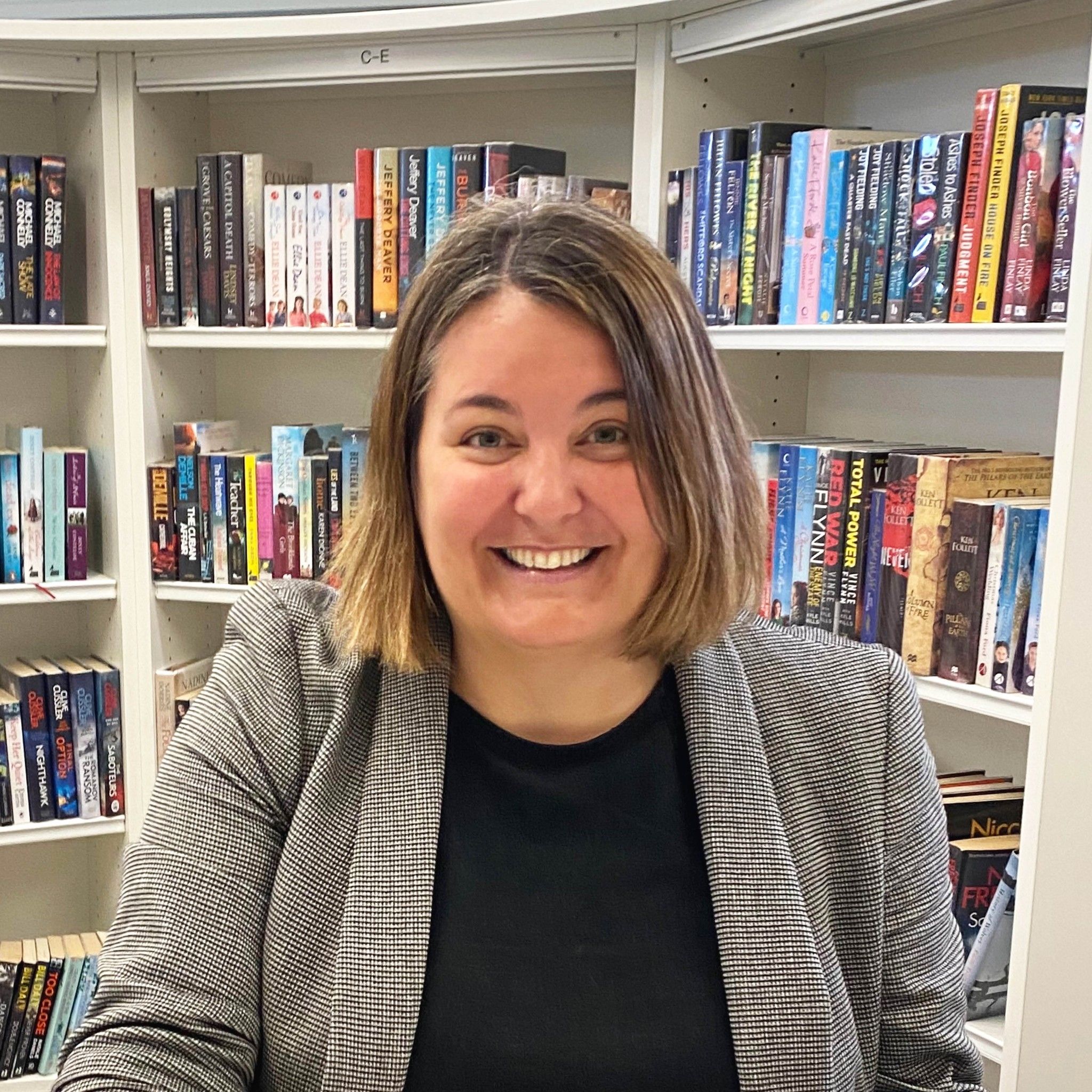 Member for: Cunninghame South
Region: West of Scotland
Party: Scottish National Party