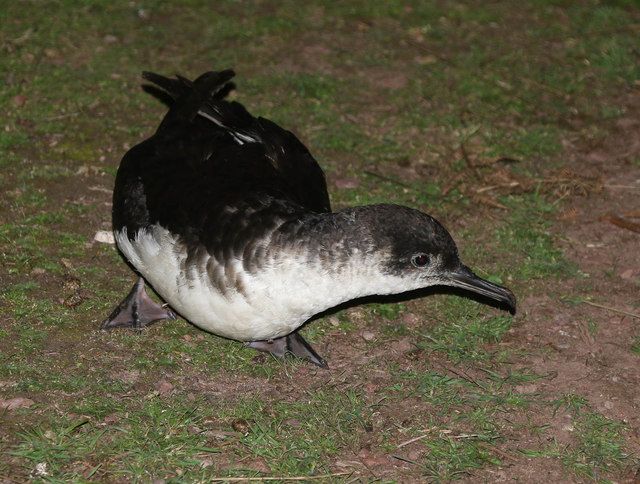 A relative of albatrosses and petrels, Manx shearwaters spend most of their lives out at sea, where they feed mainly on small fish and plankton caught in surface water. They return to land to breed only under cover of darkness. Scotland is home to a third of the world population in the summer, the large majority of which breed on Rum National Nature Reserve managed by NatureScot. Other Scottish colonies include the islands of Canna, St Kilda and the Treshnish Isles. They are international travellers, and depart Scotland to winter in the waters off Brazil. Every summer they return to the same colony, where they nest in burrows. This ground nesting habit makes them particularly susceptible to mammalian predators, which are not naturally present on the remote islands where they breed but have inadvertently been introduced by man, such as rats and mice.
Action Needed
Adequately fund National Nature Reserves such as Rum (managed by NatureScot) to ensure best practice monitoring and conservation measures are in place to protect our internationally important seabird colonies from non-native mammalian predators.

Encourage NatureScot to take a lead role in seabird biosecurity, by funding local biosecurity equipment hubs, so that seabird island managers can react to incursions of non-native mammals such as rats – that would decimate seabird colonies.

Support protection of assemblages at sea from pressures such as light pollution and fish farms. 

Support measures to reduce greenhouse gas emissions, reducing the impact on our marine ecosystems on which these birds and ourselves depend.
Threats
Invasive non-native species, such as rats

climate change, which is affecting their food supply

Light pollution and other pressures on assemblages at sea
MSP Nature Champion