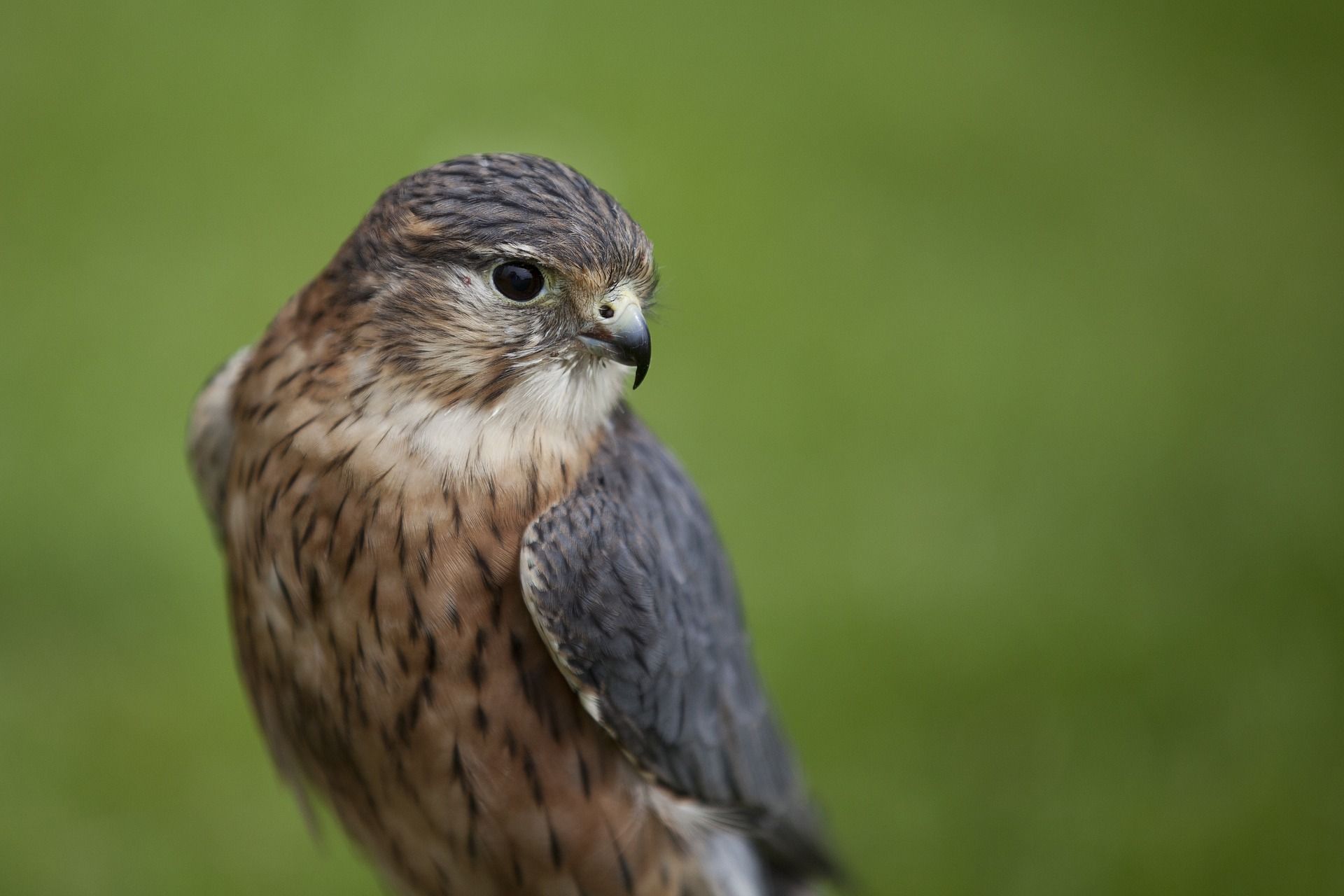 The tiny, dashing merlin is Scotland's smallest bird of prey.  It breeds across upland areas favouring heather moorland.  About two thirds of the British breeding population are in Scotland.  It was one of the species badly hit by historic organochlorine pesticide poisoning in the 1960s and 70s but has made a strong recovery since those substances were banned. Although traditionally less heavily targeted than other raptor species, merlin's are, like most birds of prey, vulnerable to persecution on grouse moors.  They may also now be threatened by the intensification of grouse moor management which includes heavy burning and loss of dense heather stands that merlin's favour as breeding sites.  Likewise, breeding habitat may be lost to inappropriate, large-scale upland conifer afforestation.
Action Needed
Promote sustainable management of upland heaths – in particular grouse moors.

Promote sustainable upland forestry practices.

Ensure the Scottish Biodiversity Strategy is fully implemented.
Threats
Habitat loss from excessive heather burning
Inappropriate upland forestry planting
Persecution
MSP Nature Champion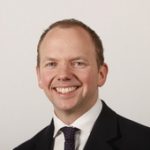 Member for: Highlands and Islands
Region: Highlands and Islands
Party: Scottish Conservative & Unionist Party