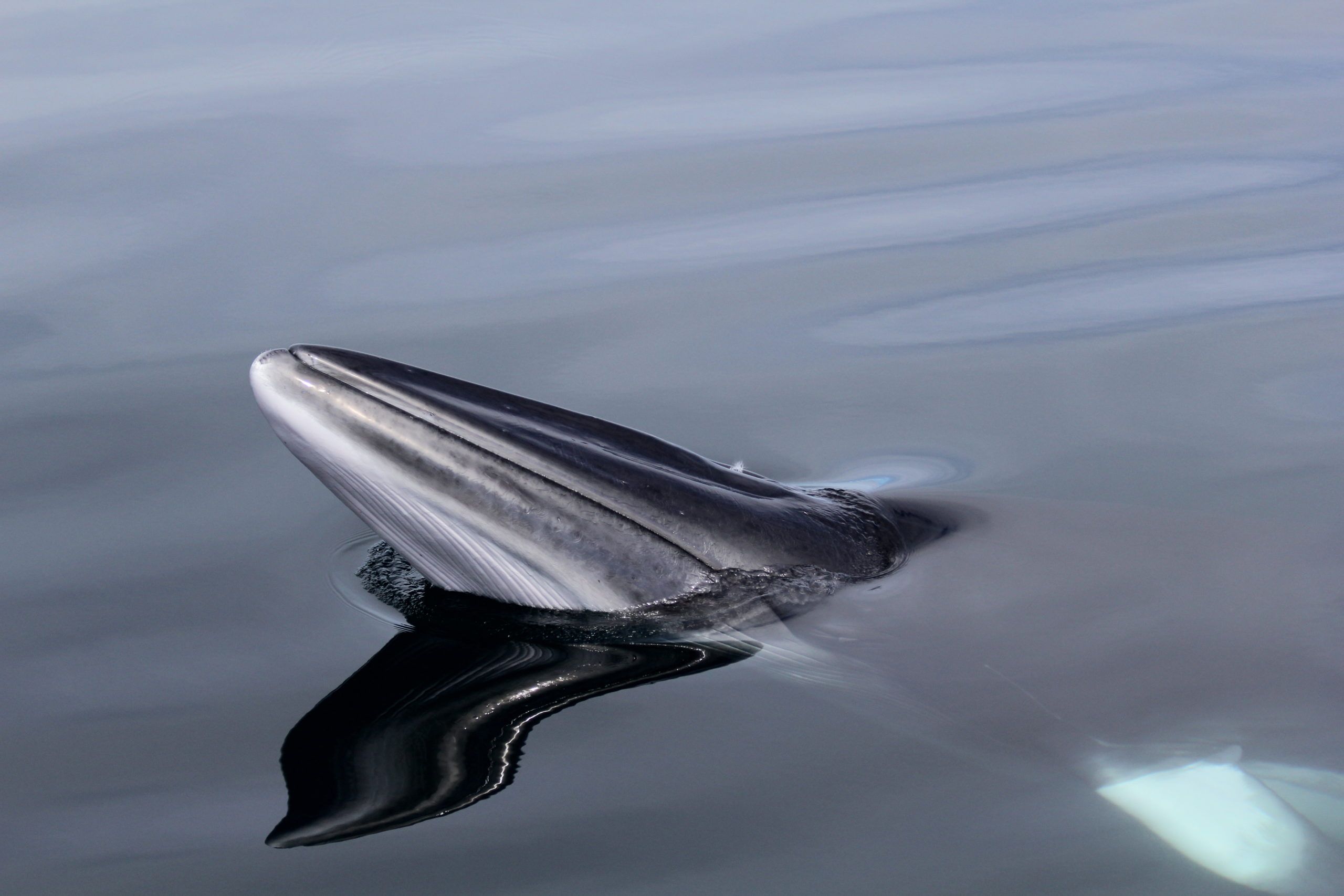 Minke whales are the most common baleen species found all around Scottish coastal waters from May to October, increasing as the season progresses, although some are seen year-round off the Hebrides. The same whales return year after year to feed on sandeels and other fish species such as herring and sprat.
An estimated 60% of the European population is found around the UK, yet information on distribution and habitat use is relatively poor. They are the smallest of the rorqual whales, reaching up to 10 metres in length. Their head is narrow and pointed and the body slender and streamlined, dark grey to black with grey areas on the flanks and a striking white band on the pectoral fins. They may live for 50 years.
Action Needed
1. Press for designation of minke whale MPAs in the Sea of the Hebrides and in the southern Moray Firth.
2. Press for initiation of efforts to reduce entanglements.
3. Support the collection of field data in order to inform wider management decisions and conservation efforts.
4. Ensure the Scottish Biodiversity Strategy is fully implemented
Threats
In Scottish waters, nearly half of minke whales that strand show signs of entanglement in fishing ropes and lines. Prey depletion (including sand eels) is a considerable concern. Other threats include noise pollution from military, seismic, and development activities.
MSP Nature Champion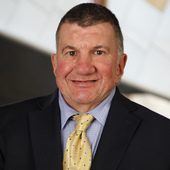 Member for: Lothian
Region: Lothian
Party: Scottish Conservative & Unionist Party