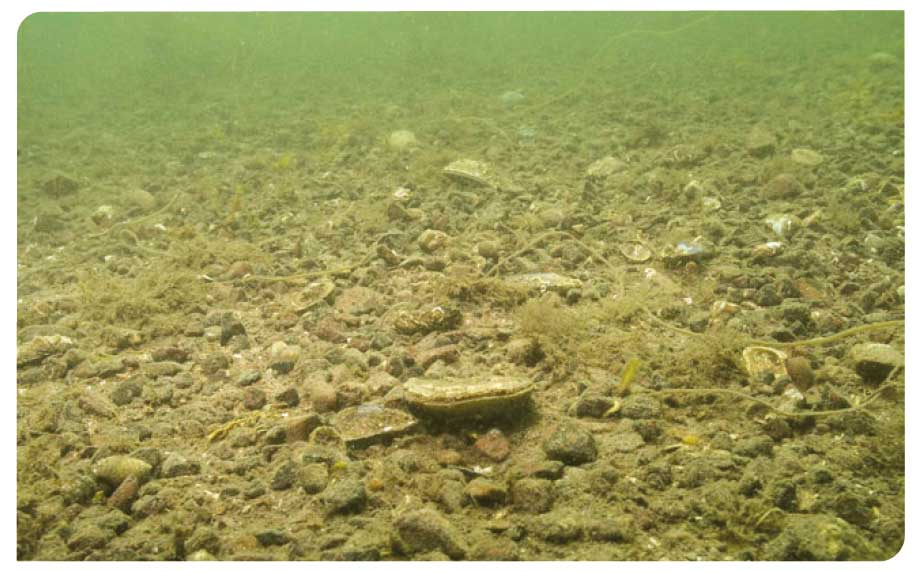 The native oyster (Ostrea edulis) is a bivalve mollusc up to 10cm in size that typically lives on sheltered seabed such as in sea lochs and estuaries, mainly on western and northern coasts in Scotland. They require shells, stones and other hard surfaces for their larvae to settle on, living from the lower shore to as deep as 80m, and are important "ecosystem engineers".
In the right undisturbed conditions, native oysters can form beds in their thousands, filtering millions of litres of seawater, helping to draw carbon down to the seabed and providing critical nursery and feeding habitat for juvenile fish and shellfish. Unfortunately, due to overexploitation, their extent is vastly diminished from their much greater historical distribution.
Action Needed
Support native oyster restoration projects, such as those in Dornoch Firth and Loch Craignish
Advocate for significantly increased investment in native oyster restoration projects
Support MPA management measures that protect native oysters and any potential future MPAs for native oyster
Support nature and climate positive regional marine planning and inshore fisheries management
Threats
Native oyster beds are among the most threatened marine habitats on Earth, with very little of their historic range remaining. Enormous beds around Scotland and the UK were all fished out by the early twentieth century, including the Firth of Forth where beds covered an area the size of Edinburgh from which as many as 30 million oysters a year were harvested at the peak of the fishery. A sustainable fishery remains in Loch Ryan, the last of its kind in Scotland. 
Native oysters and native oyster beds are Priority Marine Features in Scotland,  currently protected in only one Marine Protected Area, Loch Sween MPA. No further MPAs for native oyster or native oyster bed habitat have been identified.
Subsequent to over fishing in the late 1800's / early 1900's, current threats include illegal wild harvesting, the parasite Bonamia ostreae, sedimentation arising from poor coastal land management, poor water quality, eutrophication and climate change.
MSP Nature Champion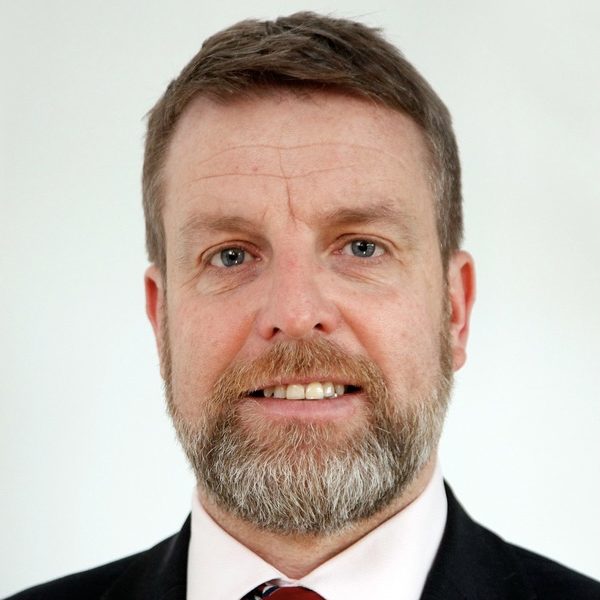 Member for: Galloway and Dumfries West
Region: South of Scotland
Party: Scottish Conservative & Unionist Party