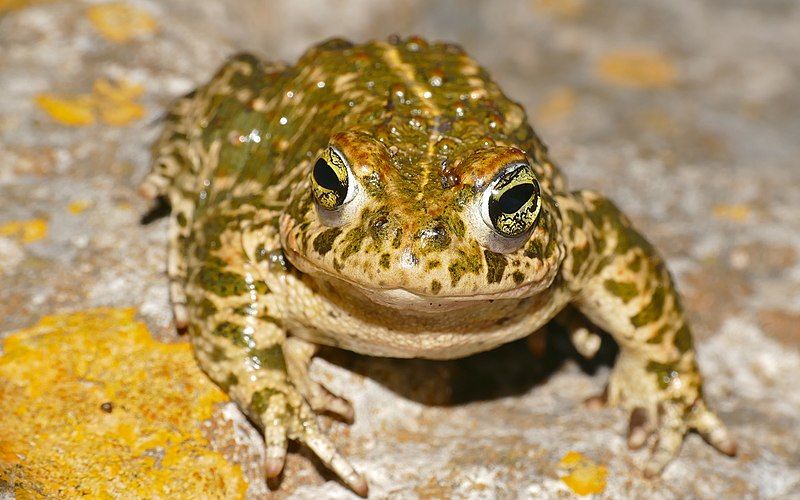 The Natterjack toad is characterised by the yellow stripe running down its back, and loud and distinctive mating call. It favours specialised habitats: closely grazed with small, shallow water bodies. This restricts it to the sand dunes and saltmarshes of the Solway Firth.
Action Needed
1. Work for improved planning processes to take account of toad presence during early stages.
2. Work for increased protection of the remaining habitats threatened by recreation and tourism.
3. Support better habitat management.
4. Ensure the Scottish Biodiversity Strategy is fully implemented.
Threats
Chytrid fungus, sea level rise, destruction of ponds, changed grazing management, coastal development.
MSP Nature Champion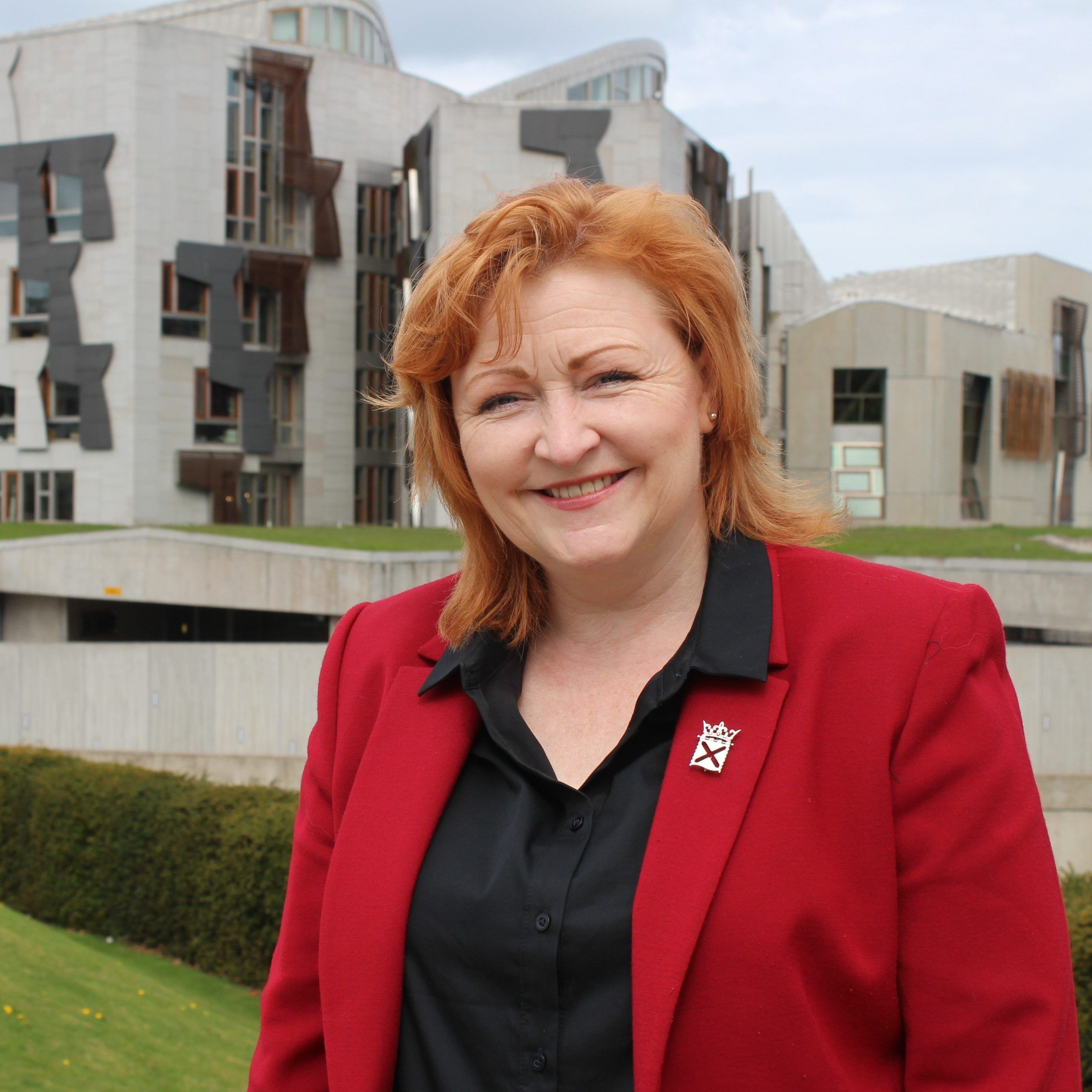 Member for: South Scotland
Region: South of Scotland
Party: Scottish National Party