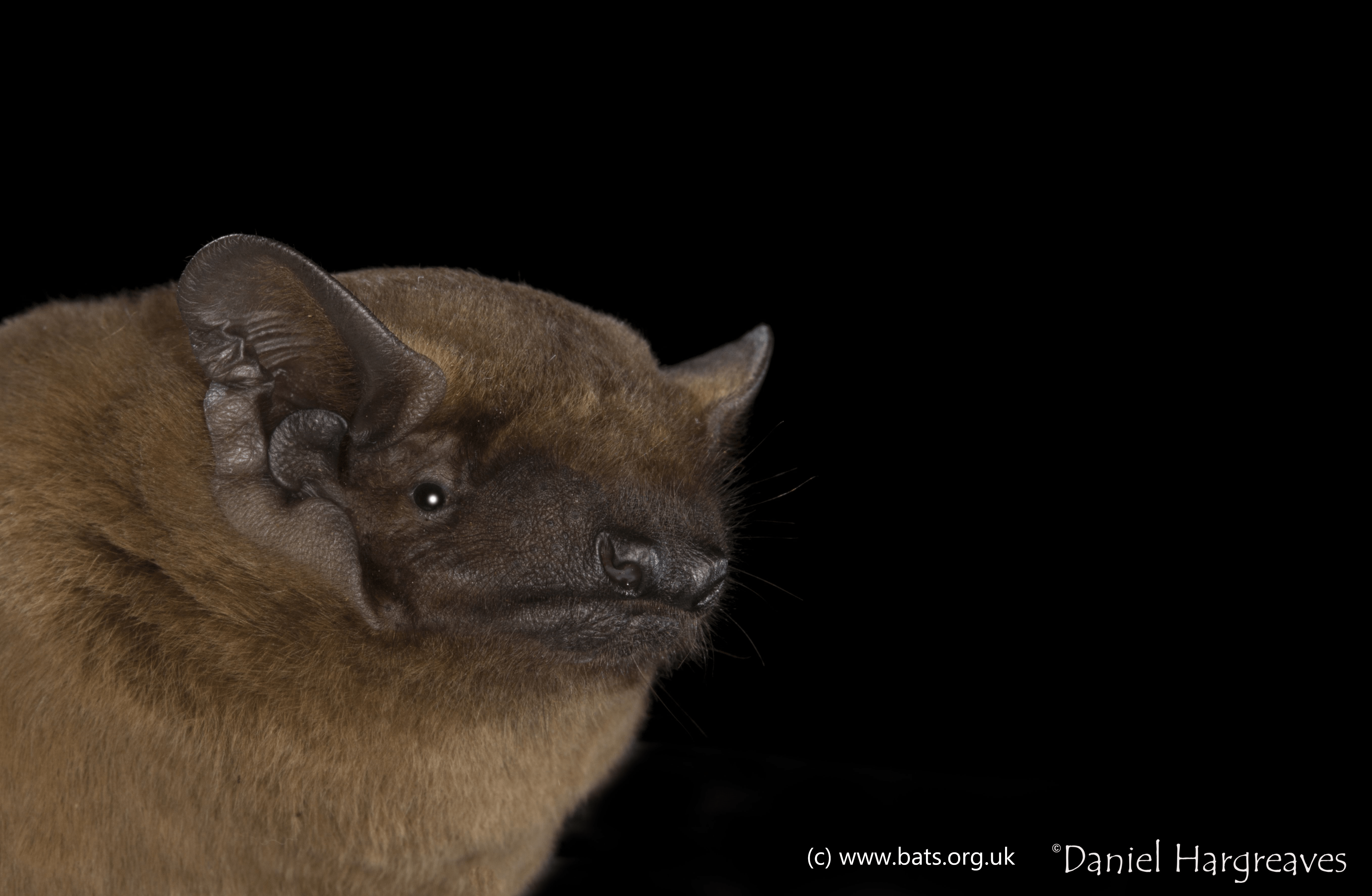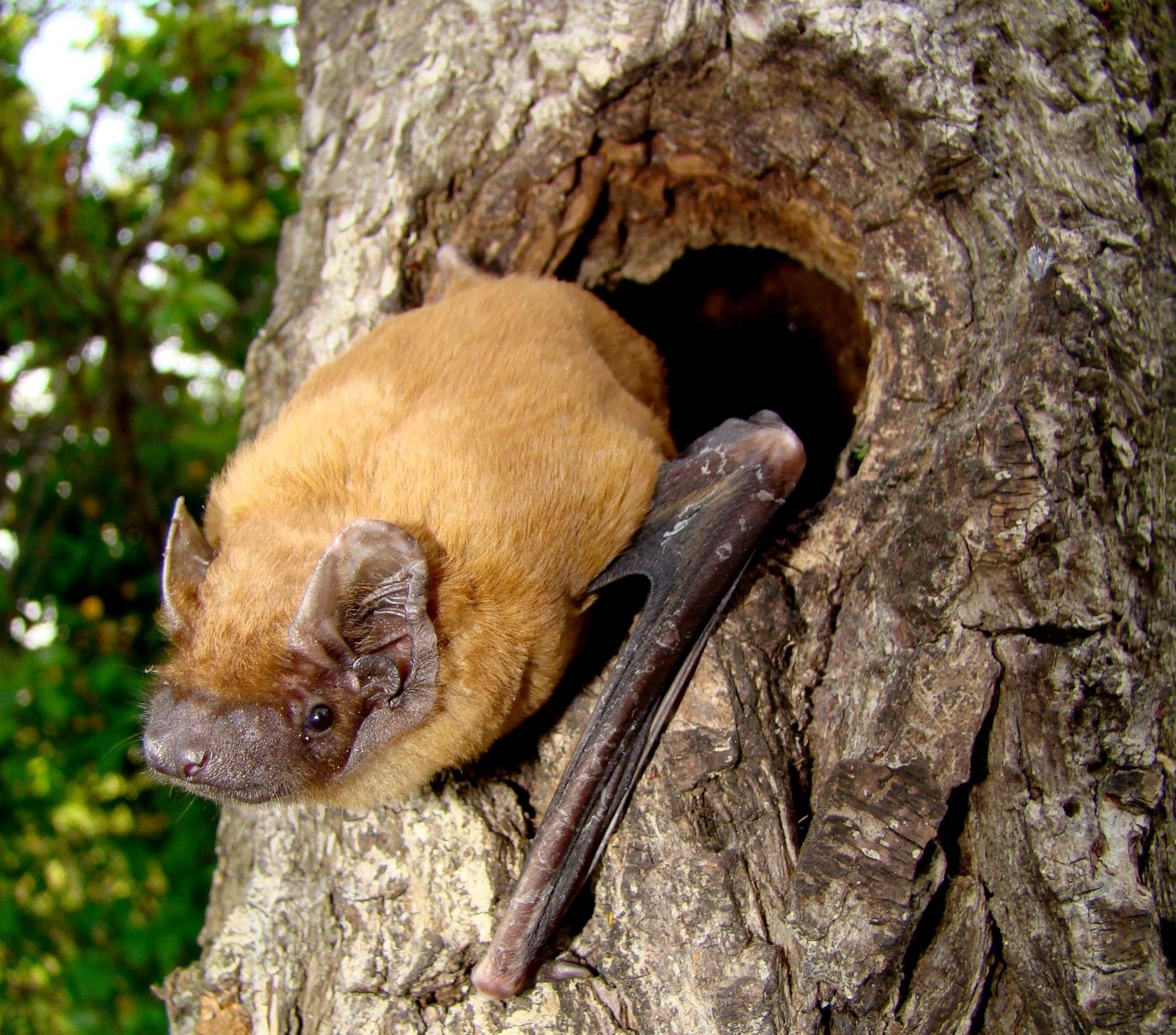 Our largest bat, with a wingspan of 30cm. The noctule is usually one of the first bats to appear in the evening, with calls just audible to the human ear. In summer it roosts in trees with holes made by woodpeckers, rot, or splits. In winter it hibernates in trees, cool buildings, or bridges. It has sleek fur with a ginger or golden tint. It flies very high, fast and straight, making steep dives to catch insects.
Action Needed
Support conservation of ancient woodland and planting of mixed woodland.
Support research on the impact of wind turbines on bats and ensure wind turbine sites are monitored for noctule before and after construction.
Promote the protection and creation of well-connected habitat which is rich in insect life.
Raise awareness of the need for bat surveys to be undertaken before development proposals are accepted and encourage measures which retain, create and enhance bat roosts during conversions, renovations and new builds.
Encourage planners and developers to follow the Bat Conservation Trust good practice guidelines for bat surveys.
Increase public awareness of the value of bats.
Ensure the Scottish Biodiversity Strategy is fully implemented.
Promote the monitoring of bats so we can have a better knowledge and understand of their distribution, as well as their roosting and foraging habits in Scotland.
Threats
Its high, fast flight makes it vulnerable to wind turbines.
Decline in insects.
Negative perceptions.
Fragmentation and loss of habitat including tree roosts.
Loss of roosts due to renovation of properties and other man-made structures without retaining access for bats.
MSP Species Champion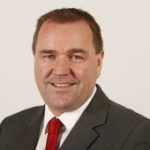 Member for: Lothian
Party: Scottish Labour Party