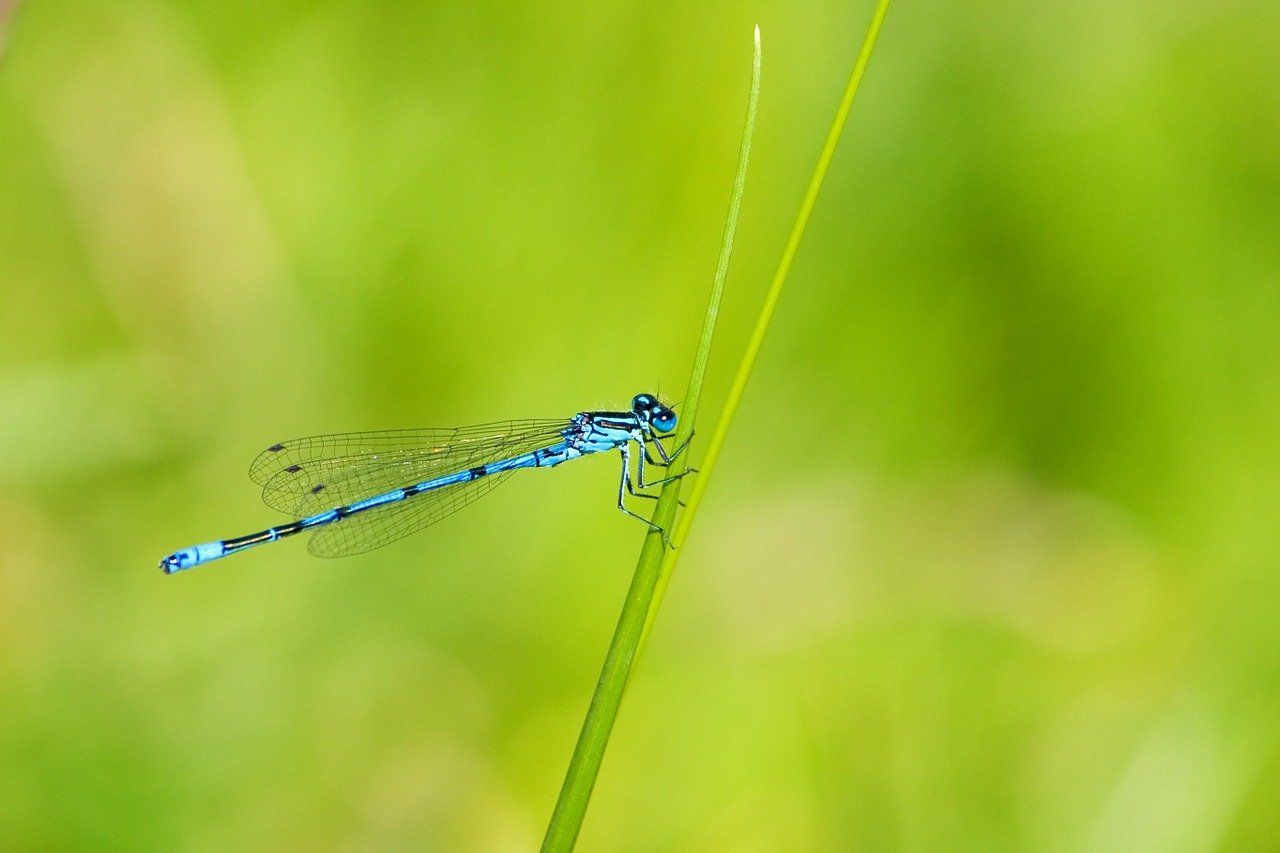 The Northern Damselfly is only found in Scotland in the UK, with its strongholds in Speyside, Deeside and Perthshire. It is found in just a handful of sites which vary from small pools to old curling ponds. The blue and black male has an 'ace of spades' at the top of the abdomen, while the female is pea green and black. Their larvae live underwater for two years and the adults are on the wing in June and July.
Action Needed
Surveys to identify the condition of known sites and new Northern Damselfly locations.
Support management of degraded sites.
Engage constituents in learning about the Northern Damselfly and its habitat.
Ensure the Scottish Biodiversity Strategy is fully implemented.
Threats
Threats include loss of habitat through natural succession, afforestation and climate change.
Urban sites may be at risk from development.
MSP Nature Champion