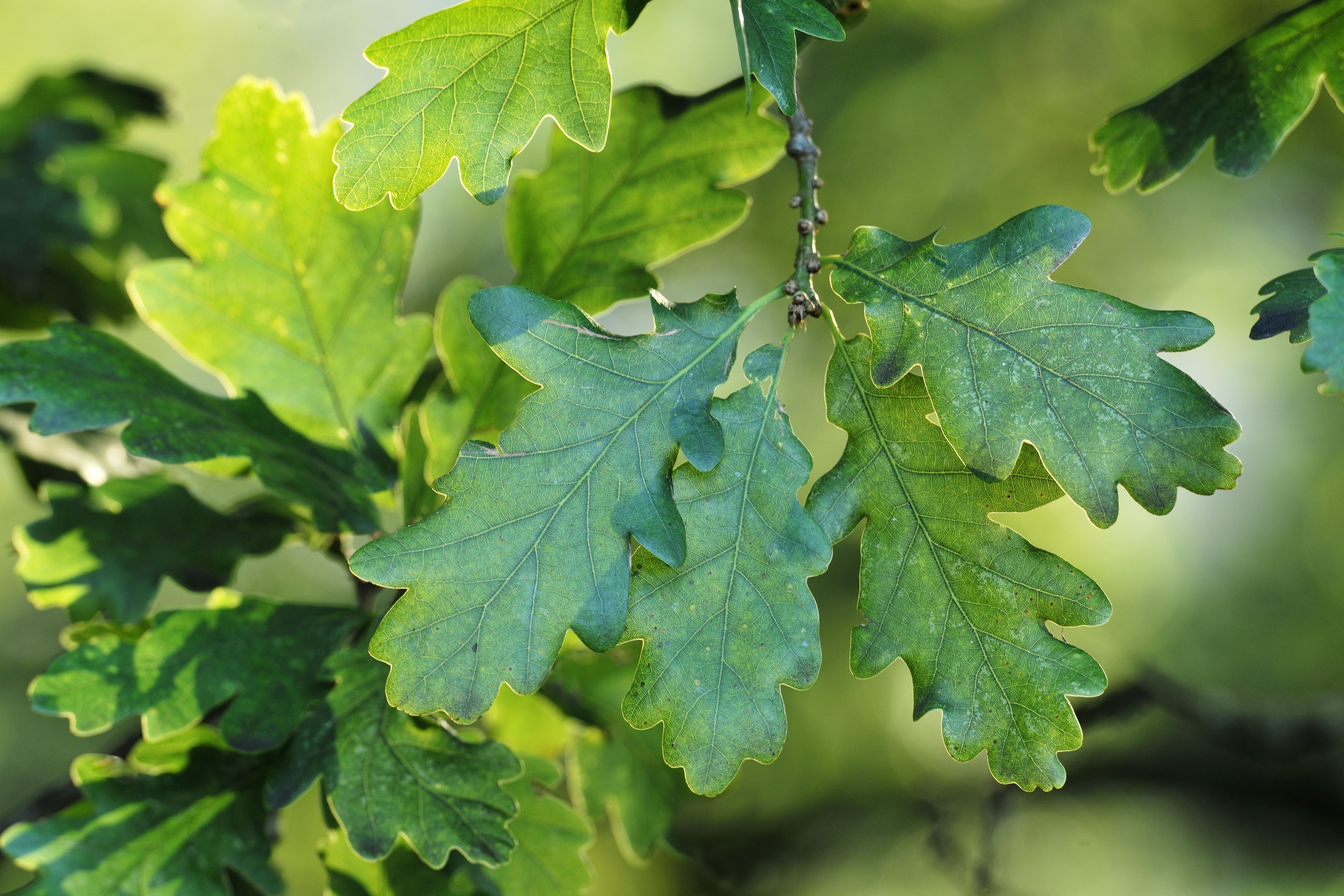 Oak is arguably the most iconic and best loved of all the British native trees. It supports more wildlife than any other native tree species. For example, there are 2,300 species dependent on oak at least for part of their life, 326 of which are only found on oak. This highlights the biodiversity value associated with native trees. Oak trees are also long-lived and reach large sizes, making them significant carbon stores compared to smaller and younger trees. 
Oak produces one of the hardest and most durable timbers on the planet, even its Latin name, Quercus robur, means strength. It has been a prized hardwood timber which was the primary ship building material until the mid-19th century and remains a popular wood for architectural beams. Modern uses of oak include flooring, wine barrels and firewood. Some notable oaks in Scotland include:  the Suffragette Oak in Glasgow's Kelvingrove Park planted on 20 April 1918 to mark women being granted the right to vote earlier that year, the Cadzow Oaks in Hamilton, which are an internationally important parkland of approx. 300 sessile oaks and includes some of the oldest and largest examples of the species in Scotland. Some of the site is covered by a Site of Special Scientific Interest designation because of the unique habitat provided for rare and endangered insects. These veteran trees are vital elements of woodland ecosystems and have tremendous nature conservation value.
Action Needed
Raise awareness of acute oak decline and oak processionary moth and encourage reporting of suspected cases through Tree Alert –

https://www.forestresearch.gov.uk/tools-and-resources/fthr/tree-alert/

.

Promote the benefits of UK sourced and grown trees in order to improve biosecurity of planting stock and support the nursery sector. 

Advocate for better protection for trees and woods, especially ancient trees and woodlands, in the next National Planning Framework 4.

Ensure the Scottish Government takes decisive action to reduce impacts from high deer numbers.

Support increased native tree planting and native woodland creation as part of Scottish Government's target of 18,000 ha of new woodland creation by 2025.
Threats
Our iconic oak trees face a fight for survival against pests and diseases that have the potential to devastate the oak population. These include acute oak decline and oak processionary moth. 

Continuing to import trees and plants from high-risk areas means that we are continuing to import pests and diseases. Supporting the UK and Ireland sourced and grown standard for nursery stock diminishes this biosecurity risk. 

Overgrazing by deer is an issue for oak as one of the most palatable tree species.
MSP Nature Champion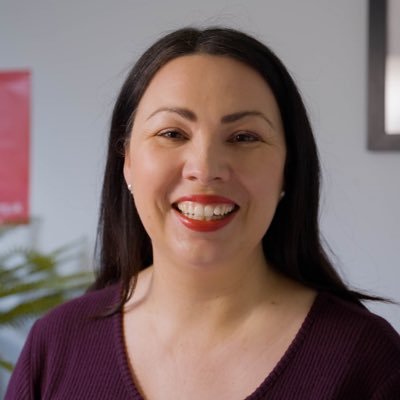 Member for: Central Scotland
Region: Central Scotland
Party: Scottish Labour Party