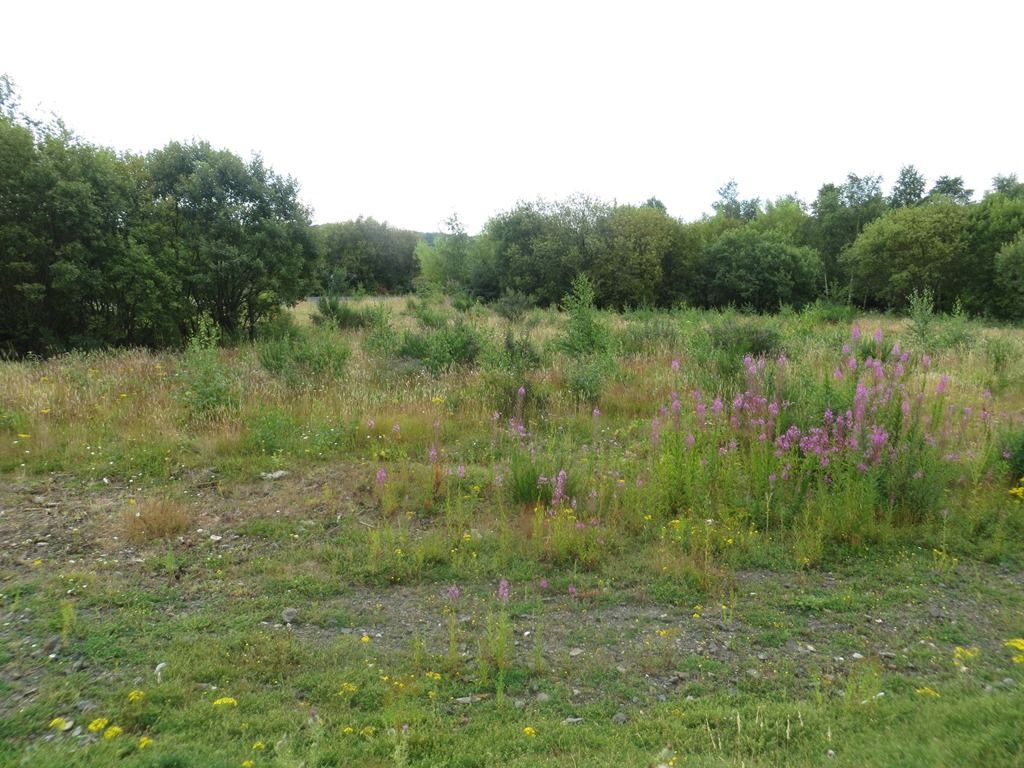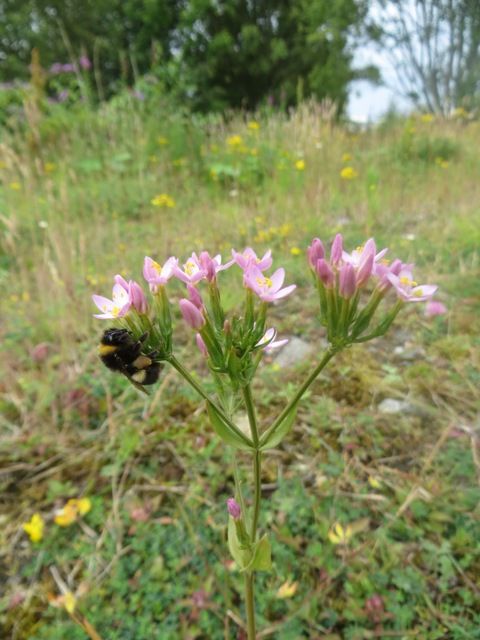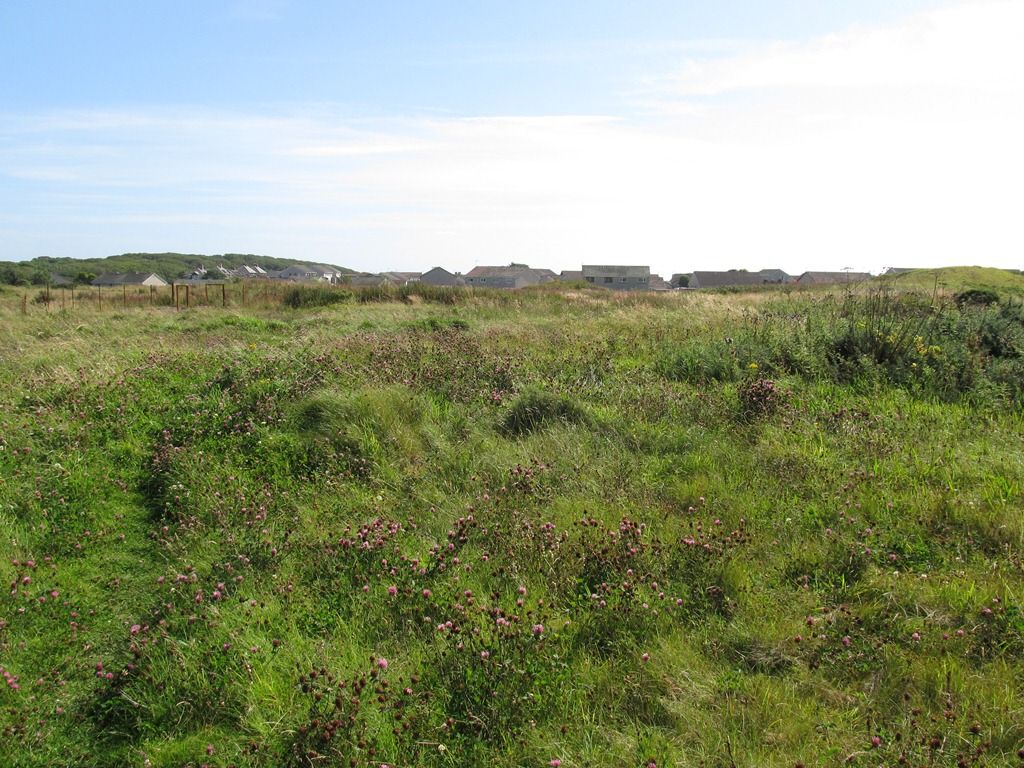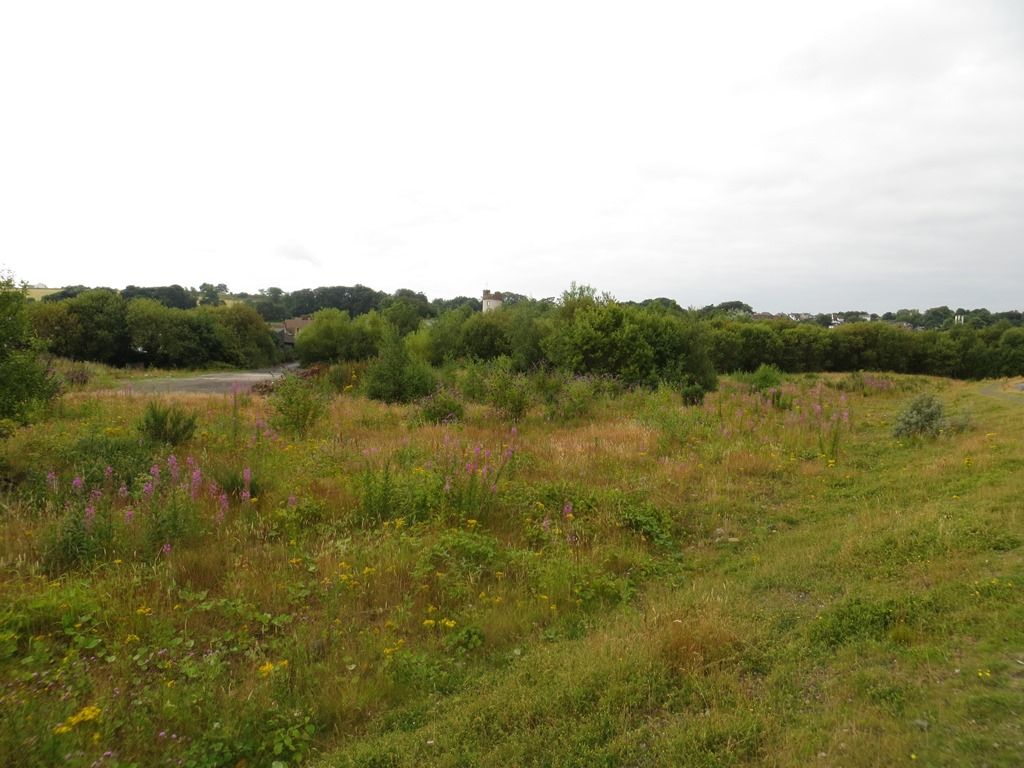 Open mosaic habitats can be extremely diverse, including such wide ranging sites as railway sidings, quarries, former industrial works, slag heap, bings and brick pits. Brownfields with open mosaic habitats show evidence of previous disturbance, either through soil being removed or severely modified by previous use, or the addition of materials such as industrial spoil, with spatial variation developing across the site. The resultant variation allows for a mosaic of different habitats to be supported in close proximity. This habitat diversity can support rich assemblages of invertebrates, which has led to 'open mosaic habitats on previously developed land' being added to the UK Biodiversity Action Plan (UK BAP) as a Priority habitat.
Action Needed
Support the assessment of open mosaic habitats within urban areas, particularly working with the Vacant and Derelict Land Taskforce to protect open mosaic habitat within vacant and derelict land sites. 

Support environmental organisations to challenge planning or management decisions where these impact important open mosaic habitat sites.
Threats
To reduce urban sprawl, government policy adopts a 'brownfield first' approach, targeting new developments on available sites within urban areas. This is a good idea in principle, but it doesn't take wildlife into account. We can protect biodiversity, even on brownfield sites, but even so they are often seen as 'useless' areas attracting antisocial behaviour (such as fly-tipping).
Mismanagement can also be a threat. Turning a brownfield into 'pretty' greenspace through importation of topsoil, seeding grassland and planting ornamental trees, or 'green-washing' as it is sometimes known, can be as devastating to brownfield wildlife as a housing development.
MSP Nature Champion
Member for: Uddingston and Bellshill
Region: Central Scotland
Party: Scottish National Party