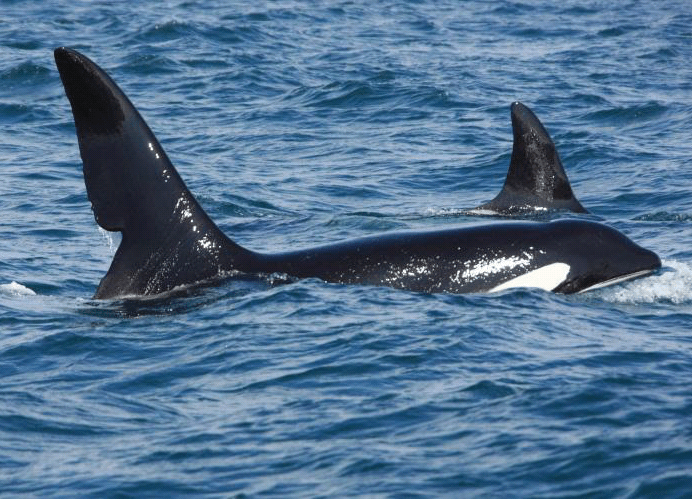 Orcas are the largest member of the dolphin family, the male dorsal fin reaching 1.5m. Females can live 90 years in the wild, and many individuals stay within their matrilineal family their entire lives. The photograph shows the distinctive male 'John Coe', one of the small population of about 10 individuals in the Hebrides, sighted regularly since about 1992.
Action Needed
1. Encourage people to get involved in Citizen Science projects to collect sightings data.
2. Press for funding for regular cetacean surveys.
3. Support inclusion of Orca in management plans of relevant Scottish MPAs.
4. Ensure the Scottish Biodiversity Strategy is fully implemented
Threats
High concentrations of contaminants may be contributing to the unsuccessful reproduction of the west coast population. Reduced prey availability and increased noise pollution may also be affecting them.
MSP Nature Champion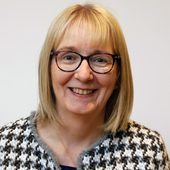 Member for: Shetland Islands
Region: Highlands and Islands
Party: Scottish Liberal Democrats