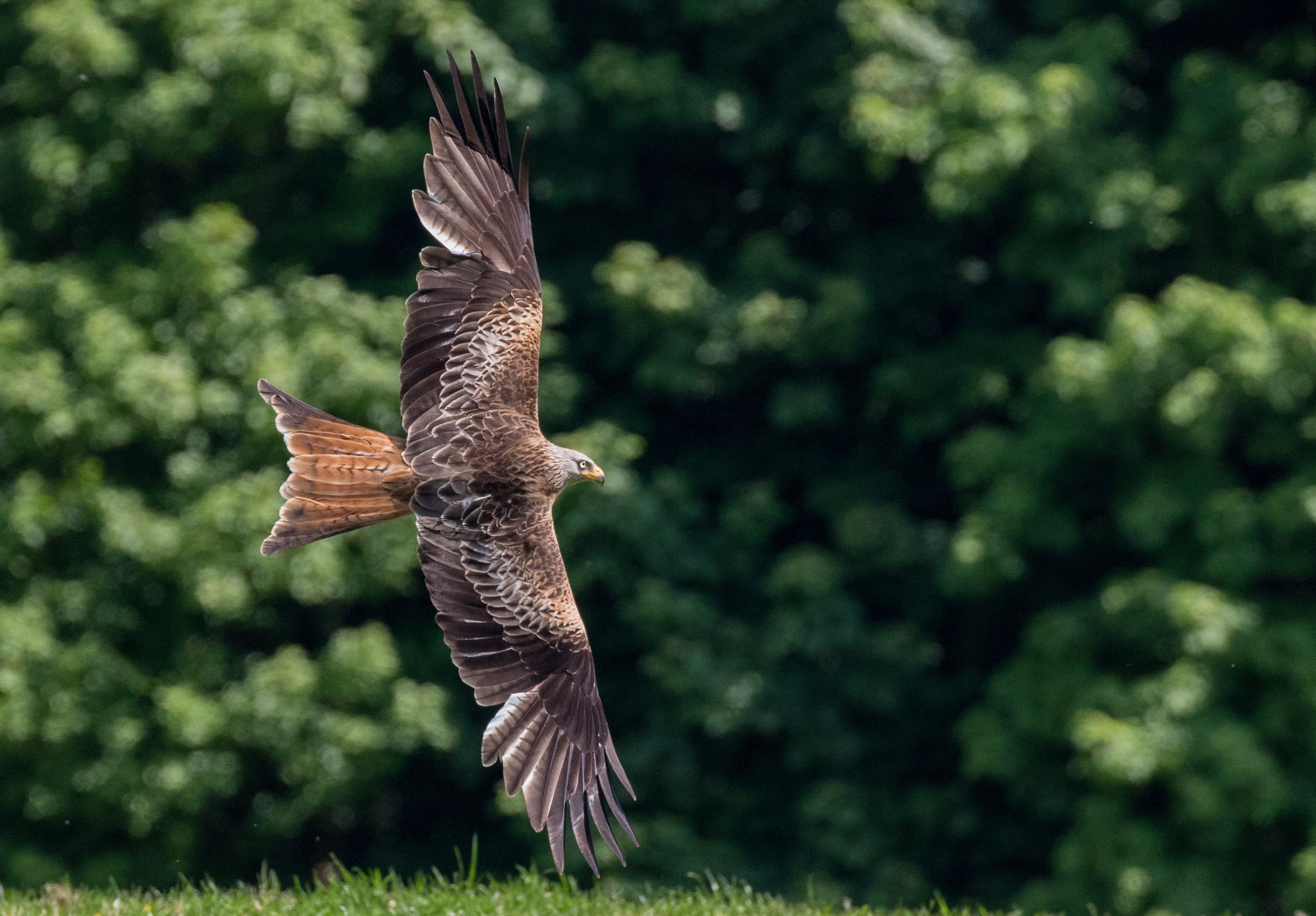 Once an abundant bird species in urban and rural Scotland, by about 1870 the Red kite was brought to extinction as a breeding bird. From 1989, a reintroduction programme restored the Red kite to its former haunts. The world population of red kites is almost entirely restricted to Europe and numbers only about 22,000 breeding pairs, with 300-350 breeding pairs in Scotland. It is a social species, and it is not unusual to see groups of red kites together, particularly during the winter roosting period, when large number of birds (typically 50-150 individuals) will gather to spend the night in sheltered trees.
Action Needed
Support strong measures to tackle wildlife crime, especially perpetrators of illegal poisoning

Promote best practice use of rodenticides, especially the safe disposal of rats and mice.

Highlight the importance of preventing disturbance during nesting or roosting from forestry, land management and the public.

Ensure the Scottish Biodiversity Strategy is fully implemented.
Threats
Human persecution, especially illegal poisoning, through the abuse of agricultural pesticides on baits left in the open.
Secondary poisoning by rodenticides, when targeted rats and mice have not been properly collected.
MSP Nature Champion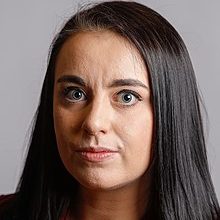 Member for: Central Scotland
Region: Central Scotland
Party: Scottish Conservative & Unionist Party