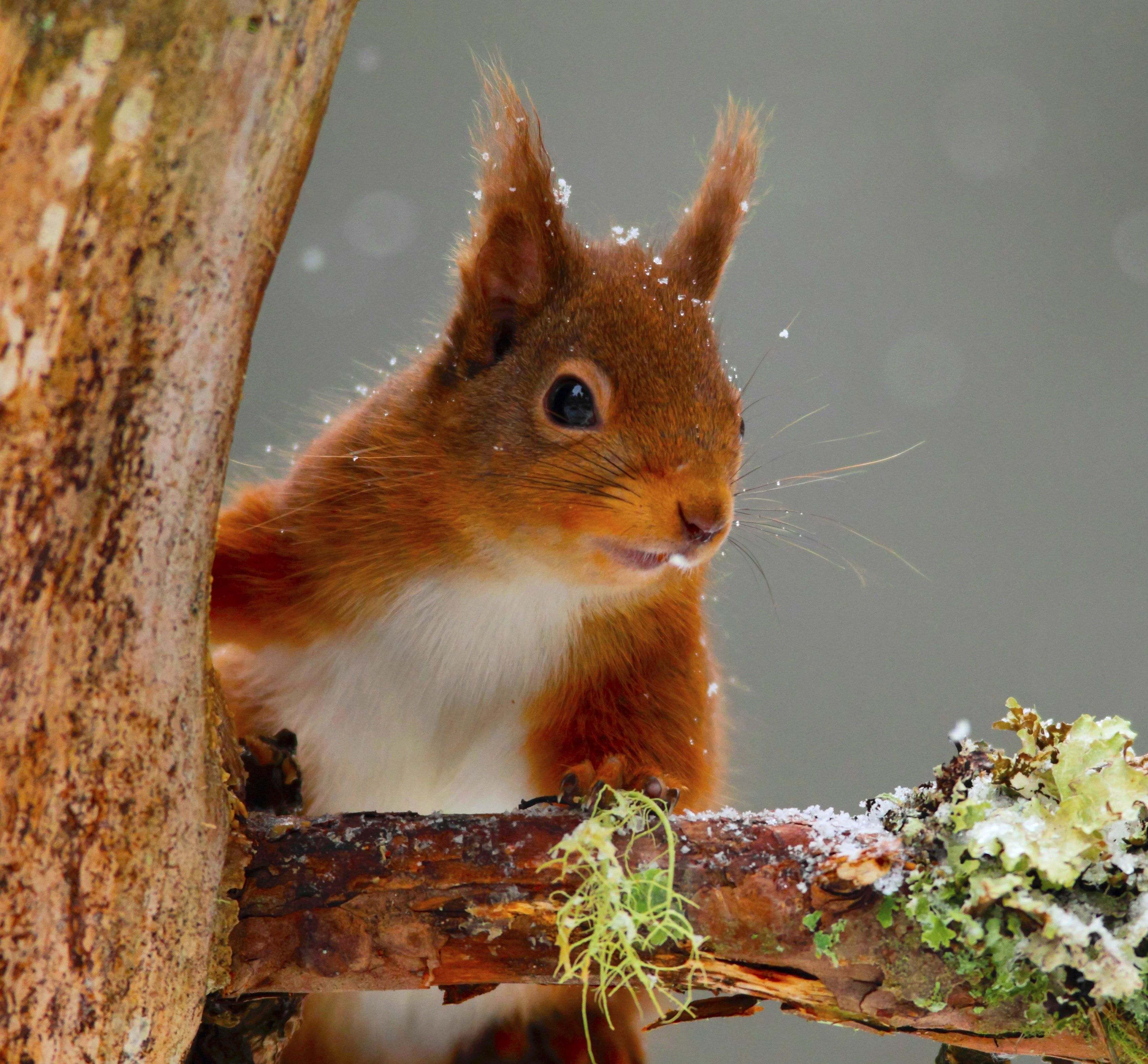 There are 120,000 Red squirrels in Scotland, 75% of the UK population. Red squirrels are most often found in coniferous woods, feeding on the seeds in pine cones.
Action Needed
1. Support the Saving Scotland's Red Squirrels partnership project – involving Scottish Wildlife Trust, Scottish Natural Heritage, Scottish Forestry, Scottish Land and Estates.
2. Support habitat improvement projects.
3. Support Grey squirrel control.
4. Ensure the Scottish Biodiversity Strategy is fully implemented.
Threats
Rapid decline since the 1950s due to competition from Grey squirrels, squirrelpox virus, habitat fragmentation and road kill.
MSP Species Champion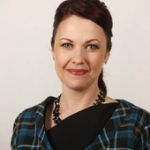 Member for: Caithness, Sutherland and Ross
Party: Scottish National Party