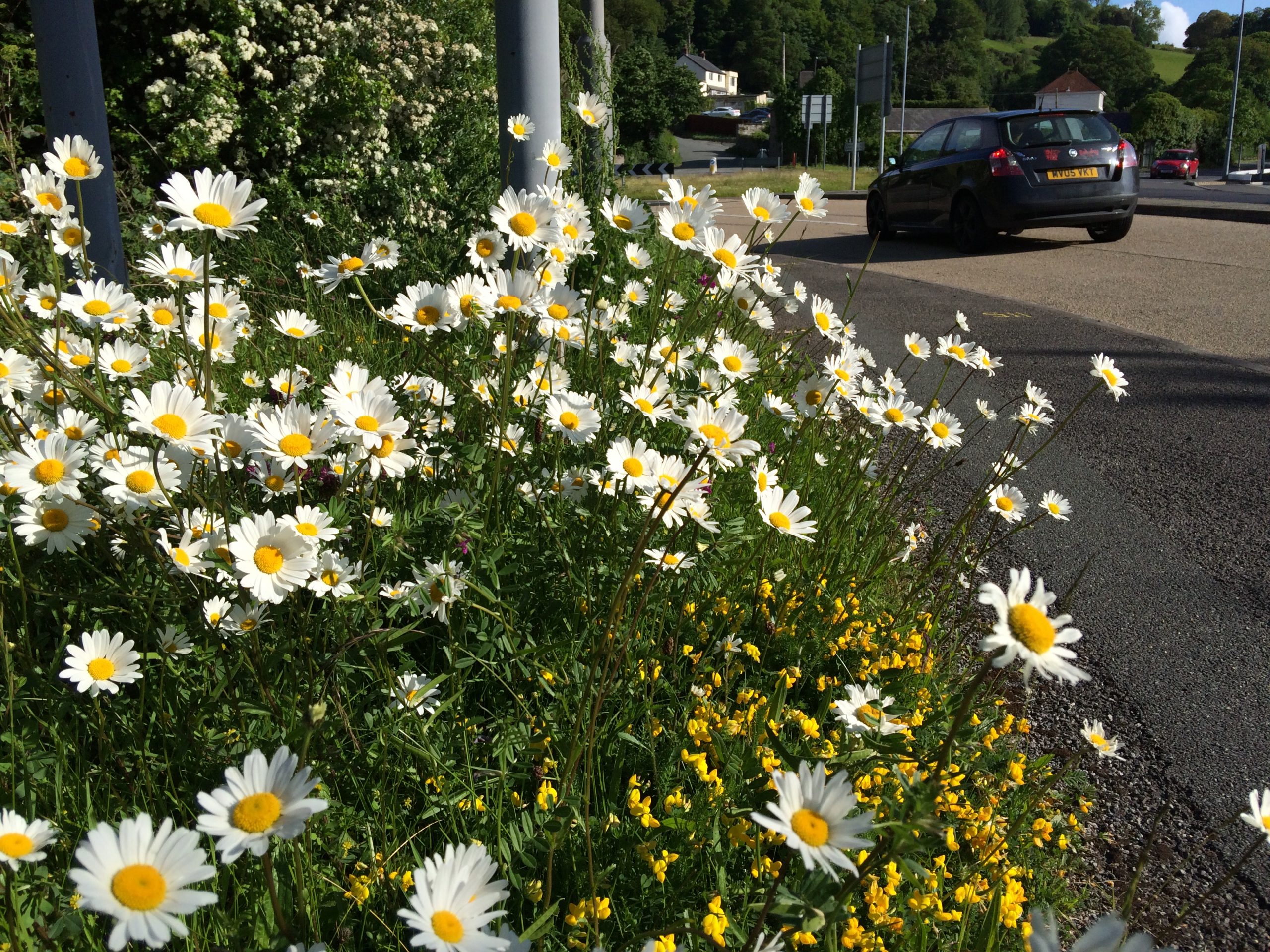 Hundreds of species of wild flowers grow on our road verges.  These can range from spectacular displays of common wildflowers, such as vetches, buttercups and forget-me-nots, to rare and endangered orchids. Changes in land management in our countryside mean that these road verges are often the last refuge for some of our most threatened wild flowers. And where wild flowers lead, other wildlife follows… a multitude of bees, butterflies, birds and bugs. All enjoyed by millions of road commuters. A healthy road verge network helps wildlife move through towns and countryside, and is a vital part of our natural heritage.
Action Needed
Promote Plantlife's

management guidelines

for road verges, and encourage local authorities to adopt wildlife-friendly management techniques.

Introduce legally binding targets for reducing

nitrogen oxide pollution

.

Develop and implement a coherent Scottish Nature Network so actions can be targeted to support species and habitats.
Threats
Our road verges are under considerable pressure. Priorities for safety and access, alongside budget constraints, a desire for 'neatness' and difficulties with the collection of litter and grass clippings all mean that enhancing their wildlife value is often low on the list. Added to this, ongoing nitrogen pollution is having a devastating impact on both our urban and rural road verge plant life.
MSP Nature Champion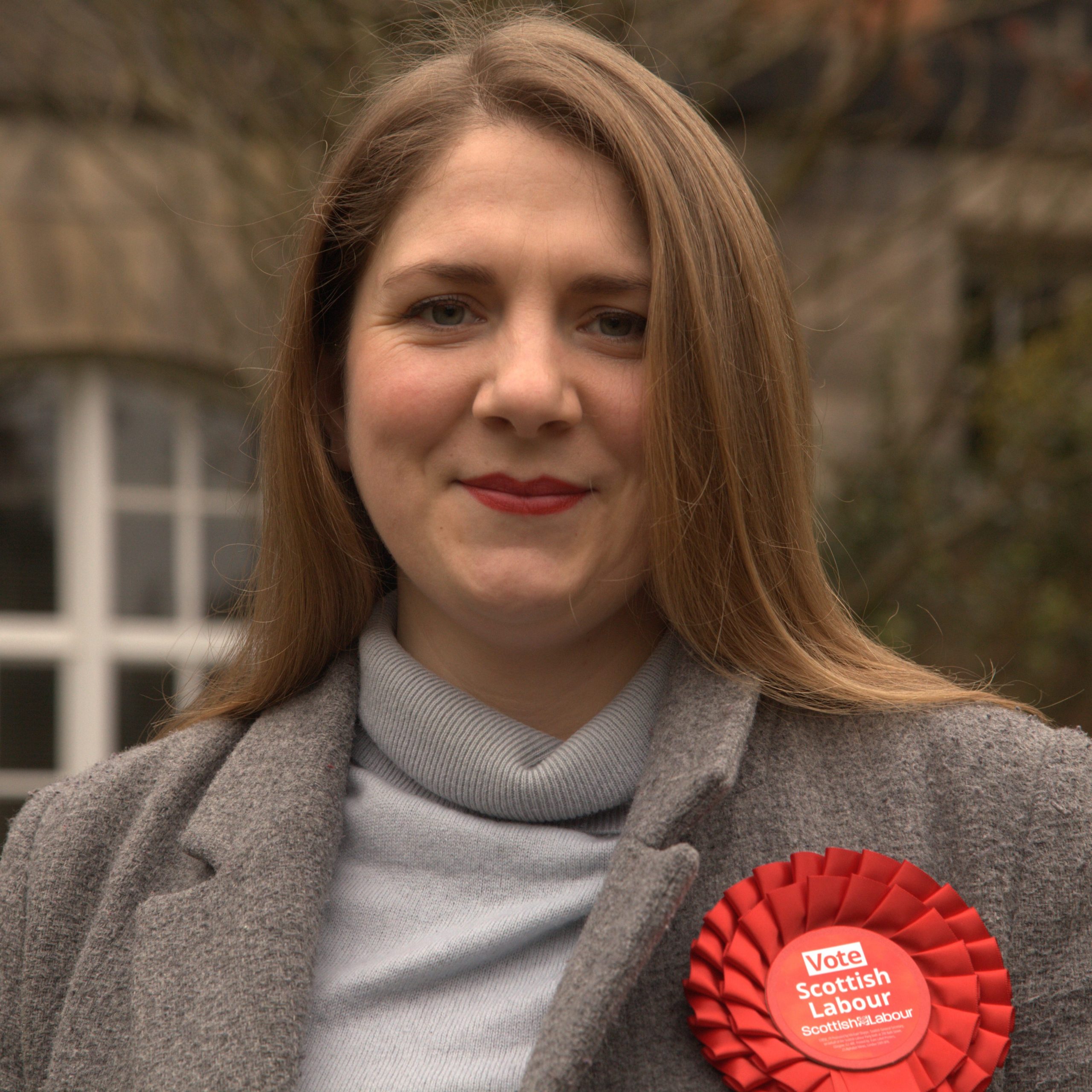 Member for: North East Scotland
Region: North East Scotland
Party: Scottish Labour Party