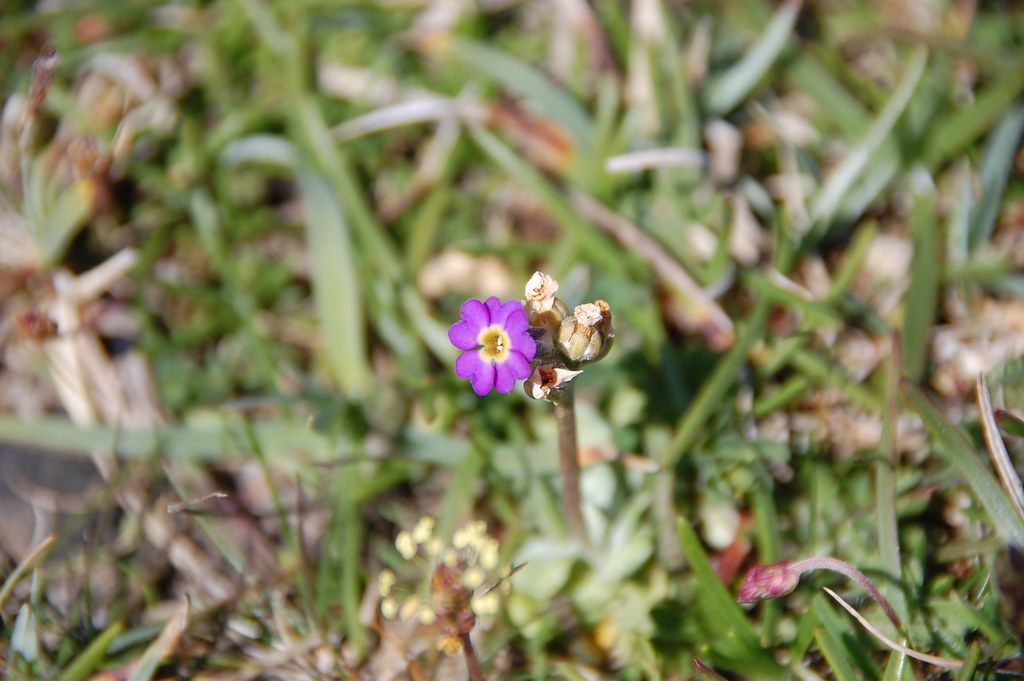 A perennial herb first recorded in 1767, Scottish Primrose is an endemic species that grows only in Scotland. It grows less than 2km from the sea, on clifftops, in mosaics of heath and machair and on rocky outcrops.
Action Needed
1. Support increased flexibility within rural development programmes to maintain open pasture through careful management of sheep grazing.
2. Encourage constituents to sign up as a Plantlife Flora Guardian to monitor Scottish Primrose populations.
3. Ensure the Scottish Biodiversity Strategy is fully implemented.
Threats
Scottish primrose is adversely affected by both under and over grazing. It declined historically due to agricultural intensification.
MSP Species Champion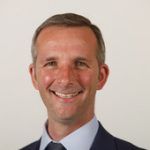 Member for: Orkney Islands
Party: Scottish Liberal Democrats