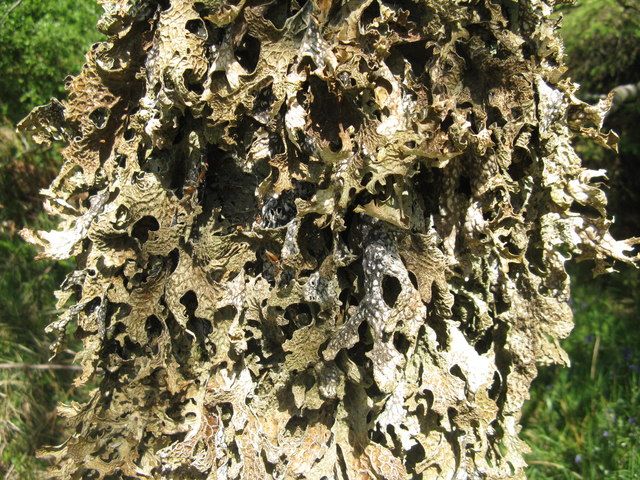 One of the largest lichens, Tree lungwort grows in Scotland's best Atlantic woodland. Due to its resemblance to lungs, medieval monks used it to treat lung complaints. It is an indicator of clean air. Although abundant in the Atlantic woodland of Scotland's west coast, it is extremely rare elsewhere in the world.
Action Needed
1. Support measures for better woodland management, including Rhododendron removal and control of grazing.
2. Ensure the Scottish Biodiversity Strategy is fully implemented.
Threats
Invasion of its woodland habitat by Rhododendron ponticum
Long-term over or under grazing of woodland
MSP Species Champion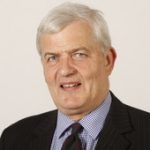 Member for: West Scotland
Party: Scottish Conservative & Unionist Party