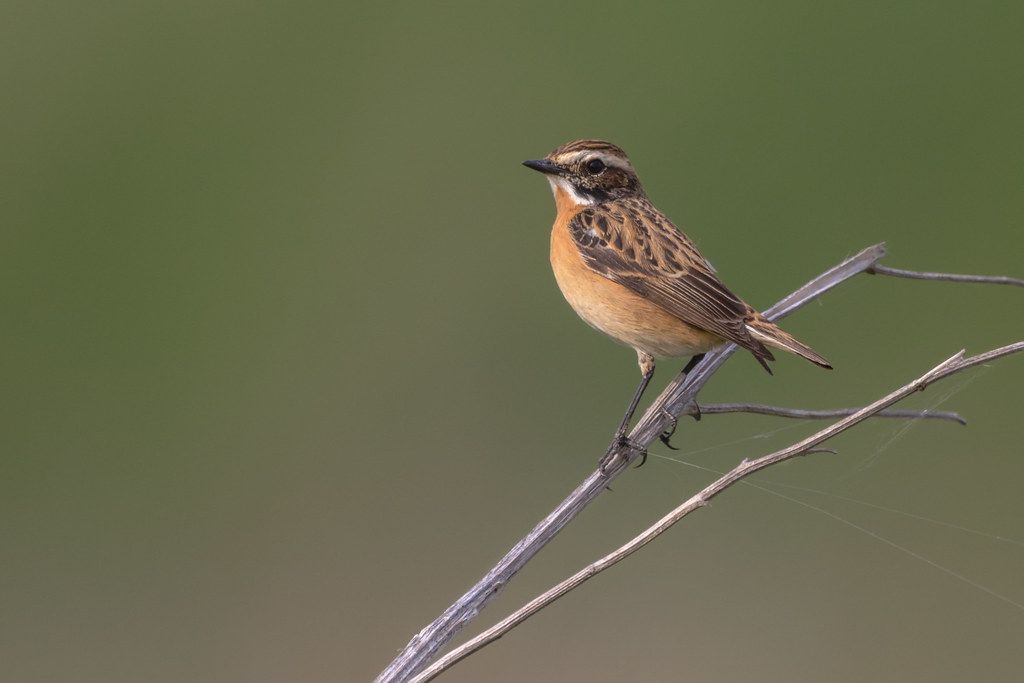 The whinchat is a relative of the robin and is very closely related to the rather more familiar stonechat. Unlike the stonechat, however, the whinchat is a summer visitor, spending the winter south of the Sahara. Whinchats are mainly found in upland areas of western Britain and Ireland. South-West Scotland is a particular stronghold. However, it has suffered a long term decline and is now red listed in the latest Birds of Conservation Concern review.
Whinchats breed in open habitat such as moorland, with low vegetation. They feed on invertebrates including ants, beetles and flies, and hunt from a perch, diving down to pounce on prey. The nest is on the ground, and well hidden, generally in tall grass or bracken. The bird's name comes from an old word for gorse — 'whin'. Whinchats often nest under gorse bushes.
Action Needed
Support research both here and abroad into why the species is declining
Provide advice for landowners to help them manage for whinchats
Advocate for habitat requirements of whinchats to be properly incorporated into agri-environment schemes.
Threats
The cause of the whinchat's decline is as yet unclear but changes to its habitats, including planting and maturation of trees or intensification of agriculture are thought to be issues. There may also be pressures on wintering areas or on migration.
MSP Nature Champion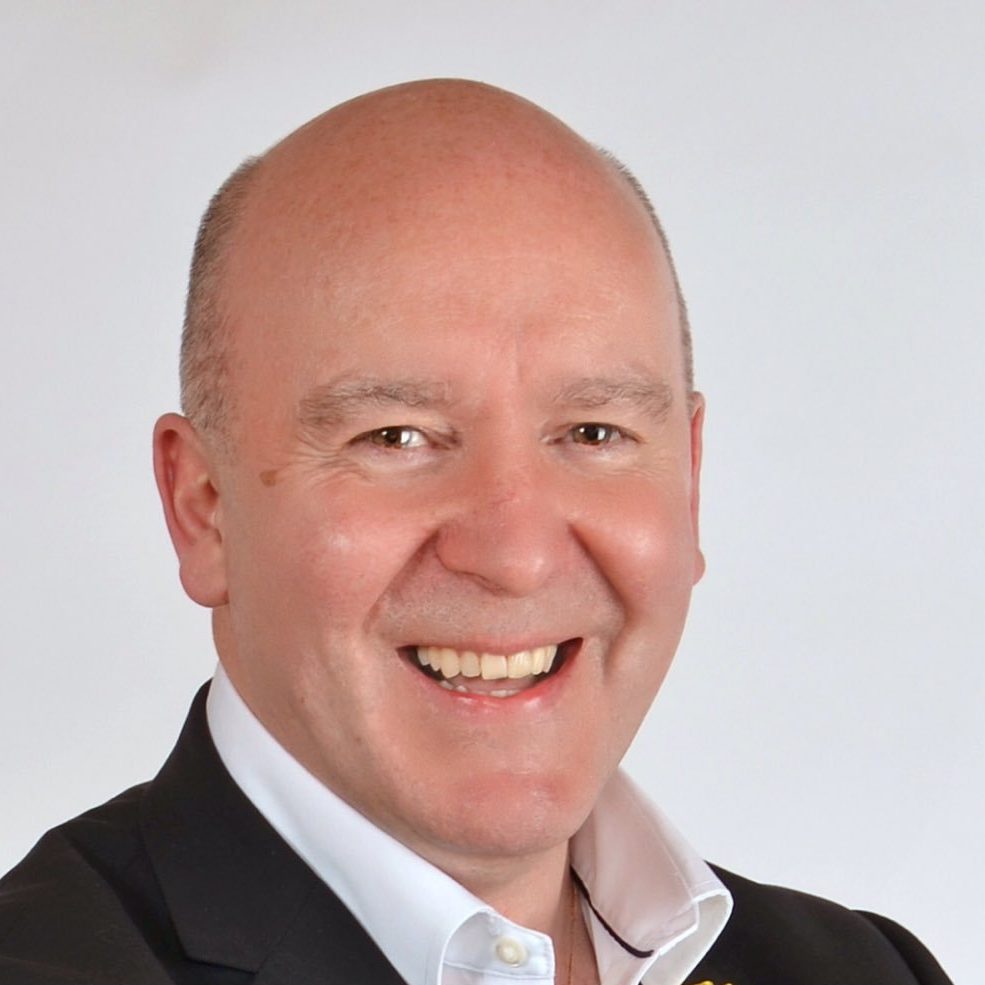 Member for: Kilmarnock and Irvine Valley
Region: South of Scotland
Party: Scottish National Party
Related Species & Habitats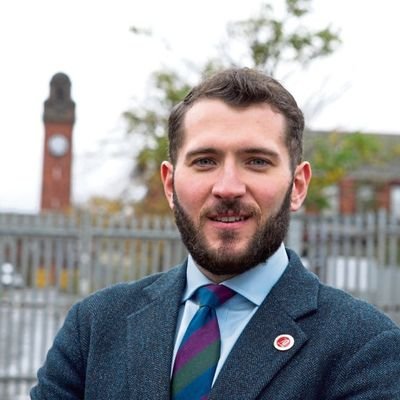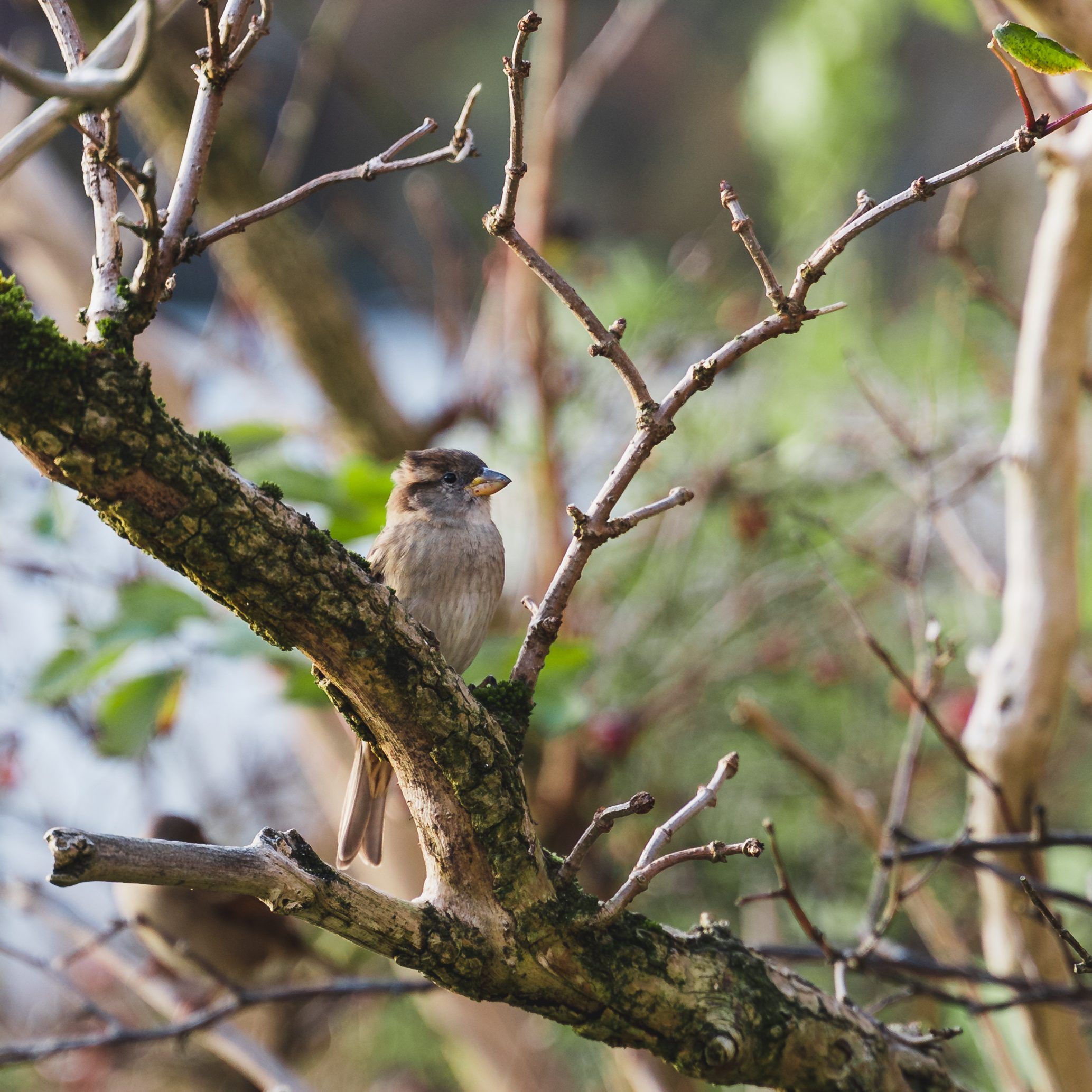 Paul Sweeney MSP