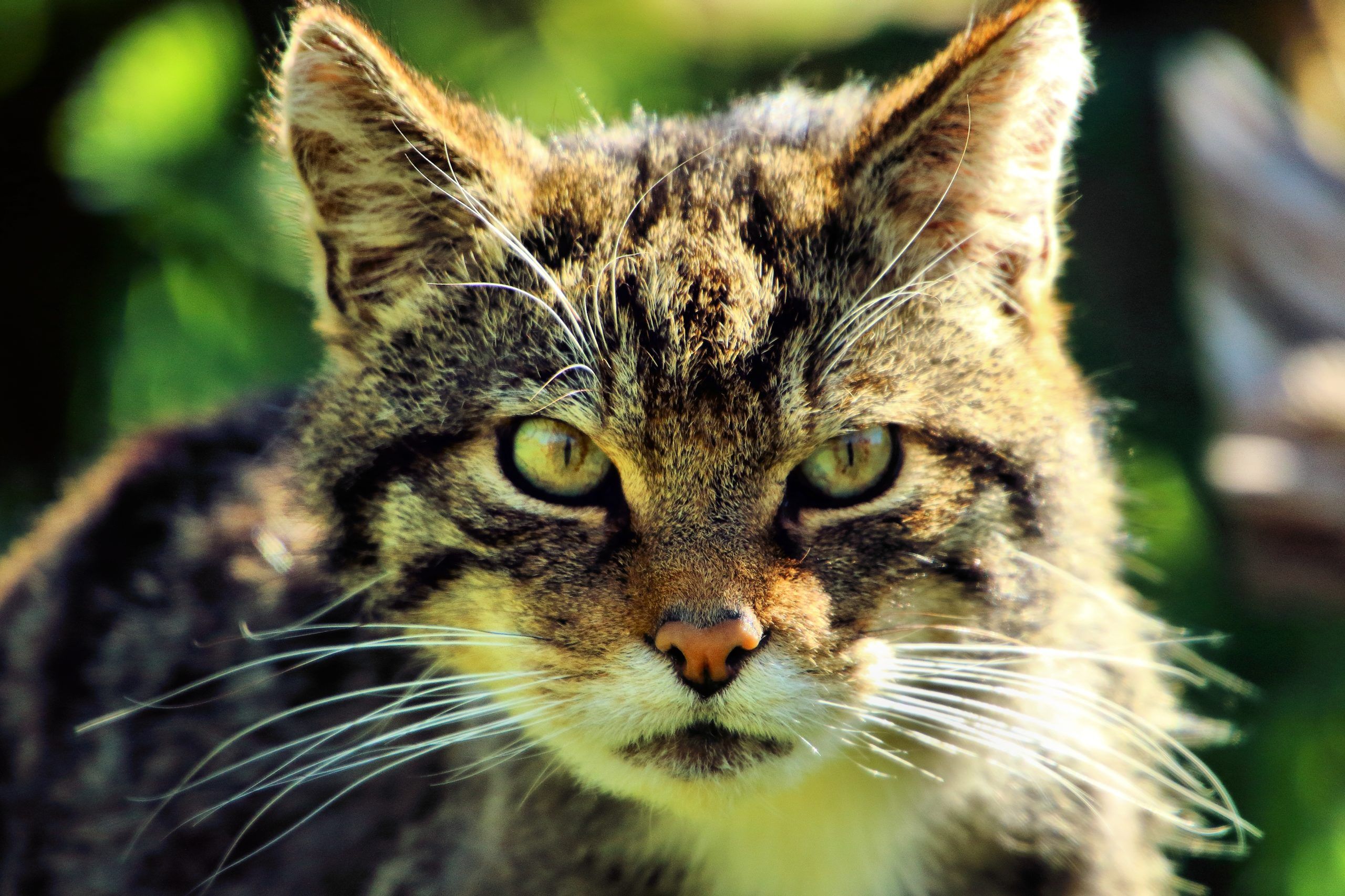 The UK's only native cat and our rarest predator, the Scottish Wildcat is one of our most iconic and elusive wild mammal species. Now only found in the north of Scotland, above the Central Belt, work continues to find out exactly how many individuals are left in our countryside.
Action Needed
1. Support and promote the work of Scottish Wildcat Action, www.scottishwildcataction.org
2. Work to ensure responsible pet cat ownership, especially in wildcat areas.
3. Report any wildcat sightings on the Scottish Wildcat Action website.
4. Support the work of the 20+ other partners who are trying to save the Scottish Wildcat through the national Scottish Wildcat Conservation Action Plan.
5. Ensure the Scottish Biodiversity Strategy is fully implemented.
Threats
• Hybridisation with, and disease transmission from, feral cats in our countryside.
• Careless predator control, including accidental shooting.
• Lack of responsible pet cat ownership.
• Road fatalities.
MSP Species Champion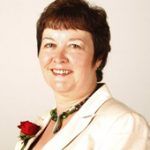 Member for: Highlands and Islands
Party: Scottish Labour Party