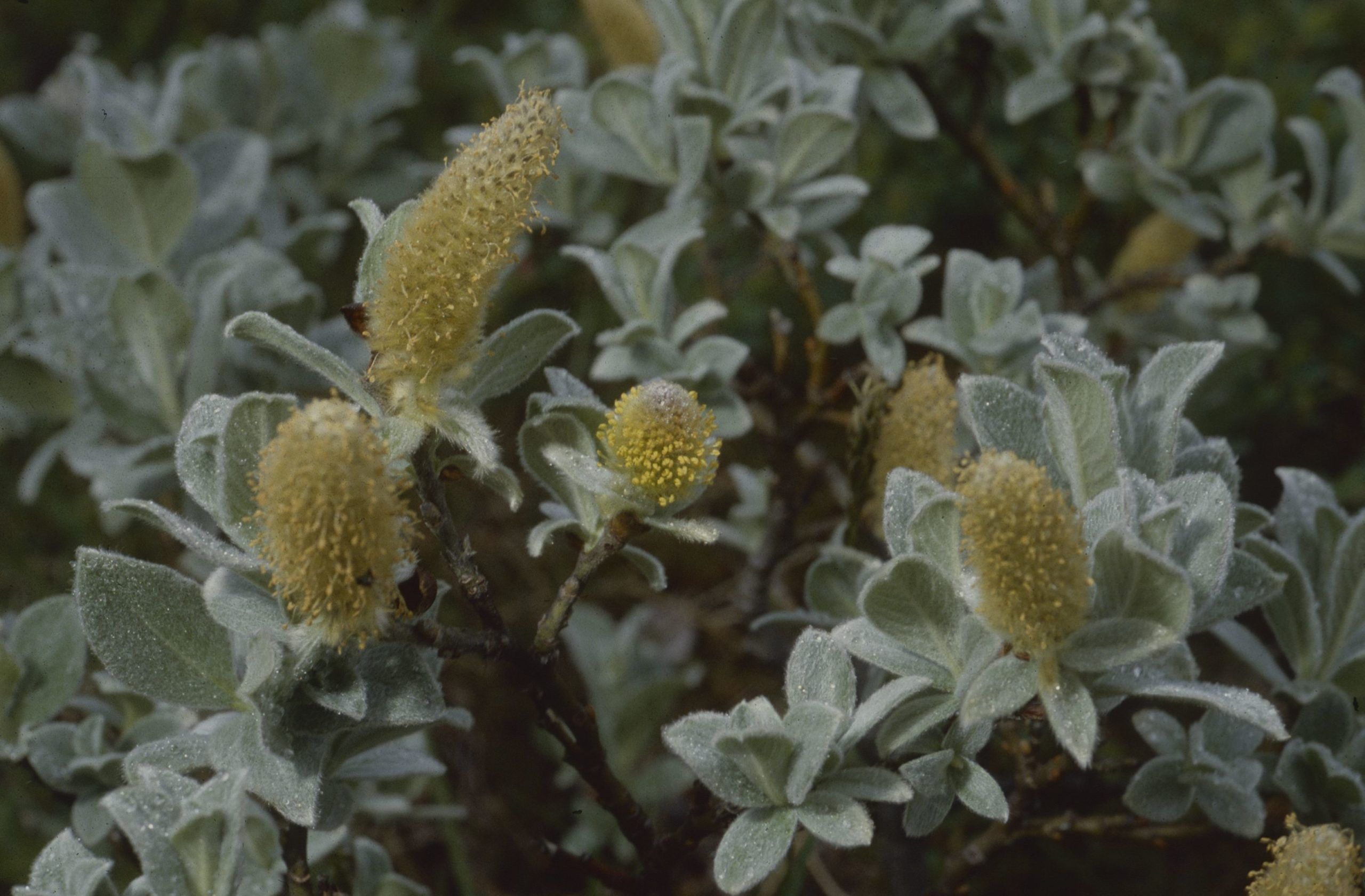 One of Scotland's rarest tree species, found at only 16 sites. It is found in north-facing, high corries with lime-rich soil and late snow lie.
Male and female forms of the plant need to be in close proximity to set fertile seed. Conservation efforts have brought the populations up to at least 50 plants.
Action Needed
Support measures to combat climate change.
Work for strong deer management legislation.
Support montane scrub expansion through rural development programme measures.
Ensure the Scottish Biodiversity Strategy is fully implemented.
Threats
Overgrazing, and climate change which reduces the snow lie that protects the plants from browsing animals in spring.
MSP Species Champion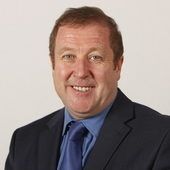 Member for: Angus South
Party: Scottish National Party