04 Mar 2021
By Dr Phoebe Cochrane, sustainable economics officer at Scottish Environment LINK
We all know that recycling is important – that waste does not end up in landfill, but instead gets recycled into new things. Ideally, we would like all new things to be made from either renewable or recycled materials. That would mean we would no longer need to quarry, mine or drill for non-renewable raw materials.
In yesterday's UK budget, the Chancellor Rishi Sunak announced draft legislation for a new Plastic Packaging Tax, which will come into effect in April 2022 across the UK. This tax will apply to all plastic packaging that contains less than 30 percent recycled content. It has been broadly welcomed by environmental campaigners.
It takes 75 percent less energy to make a plastic bottle using recycled plastic compared with using virgin raw materials. Despite this, the market for plastic recylate has been variable, being at the whim of fluctuations in the price of crude oil and suffering from underinvestment and varying quality.
The purpose of the tax is to incentivise the uptake of recyclate and provide demand for reprocessed plastic, providing assurance to the recycling value chain and stimulate new investment in domestic recycling infrastructure.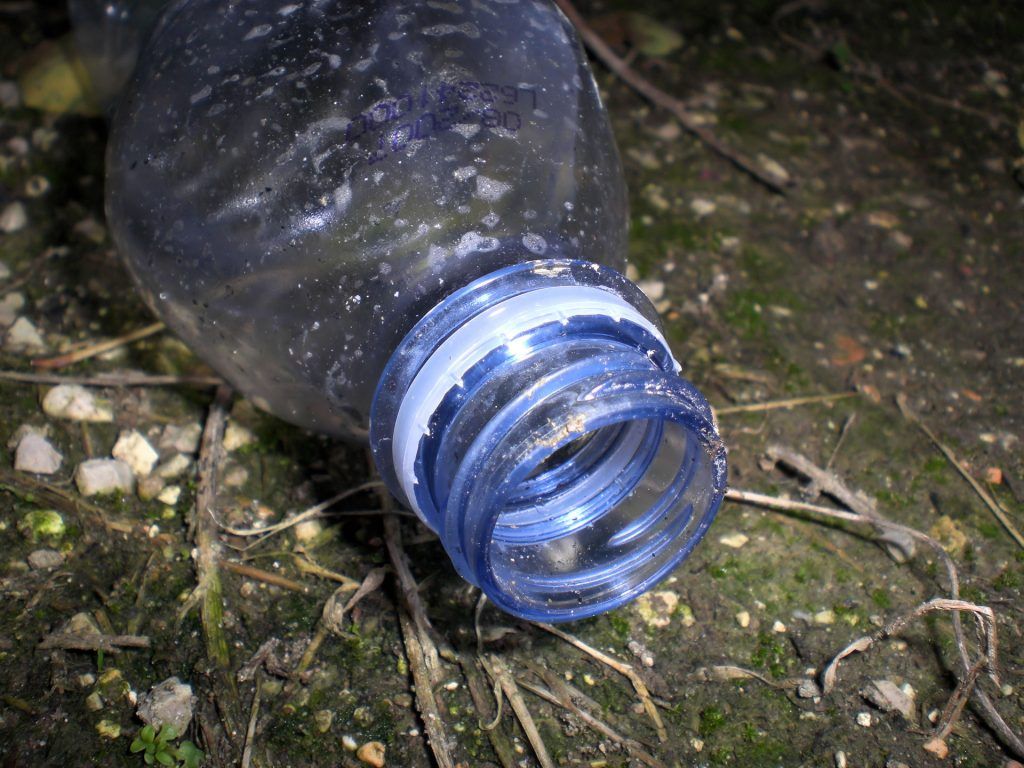 While largely positive about the new tax, environmental organisations are concerned that the threshold of 30 percent  is low, with many businesses already committing to higher levels of recycled content. We believe this threshold should increase over time, and that differentiated thresholds should be considered for different types of plastics depending on how readily they can be achieved.
For example, polyethylene terephthalate (PET) is readily and widely recycled and it is relatively easy to achieve high percentages of recycled content in PET bottles and containers. So, the threshold for PET could be higher, especially when the upcoming Deposit Return scheme provides an additional stream of plastic bottles for recycling.
Then there is the question – why only plastics? There is a need to bolster the recycled content of all packaging materials.
There are also other ways in which governments can encourage businesses to increase the recycled content of their packaging. Extended Producer Responsibility (EPR), for example, aims to ensure that producers bear financial responsibility for the environmental impacts of their products, and are incentivised to reduce these impacts.
EPR has tended to focus on 'end of life' impacts, and increasing recycling, but is currently under review (with the second consultation due this spring). If the focus was on reducing the whole life-cycle impact of packaging and the fees that producers pay were sufficiently differentiated to reflect this impact, it could incentivise increased use of recycled materials.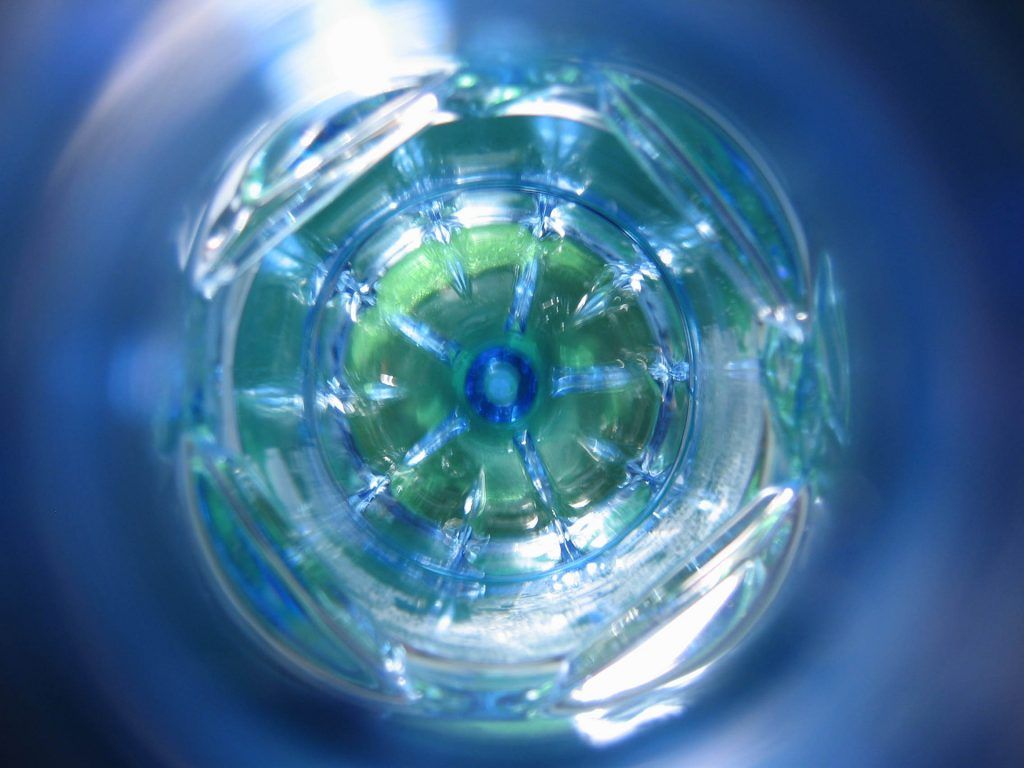 However, one of the problems with using taxes or EPR to incentive use of recycled material is that the effectiveness of these measures varies according to market prices of the virgin and recycled raw material. Regulation is more straightforward.
The Scottish government could introduce regulations under the neglected section 82 in our Climate Change Act which allows government ministers to specify the recycled content of items procured or constructed in Scotland. This could be an opportunity to identify what local recyclate streams could be available and what local businesses might be ready to use those recyclates, and then to create, by regulation, good stable home markets to promote innovative eco-designed products.
Last, but certainly not least, while we do need to establish markets for recyclate, we mustn't lose sight of the fact that recycling is near the bottom of the waste hierarchy. In terms of packaging, we must be thinking about how we reduce unnecessary and single use packaging, moving to less packaging and reusable packaging.
There are some examples of brands using reusable packaging for deliveries and of supermarkets and other shops offering loose produce, but these need to become the norm rather than the exception.
Rishi Sunak's Plastic Packaging Tax is a step in the right direction. Let's keep up the pressure on governments to do much more to reduce packaging waste.