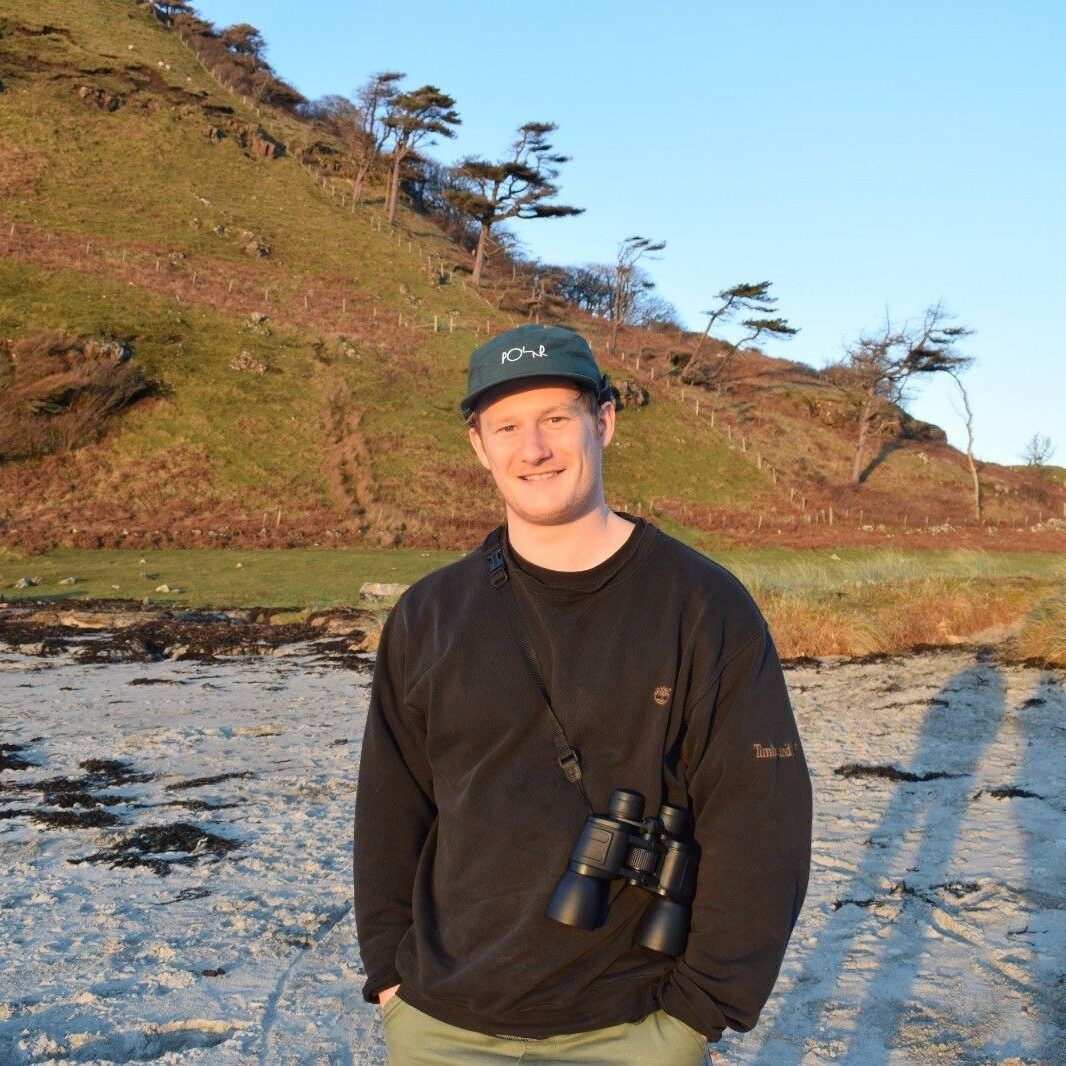 Alex Morrison
Agricultural Advocacy Officer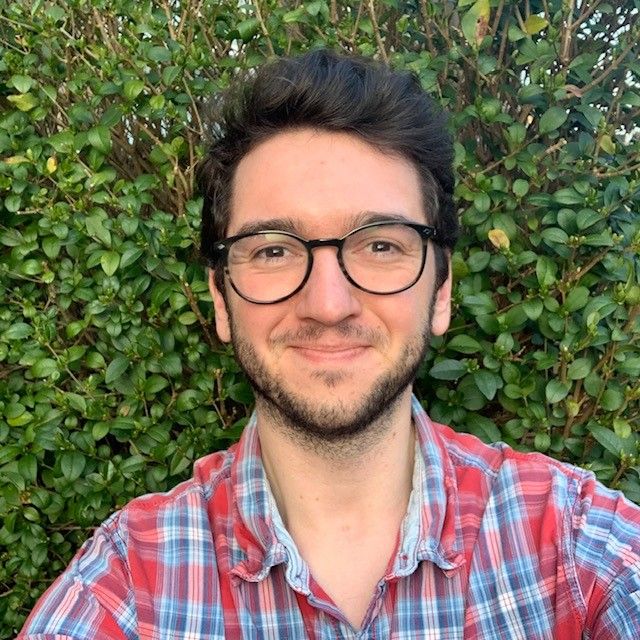 Andrew Marks
Nature Champions Coordinator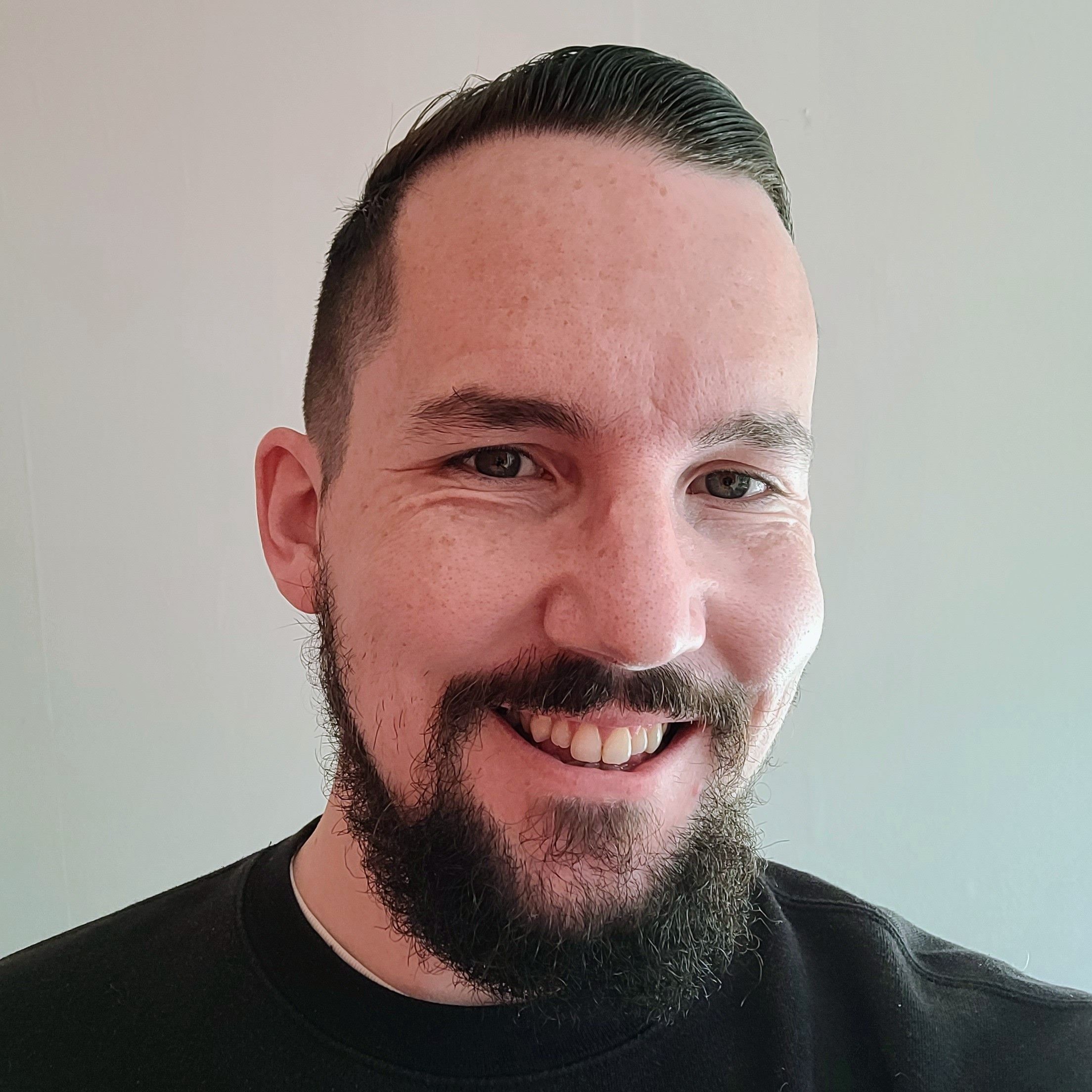 Dan Paris
Advocacy Manager
Development Manager
Development Manager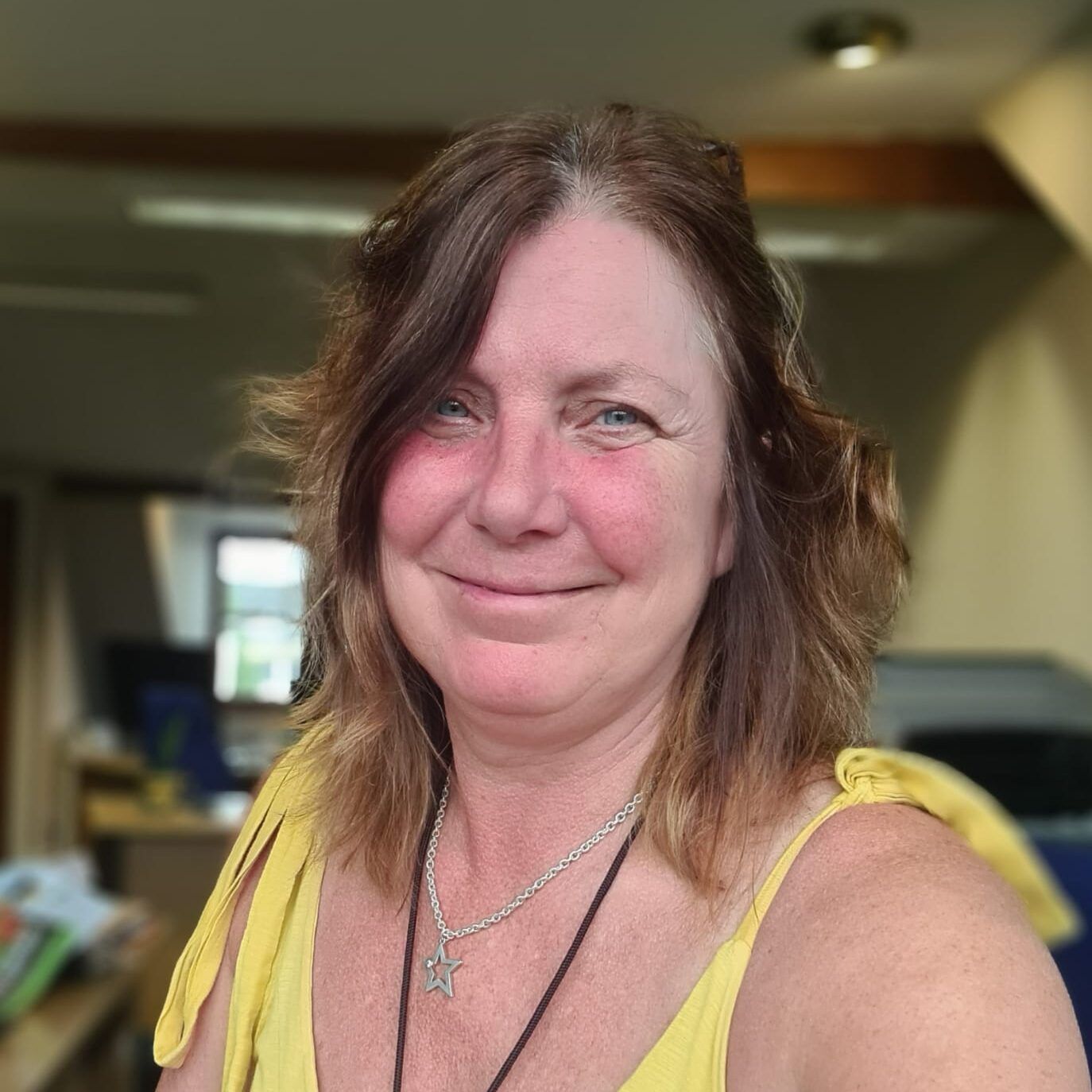 Donna Banks
Finance and Office Manager (maternity cover)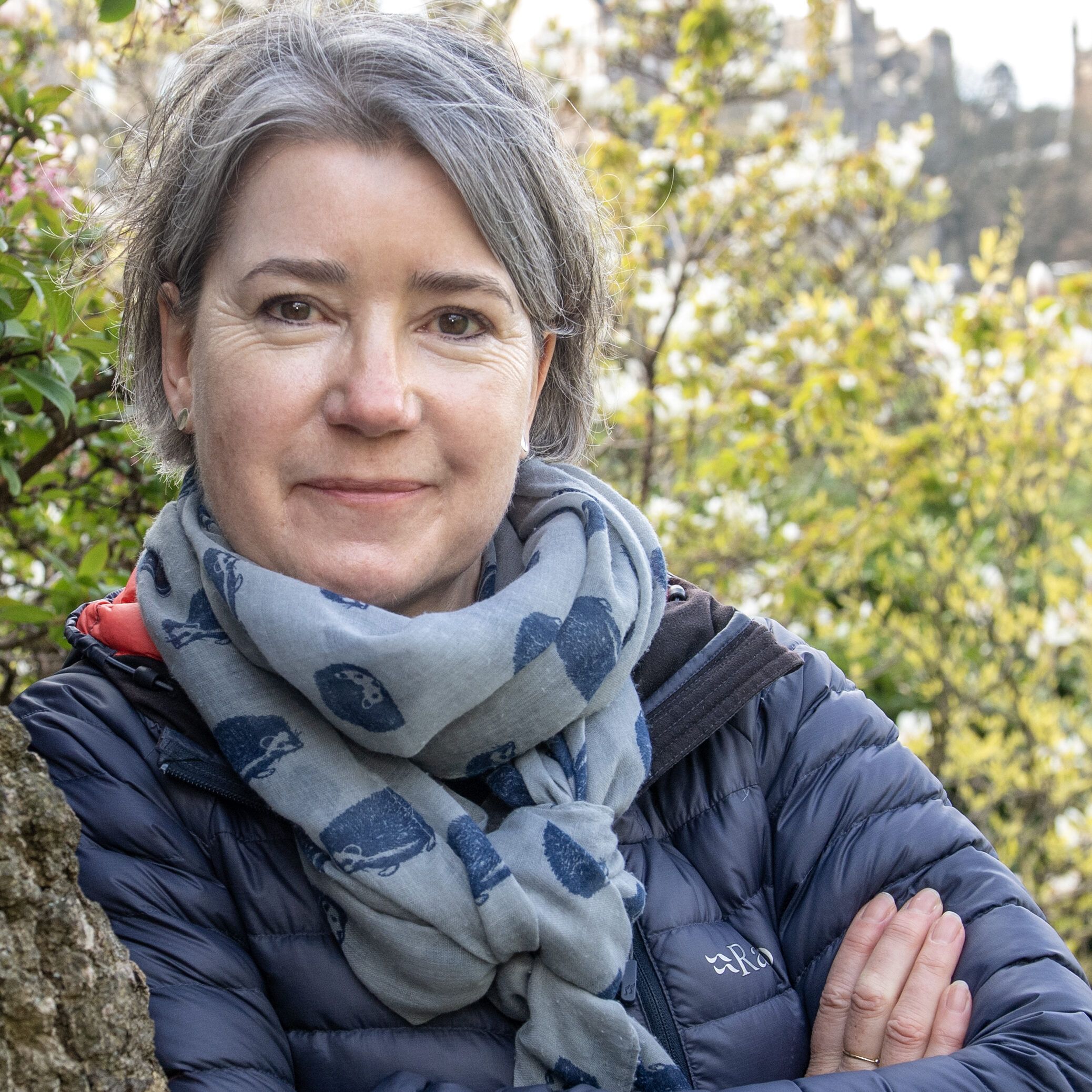 Dr Deborah Long
Chief Officer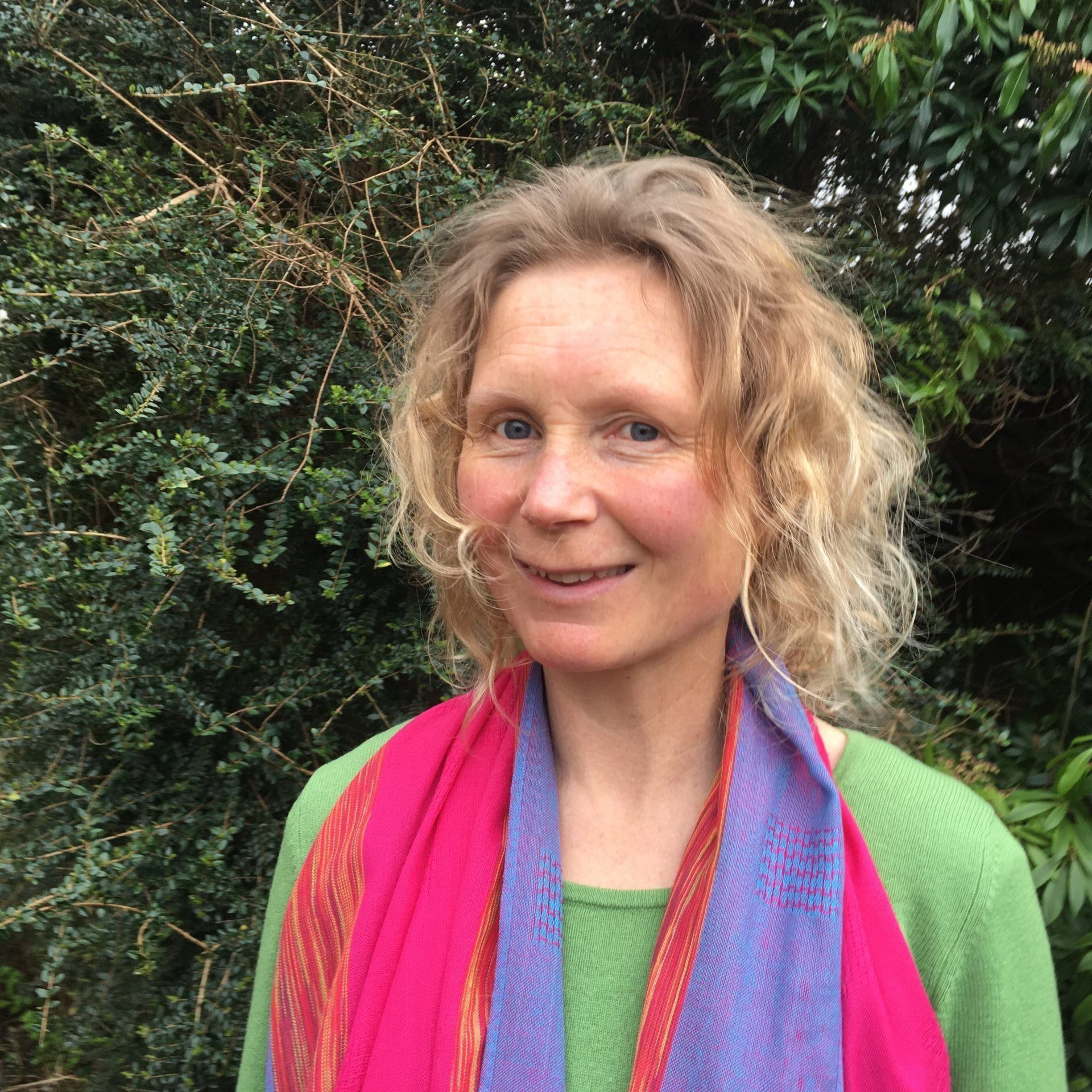 Dr Phoebe Cochrane
Sustainable Economics Officer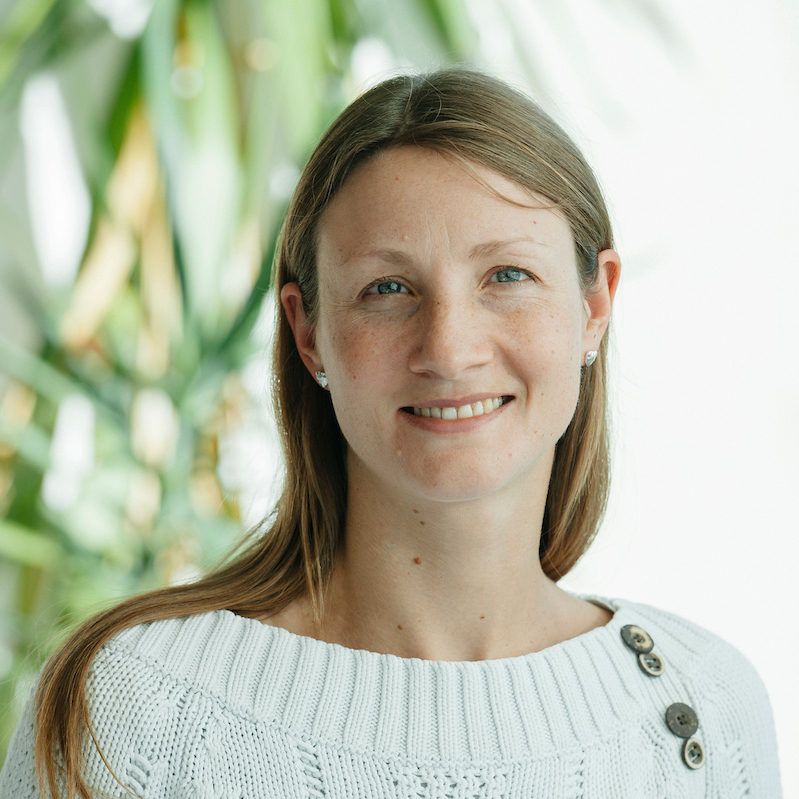 Esther Brooker
Marine Policy and Engagement Officer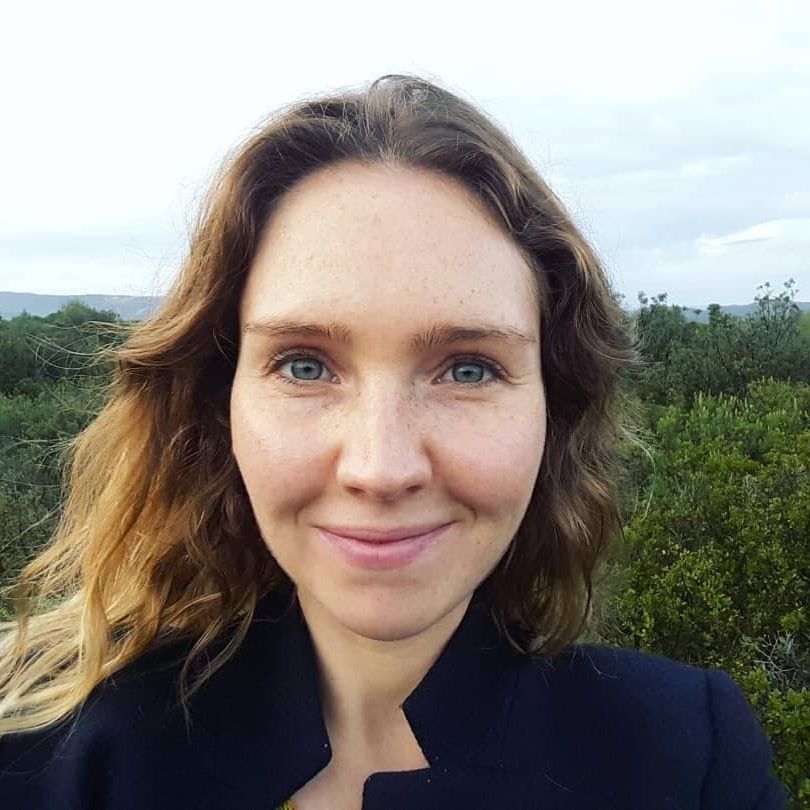 Fanny Royanez
Marine Policy and Engagement Officer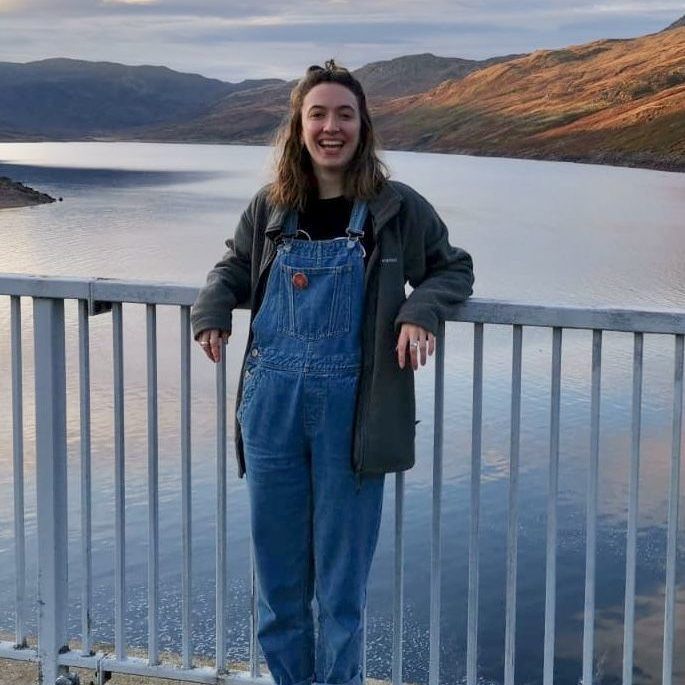 Juliet Caldwell
Advocacy Officer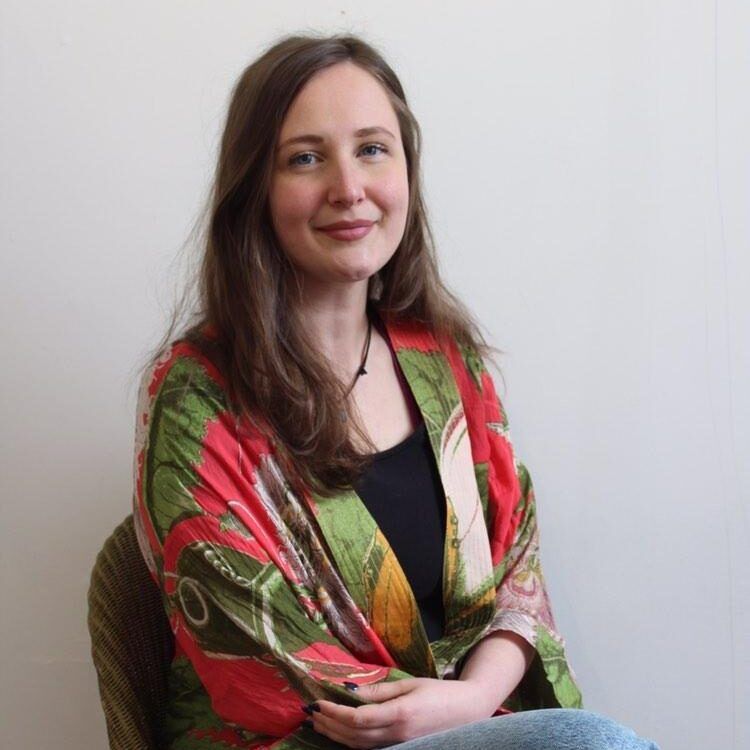 Leigh Abbott
Equality, Diversity, and Inclusion Officer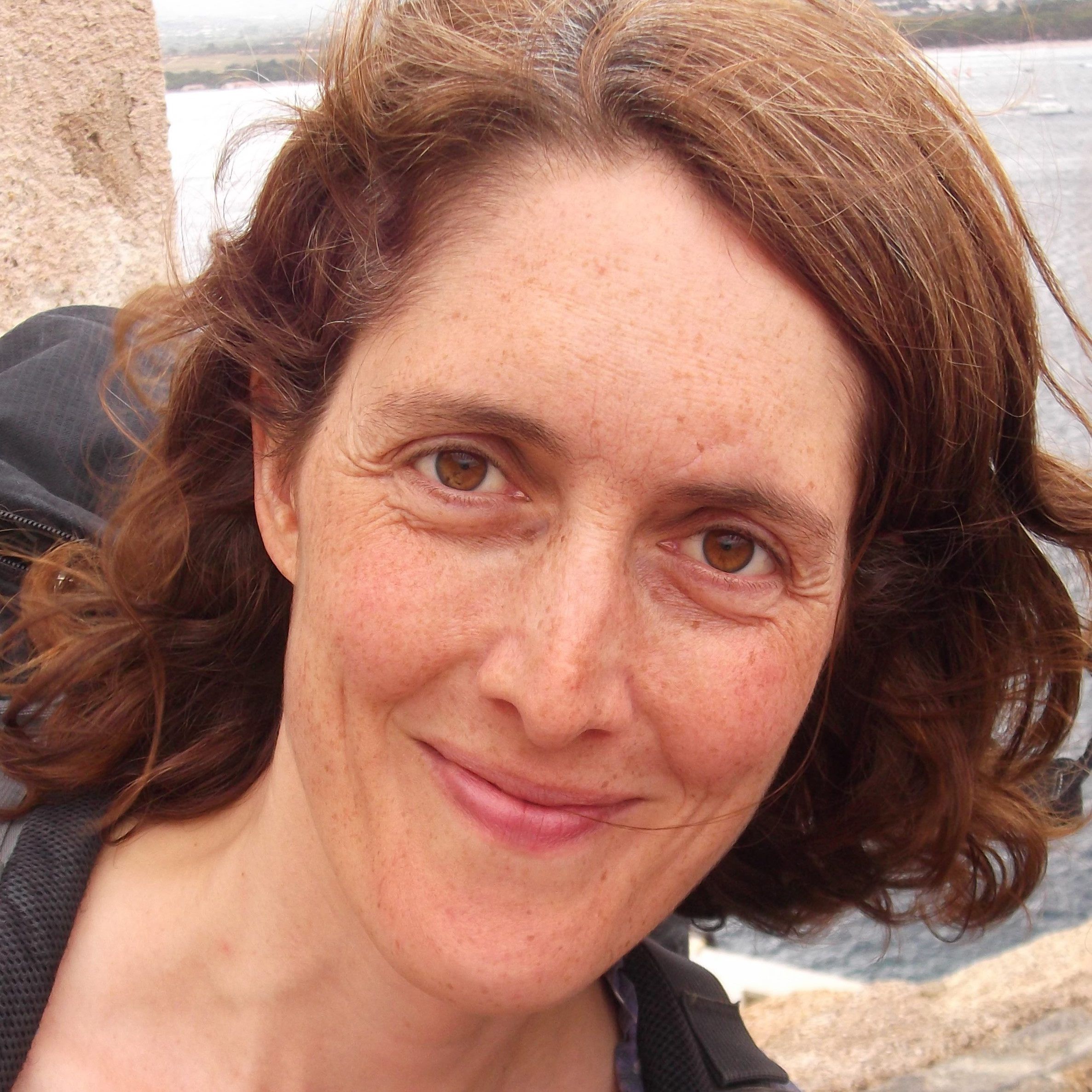 Miriam Ross
Campaign Coordinator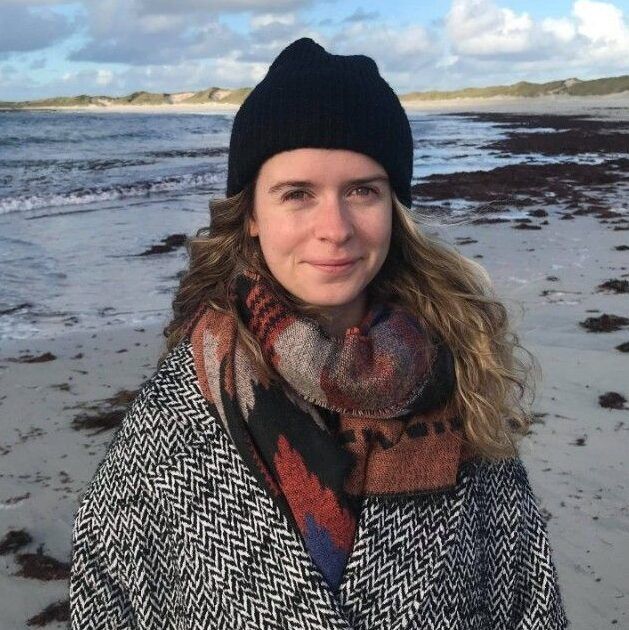 Morag Wells
Communications Officer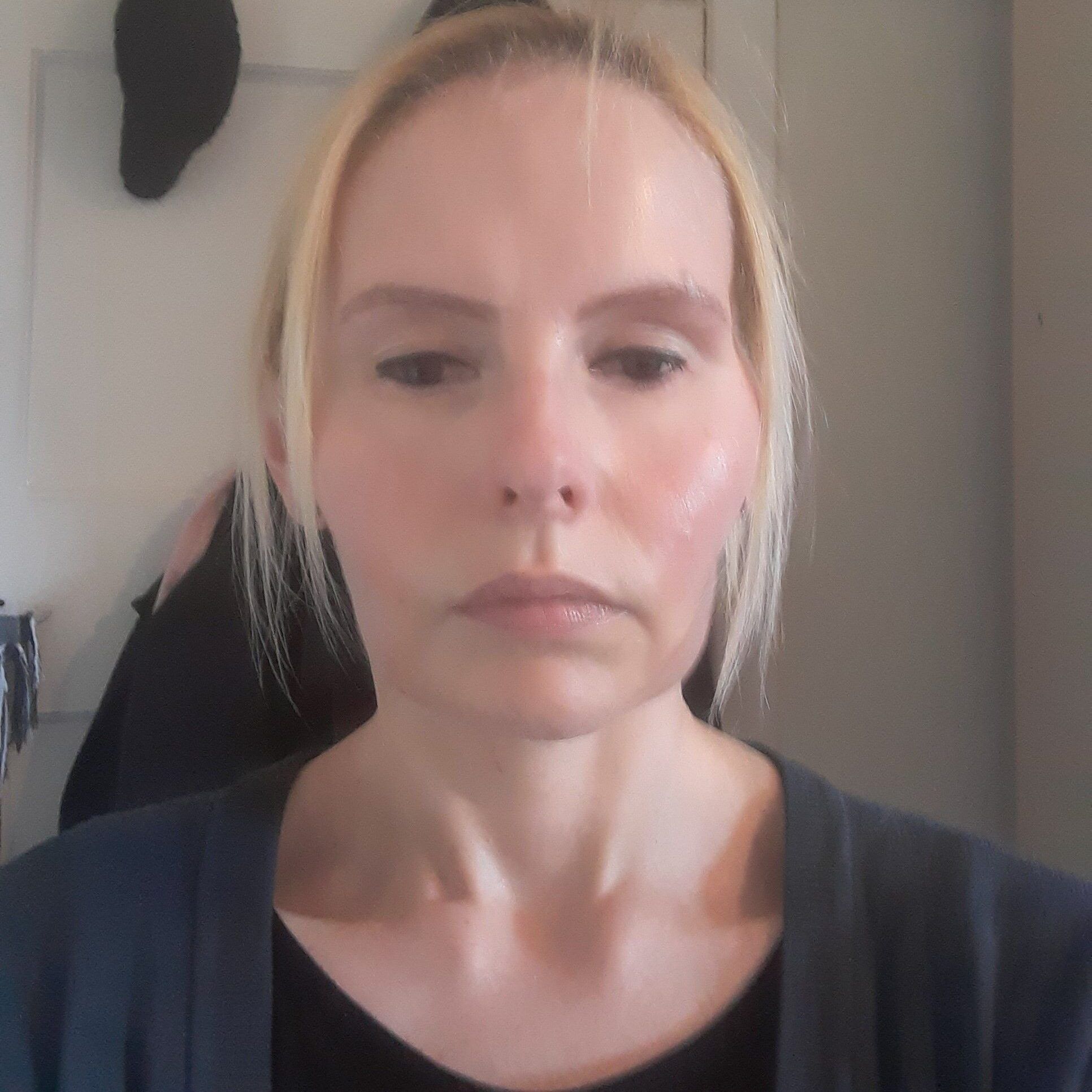 Rachael Fairbairn
Advocacy Office Administrator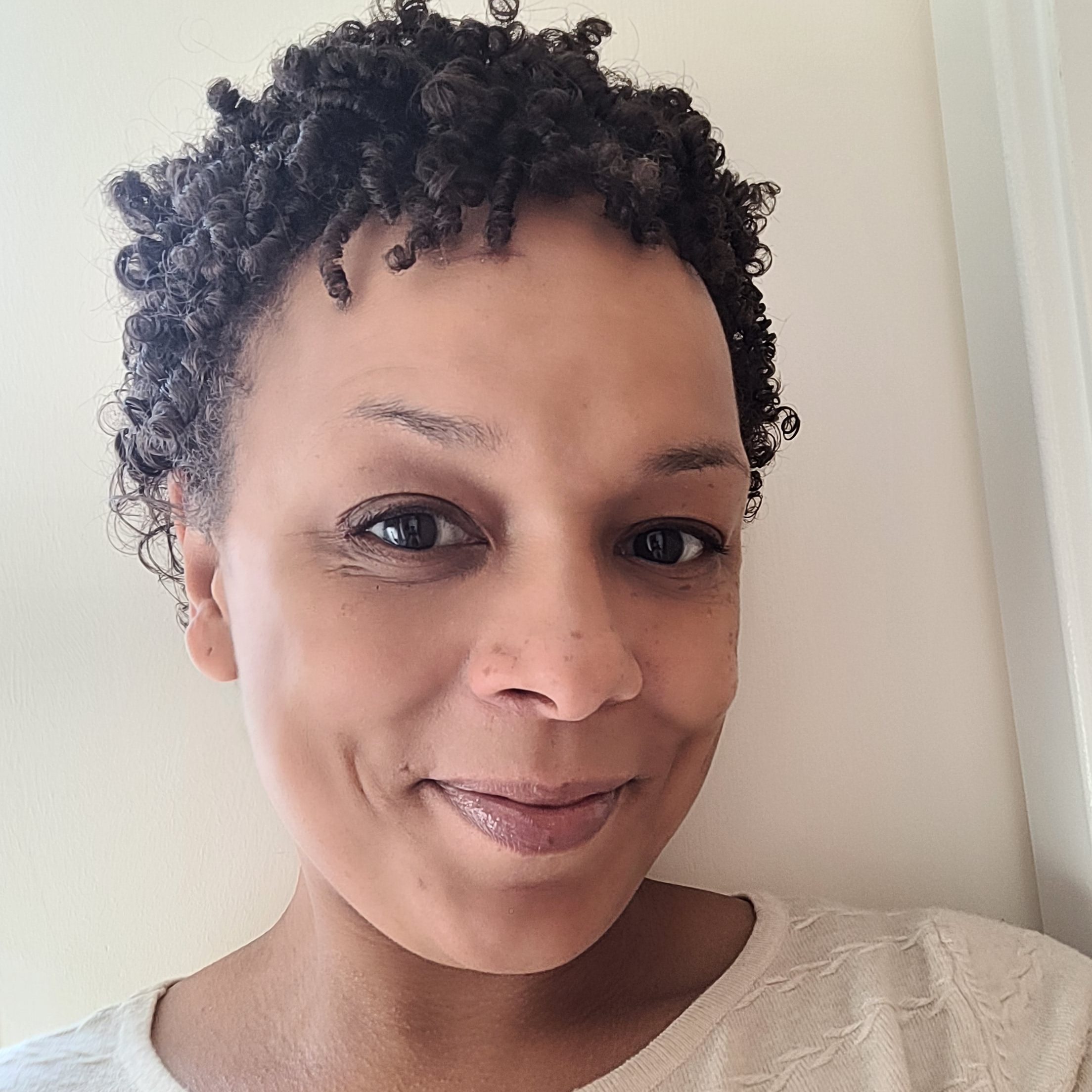 Tanyara Matore (on maternity leave)
Finance & Operations Manager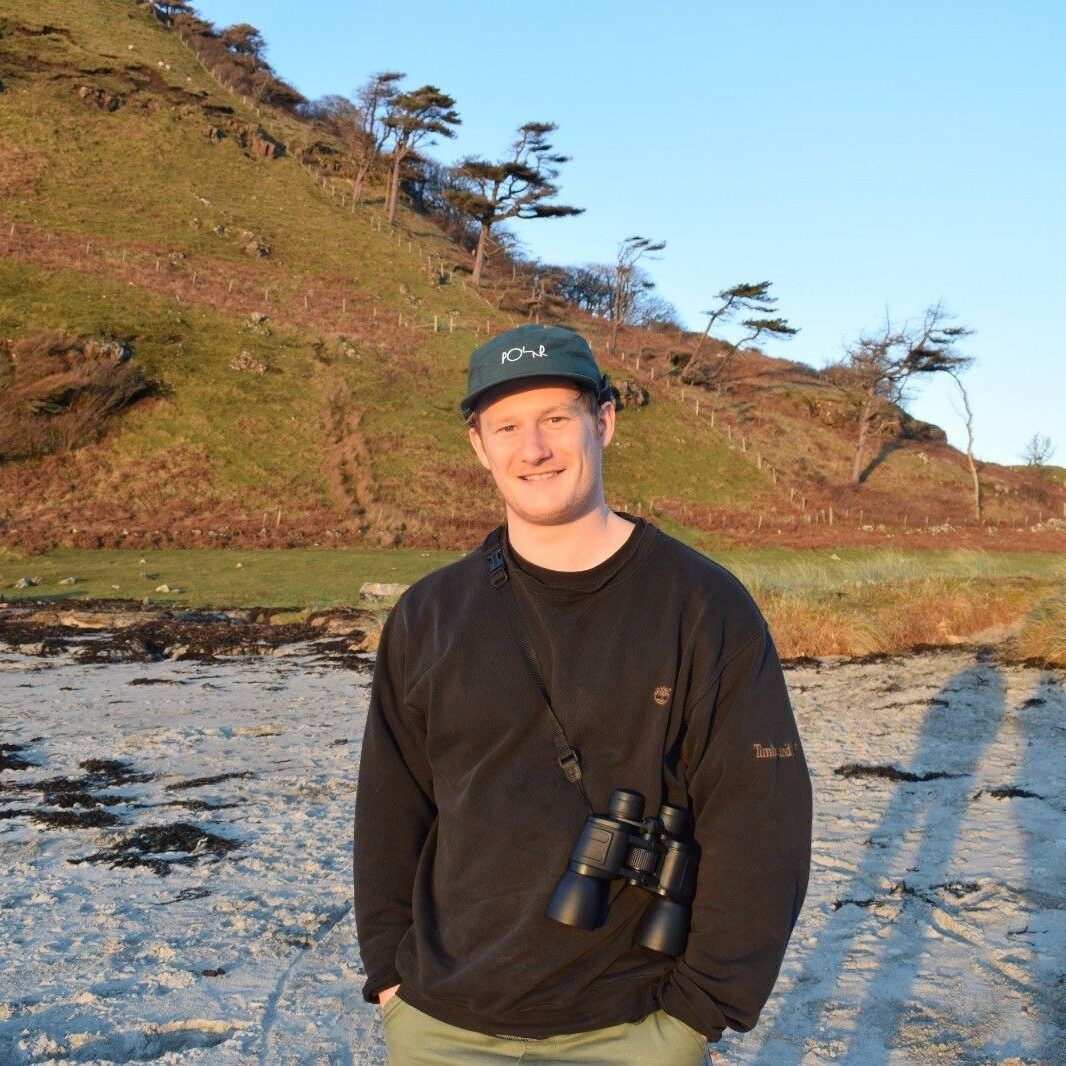 Alex Morrison
Agricultural Advocacy Officer
Alex is employed with LINK as our Agricultural Advocacy Officer.
Alex studied Law at the University of Glasgow and then went on to complete a masters in Political Communication. After completing his studies he volunteered with RSPB's Policy & Advocacy and Communications teams and assisted with their work during COP26.
Alex works Tuesday, Wednesday & Thursday 9am- 5pm.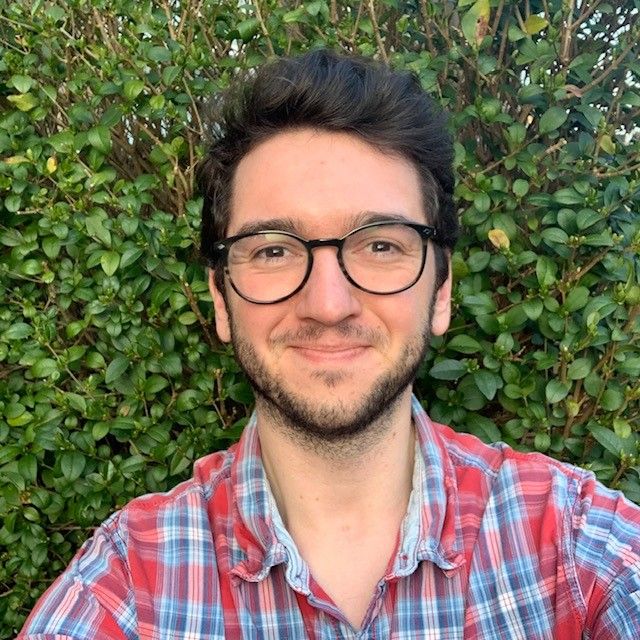 Andrew Marks
Nature Champions Coordinator
Andrew (Andy) coordinates LINK's Nature Champions campaign, which encourages Members of the Scottish Parliament to champion Scotland's threatened species and priority habitats.
 Alongside his work for LINK, Andy is a part-time PhD candidate at the University of Edinburgh. His research investigates membership and inclusion within sustainable community economies in the UK. Andy holds an MSc in Environment, Culture and Society from the University of Edinburgh and a BA (hons) in History of Art from the Courtauld Institute of Art, University of London.
Prior to working for LINK, Andy worked to build community partnerships for Scotland's leading youth homelessness charity. Andy has also worked and volunteered with a variety of UK charities and international NGOs that have supported young people, refugees and the conservation of the natural environment.
Andy works part-time at Scottish Environment LINK and his working days are Mondays, Tuesdays and Wednesdays (9am-5pm).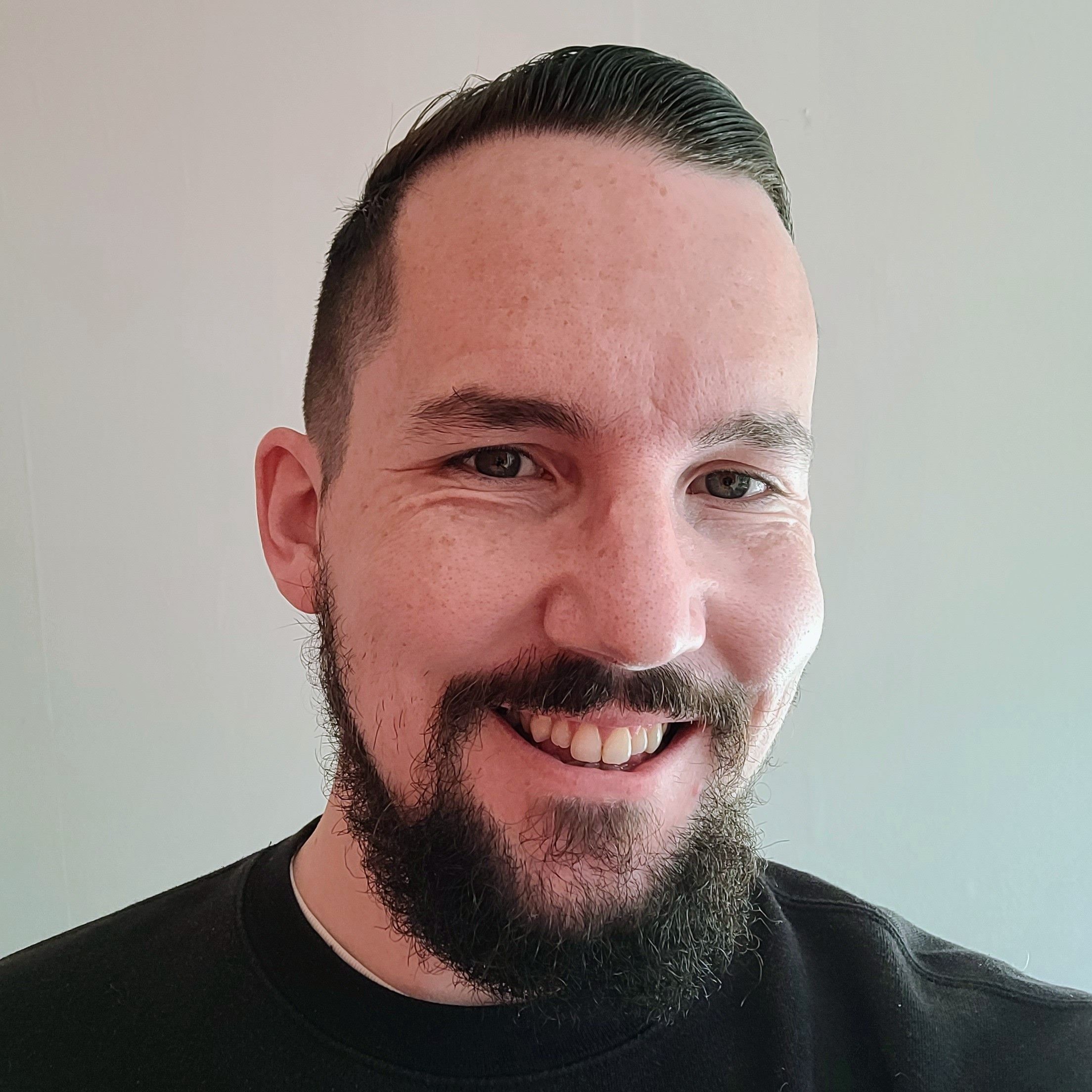 Dan Paris
Advocacy Manager
Dan is the Advocacy Manager for LINK, supporting the network's relationship with parliamentarians, Government, and the wider policy community. Dan has previously worked in an advocacy role in the heritage sector and in political communication. 
Development Manager
Development Manager
We will be recruiting for this position soon.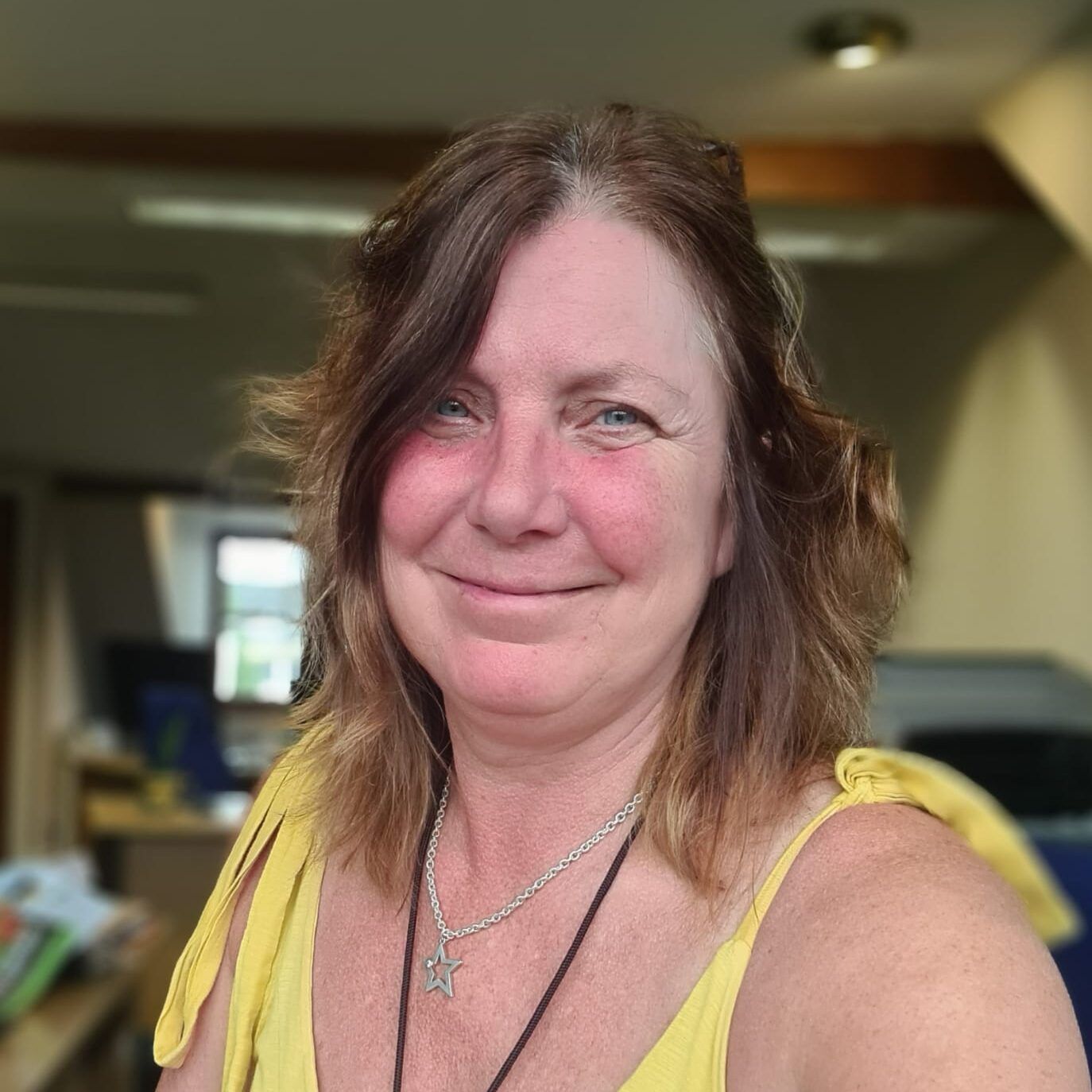 Donna Banks
Finance and Office Manager (maternity cover)
Covering maternity leave.
Donna is responsible for managing the day-to-day finances of LINK activities and also provides operational support to LINK staff ensuring the smooth running of the office.
Donna has an MA (Hons) in Political Science and Modern History and previously worked in Lilongwe Wildlife Trust, the leading conservation organisation in Malawi in a very similar role.
Donna is based at the Perth Office and works 9am-5pm Tues, Weds, Thurs and Friday.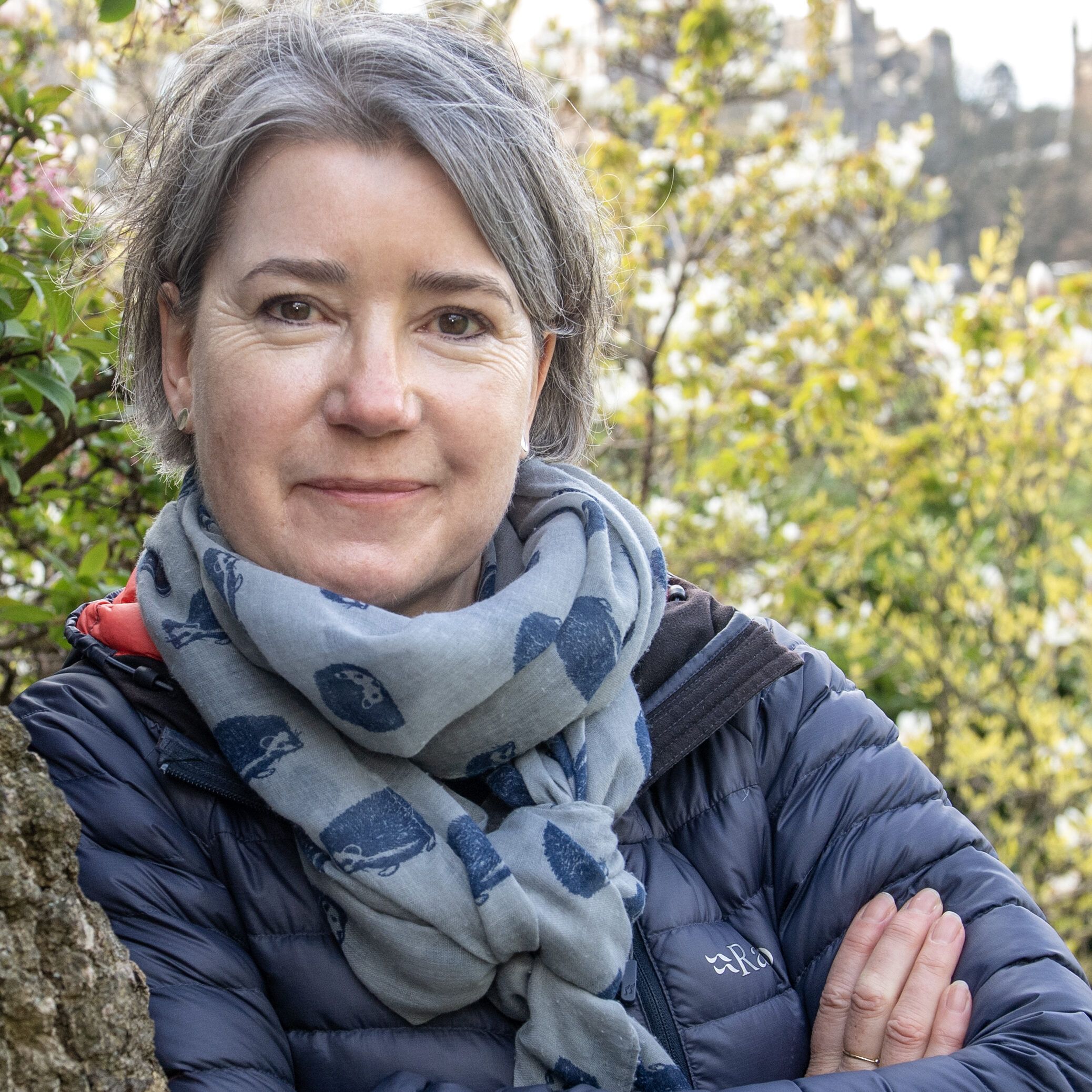 Dr Deborah Long
Chief Officer
As LINK's Chief Officer, Deborah's role is to ensure the effective delivery of LINK's strategic vision to deliver a strong coherent voice in pursuit of a sustainable Scotland.  Key to this is providing leadership for the staff team and enabling LINK members to take effective action together. Deborah has extensive senior leadership experience in natural and cultural heritage in Scotland, and most recently led a multi-partner international consortium working with citizens, climate and soil scientists and policy makers across Europe to gather, share and use data on soil and land management. Trained as a Palaeoecologist, Deborah maintains an active interest in plants and growing and spends as much time as she can outdoors in Scotland and across the world, sea kayaking, cross country skiing and hill walking.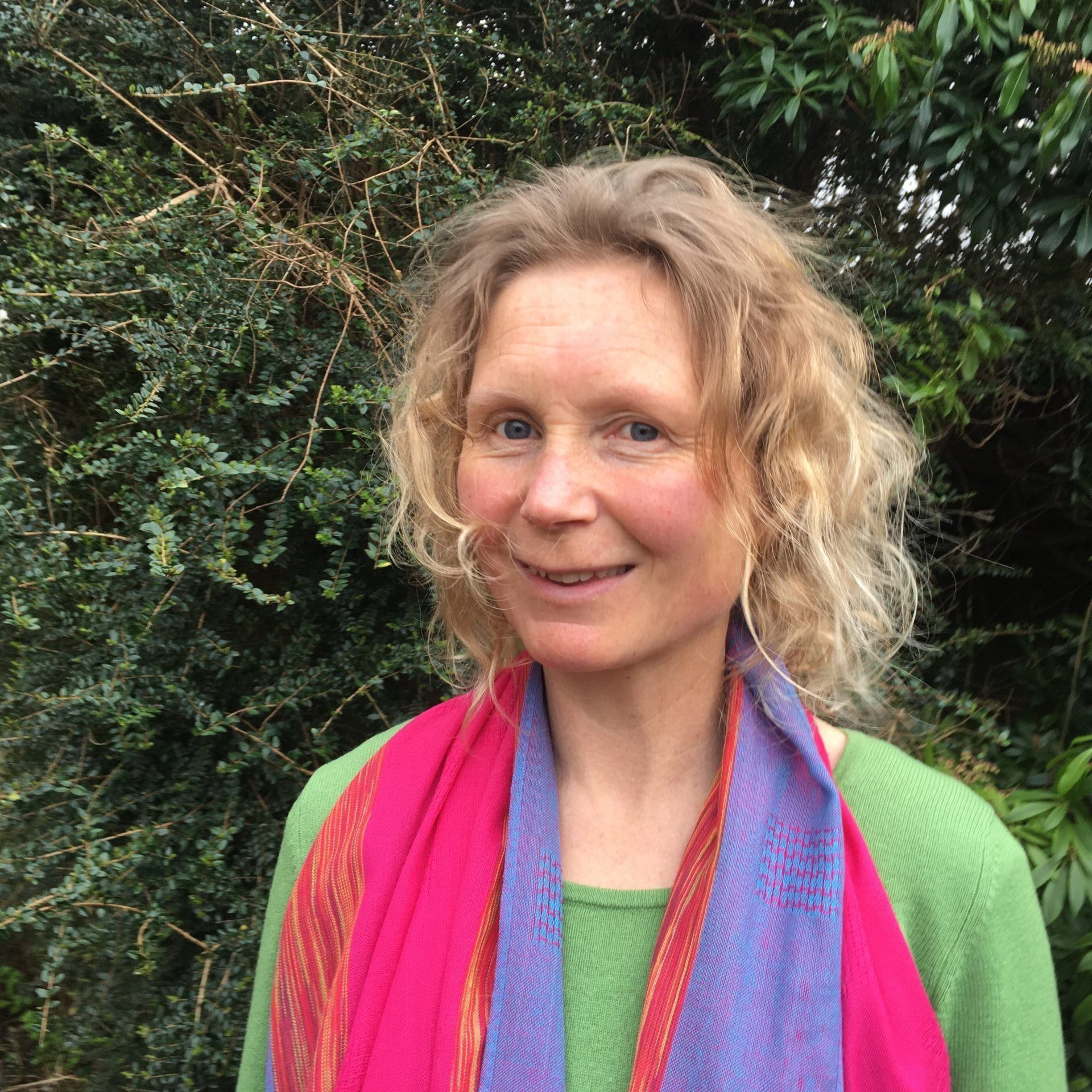 Dr Phoebe Cochrane
Sustainable Economics Officer
Phoebe Cochrane is LINK's Sustainable Economics Officer, part-time (21 hours per week).  Phoebe leads on the Circular Economy for a Fairer Footprint project, focussing on seeking reductions in Scotland's environmental footprint and influencing debate around creating a more circular economy for Scotland.  Working closely with the LINK network and others, the role involves policy development, building alliances for progressive economics, and direct advocacy and communications with key stakeholders and decision-makers.  The post is funded by Friends Provident Foundation.   Phoebe previously worked on our Flourishing Scotland Project.  Prior to joining LINK Phoebe worked for the Crofting Inquiry, Just World Partners and The Regional Environmental Centre for Central and Eastern Europe.  She has an MSc in Ecological Economics and a PhD examining the social benefits of community involvement in forestry.
Phoebe works 9am – 3.30pm Monday to Thursday.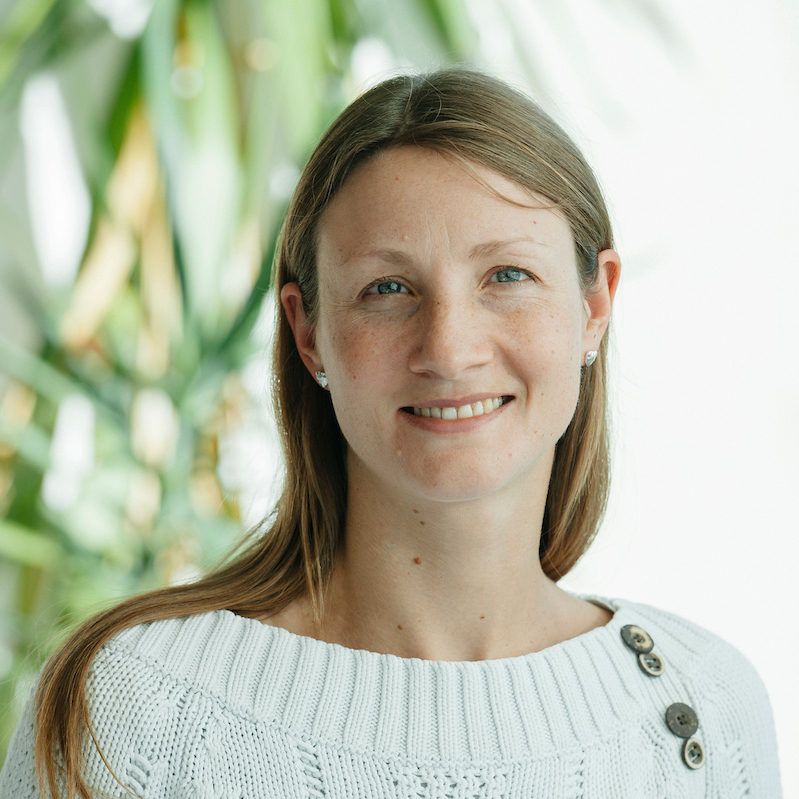 Esther Brooker
Marine Policy and Engagement Officer
Esther Brooker is the Marine Policy and Engagement Officer, supporting the work of the LINK Marine Group. Esther holds an MSc in Marine Environmental Protection (with a BSc with honours in Marine Biology). She has had a varied career in marine policy and research, most recently working for WWF Scotland as their Marine Policy Officer. She is also a keen SCUBA diver and takes every opportunity for enjoying the marine environment. Esther's LINK role is to provide technical and scientific support to the Marine Group; she helps to coordinate the development and delivery of joint policy on marine environmental issues and evidence-based advocacy for an ecologically coherent network of marine protected areas in Scottish seas and an effective marine planning system.
Esther's working week is 9am to 5pm Monday – Wednesday.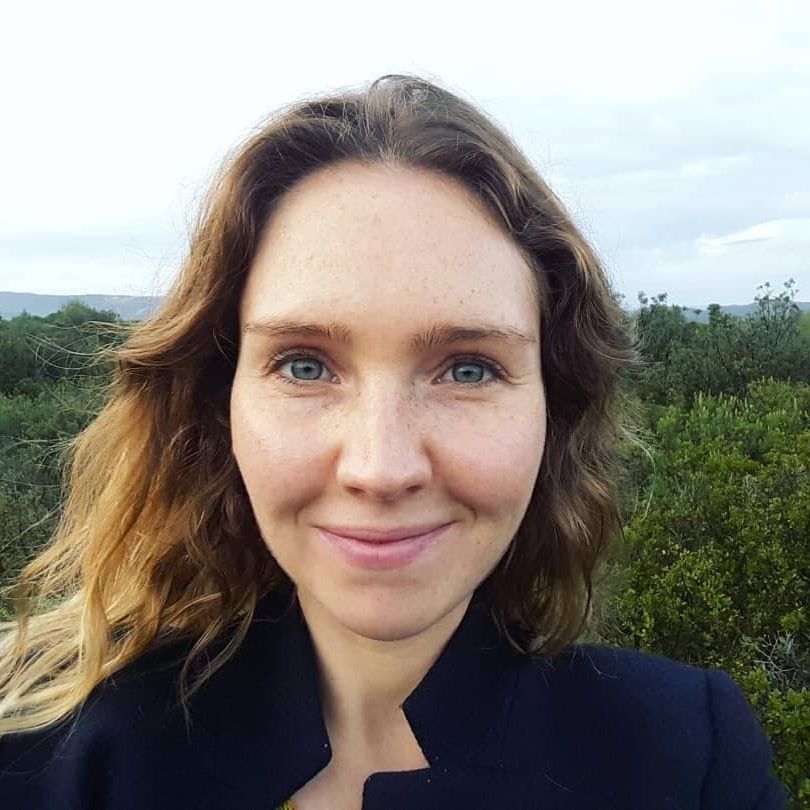 Fanny Royanez
Marine Policy and Engagement Officer
Fanny is Marine Policy and Engagement Officer at LINK. She studied in France and Scotland and has a Bsc and a MSc in social science and policy focusing on environmental conservation. Fanny  also has a MSc from the University of Edinburgh in Marine systems and policies.
Fanny has mainly worked for the French Biodiversity Agency, as part of the Marine Protected areas department and the Marine Natural Park of Iroise.
Apart from work, she has a keen interest in the marine environment and never misses an opportunity to go snorkelling!
Fanny works full-time, 9.00 am-5.00 pm from Monday to Friday.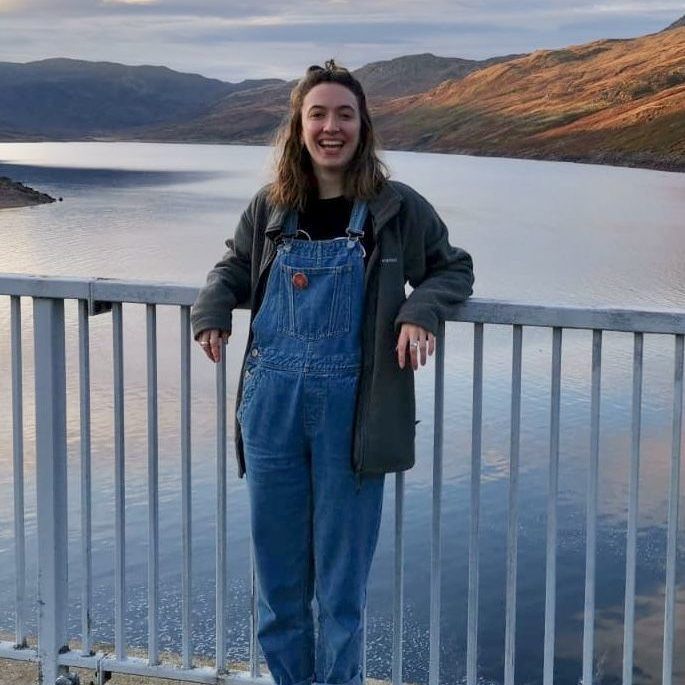 Juliet Caldwell
Advocacy Officer
Juliet is employed with LINK as our Advocacy Officer working with LINK policy Groups to help them deliver their advocacy strategies, taking opportunities in the Scottish Parliament and beyond.
Juliet studied Social Sciences BA (Hons) at Edinburgh Napier University, specialising in topics such as environmental politics and human migration. Her undergraduate research surrounded the subject of refugee and asylum seeker integration within Scottish communities. Whilst studying in Edinburgh, Juliet has previously volunteered at organisations such as the Scottish Refugee Council and The Welcoming. Juliet has grown up in the countryside of Perthshire and enjoys spending her free time hiking and wild swimming.
Juliet works Monday- Friday from 9 am – 5 pm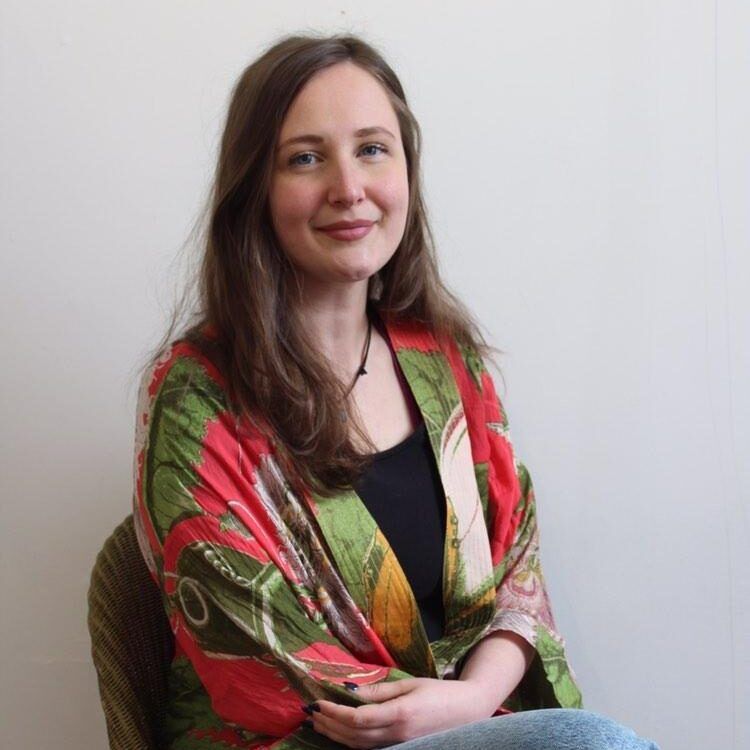 Leigh Abbott
Equality, Diversity, and Inclusion Officer
Leigh is the Equality, Diversity, and Inclusion Officer for LINK and leads the "Nature for All" project; a three-year funded project from the National Lottery Heritage Fund that is designed to support diversity, equality, equity, and inclusion across the membership of Scottish Environment LINK.
In terms of who Leigh is:
She was voted Top 80 Neurodiversity Evangelists UK 2023.

Her background is in cognitive neuroscience (MRes and BSc in Psychology) with a Microcredential in Intercultural Understanding and Emotional Resilience in Times of Uncertainty.

She can sign at conversational level in British Sign Language (BSL).

Aside from her advocacy work, Leigh created materials for the University of Glasgow MOOC course titled Uniting for a Sustainable Future: An Introduction to Global Sustainability. 
Leigh works part-time at Scottish Environment LINK and her working days are Mondays, Tuesdays, and Wednesdays (9am – 5pm).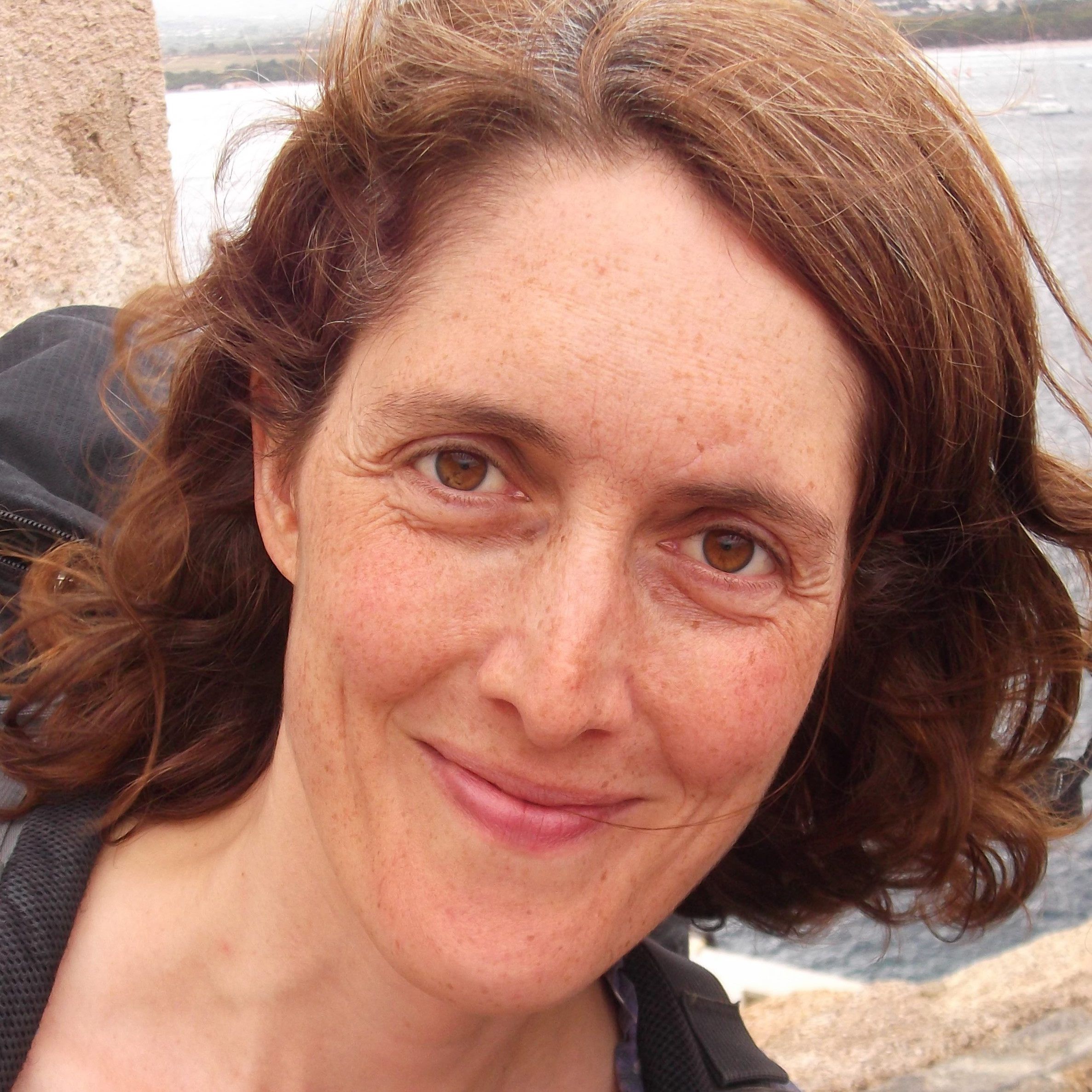 Miriam Ross
Campaign Coordinator
Miriam coordinates LINK's campaigns, working closely with our network to maximise the strength of our collective. She has previously worked in campaigns and communications roles for Global Justice Now, Survival International and Oxfam, and for a Scottish government body.
Miriam works full days on Tuesdays and Thursdays, and shorter days on Mondays, Wednesdays and Fridays.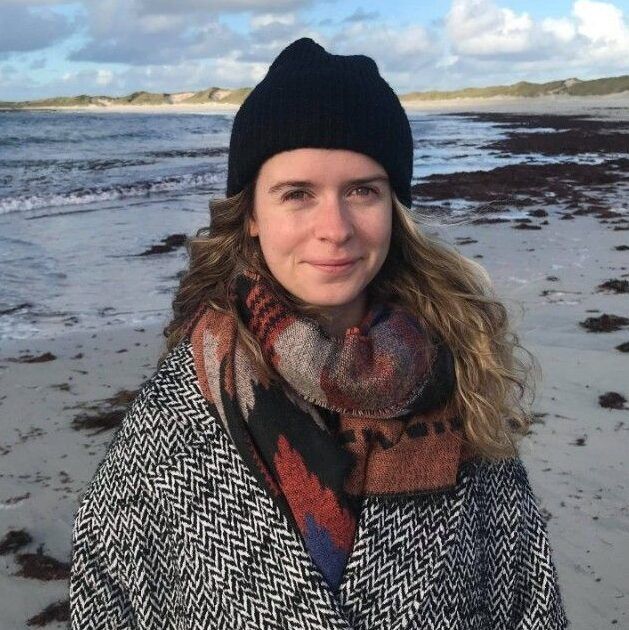 Morag Wells
Communications Officer
Morag is LINK's Communications Officer. She has a background working in communications for a range of organisations across the climate and arts sectors, including with Stop Climate Chaos Scotland. 
Morag works 3 days a week for LINK, generally on Tuesdays, Wednesdays and Thursdays.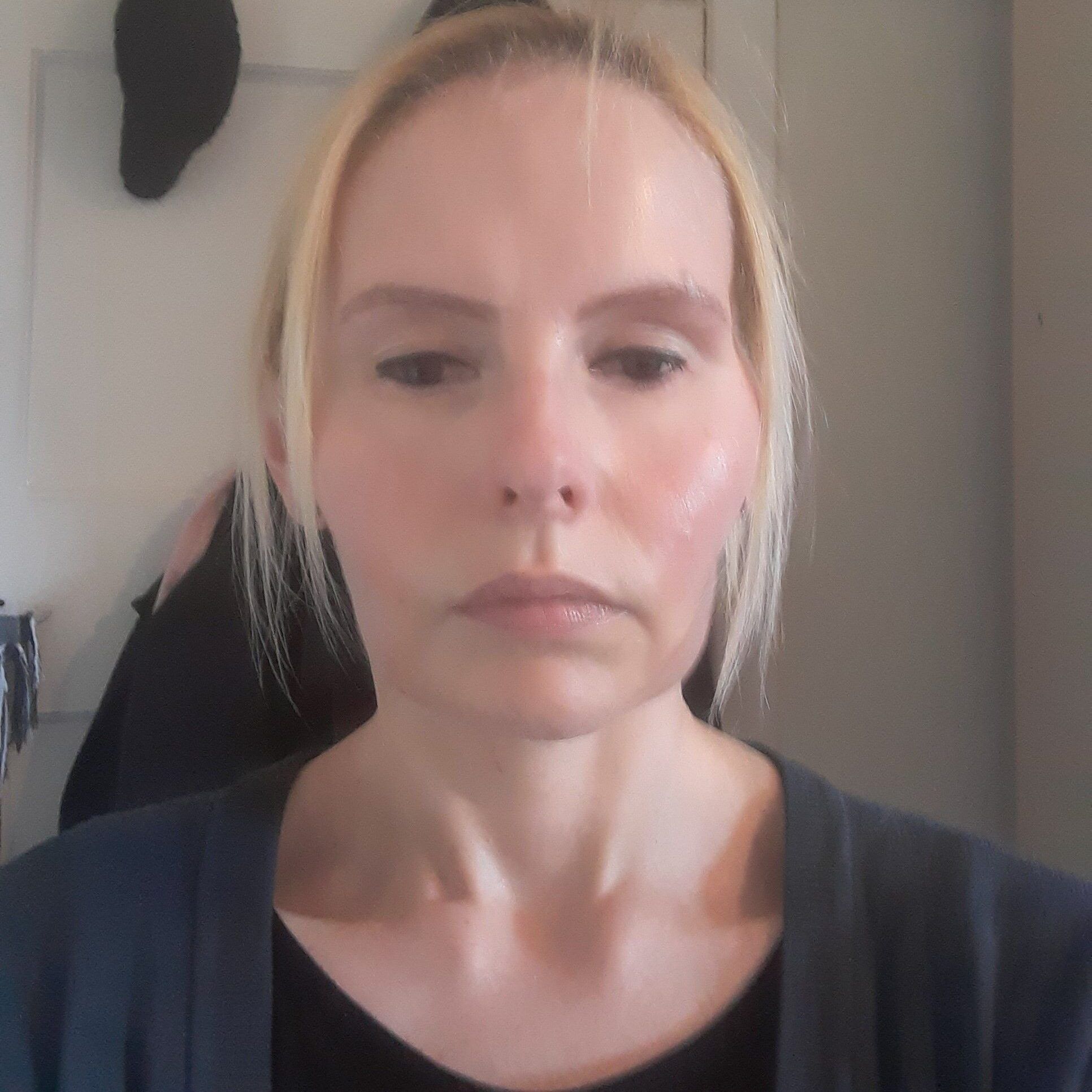 Rachael Fairbairn
Advocacy Office Administrator
At LINK, Rachael prepares the weekly Advocacy Monitoring Report; the monthly LINK Bulletin; co-ordinates advocacy events, deals with enquiries and provides general support to the Advocacy Manager and other colleagues.
Rachael works Monday, Tuesday, Wednesday 8am – 4pm and Thursday 8am – 12pm.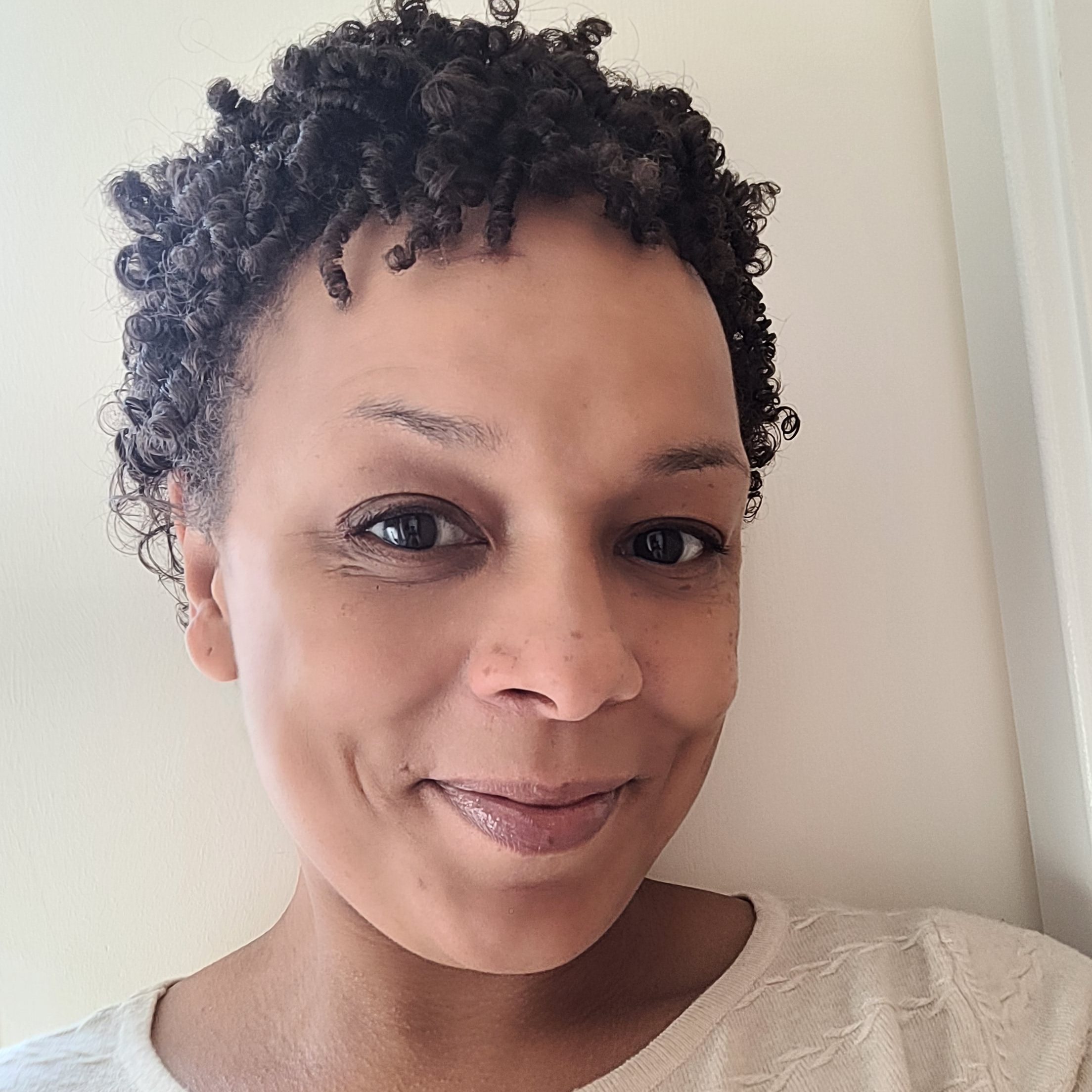 Tanyara Matore (on maternity leave)
Finance & Operations Manager
Tanya is currently on maternity leave.
Tanya is responsible for managing the day-to-day finances of LINK activities and also provides operational support to LINK staff ensuring the smooth running of the office.
Tanya has a BA in Accountancy and previously worked for a Local Government Authority for over ten years before joining LINK.
Tanya is based at Perth Office and works 9am – 3pm Monday to Friday.