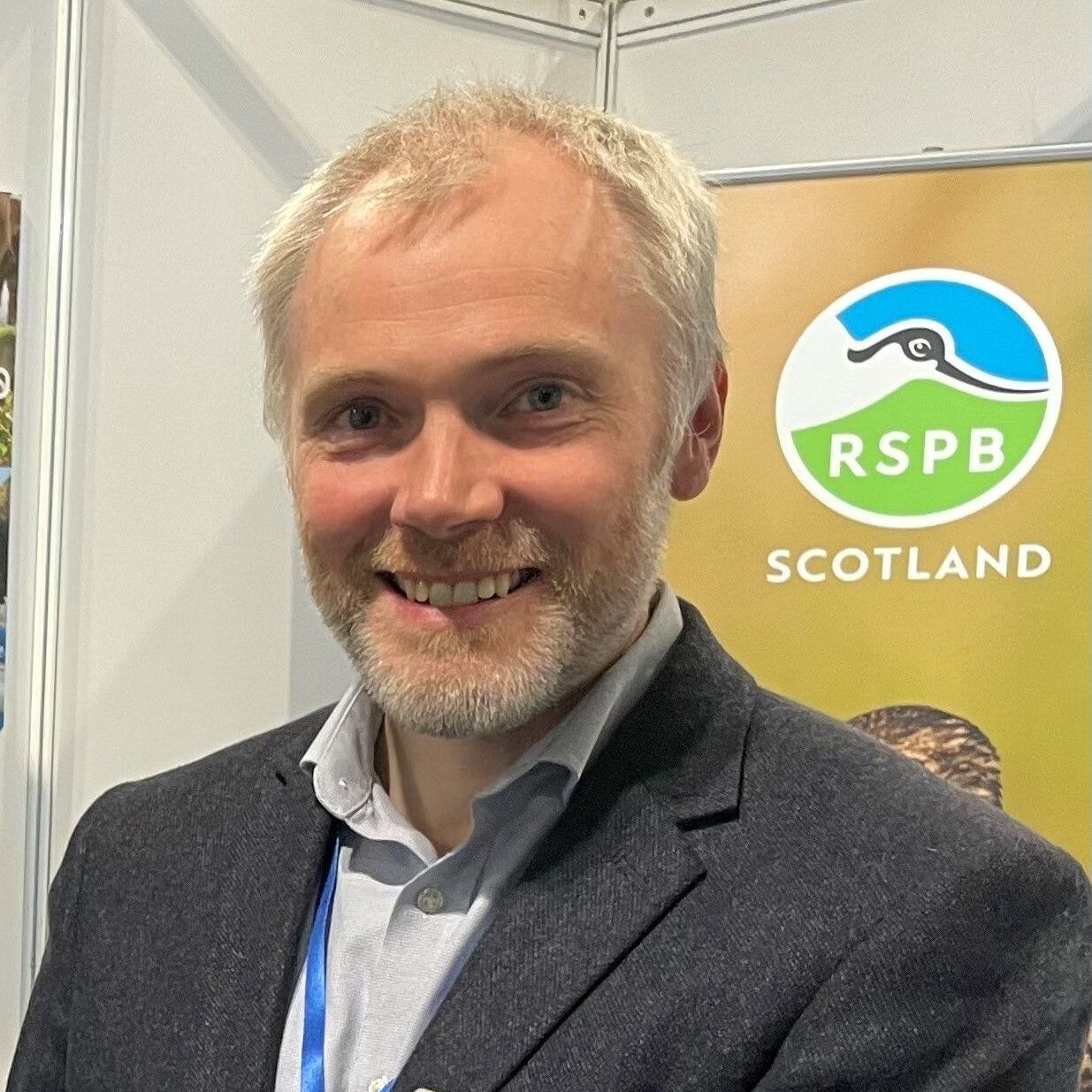 Aedán Smith
Trustee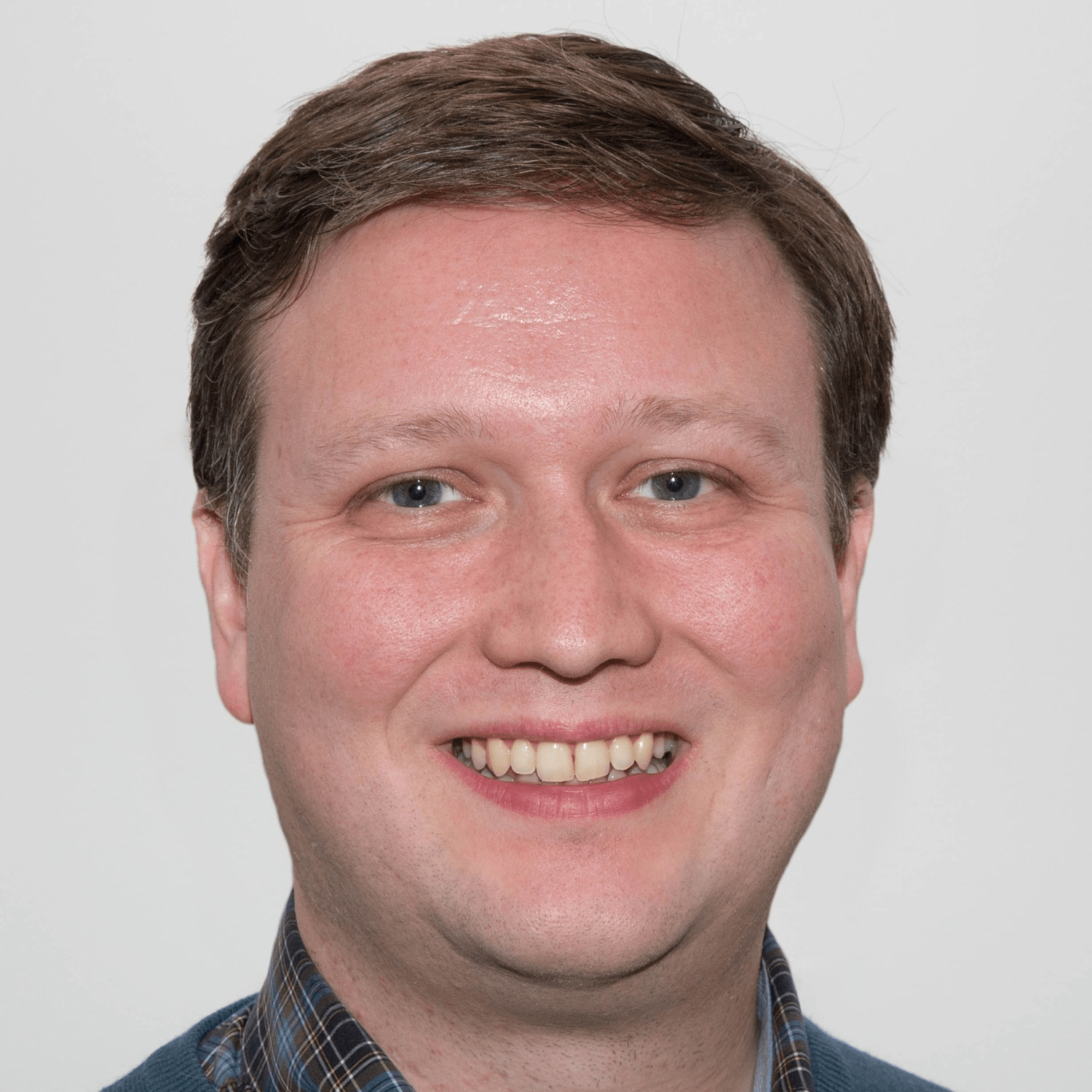 Charles Dundas
Chair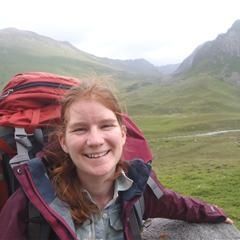 Dr Helen Senn
Trustee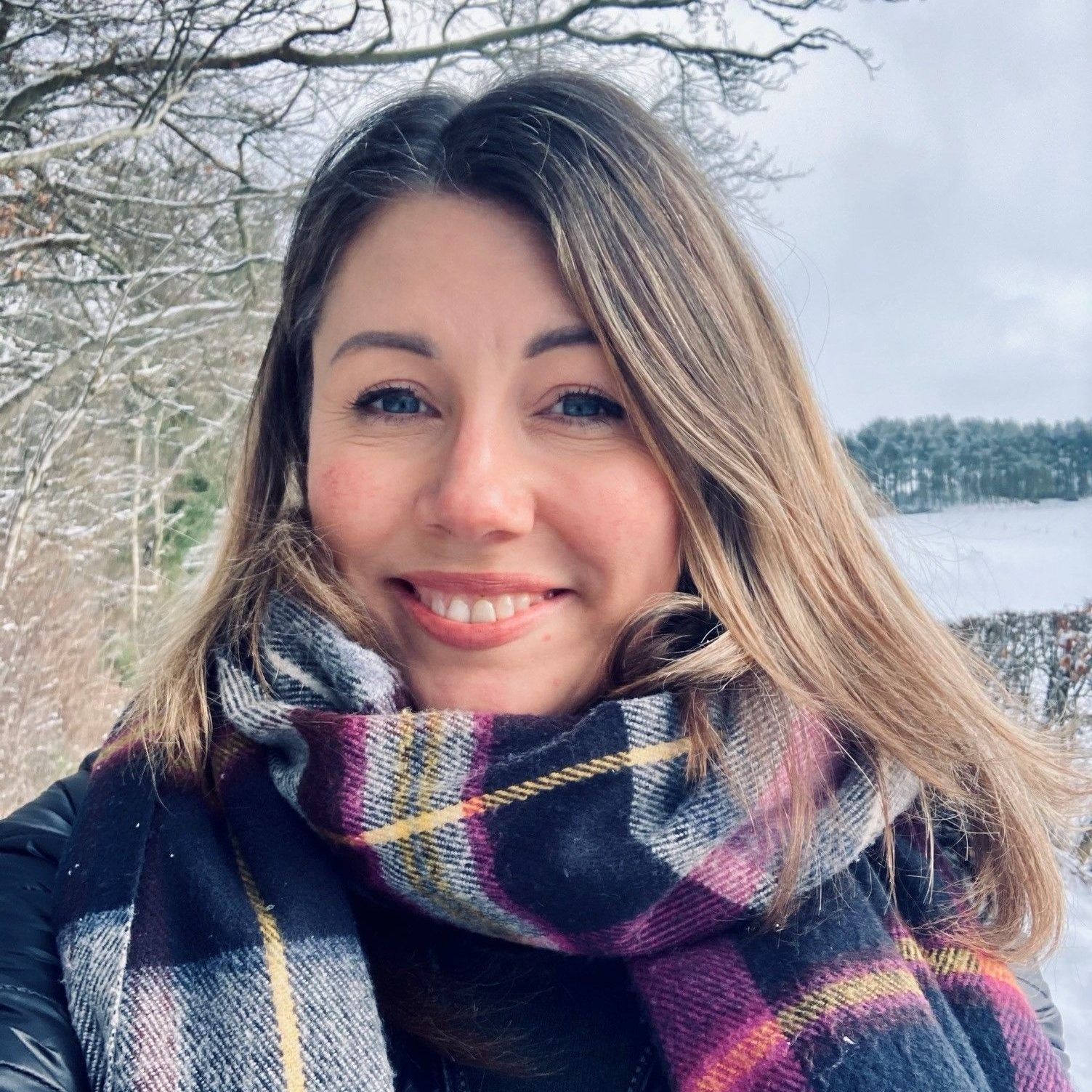 Dr Karen Blackport
Trustee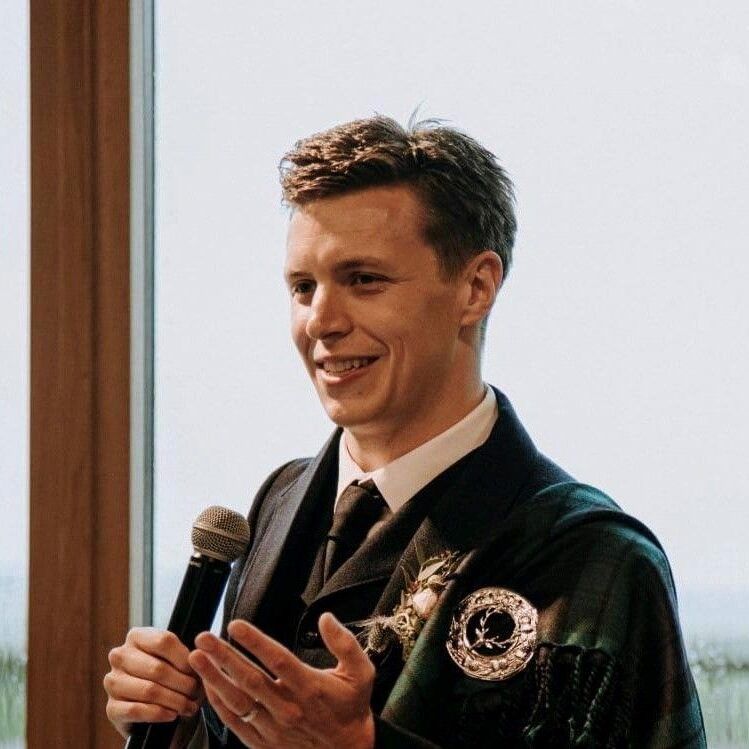 James Woodhouse
Trustee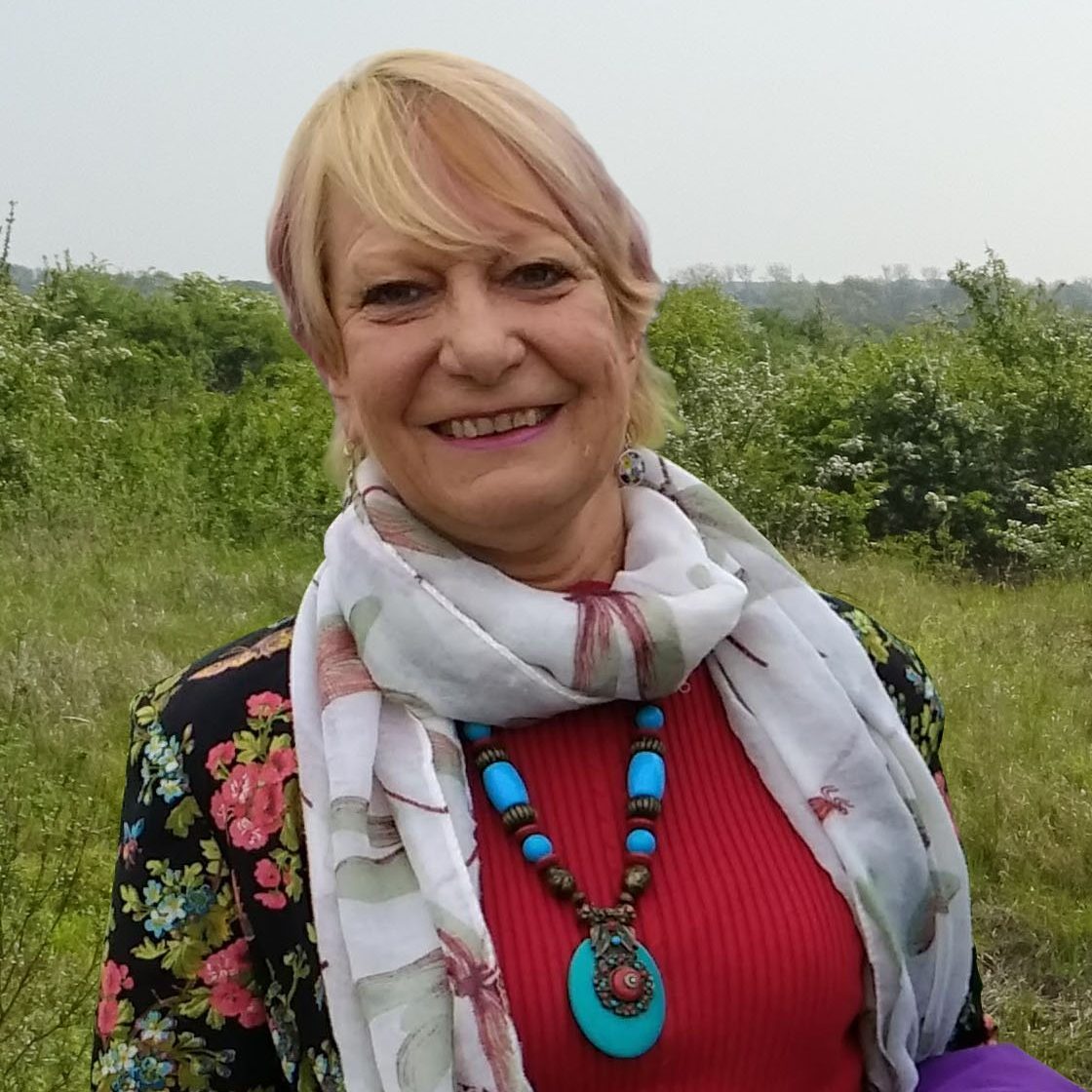 Kathy Wormald
Trustee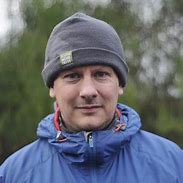 Kevin Lelland
Trustee

Lucy Graham
Trustee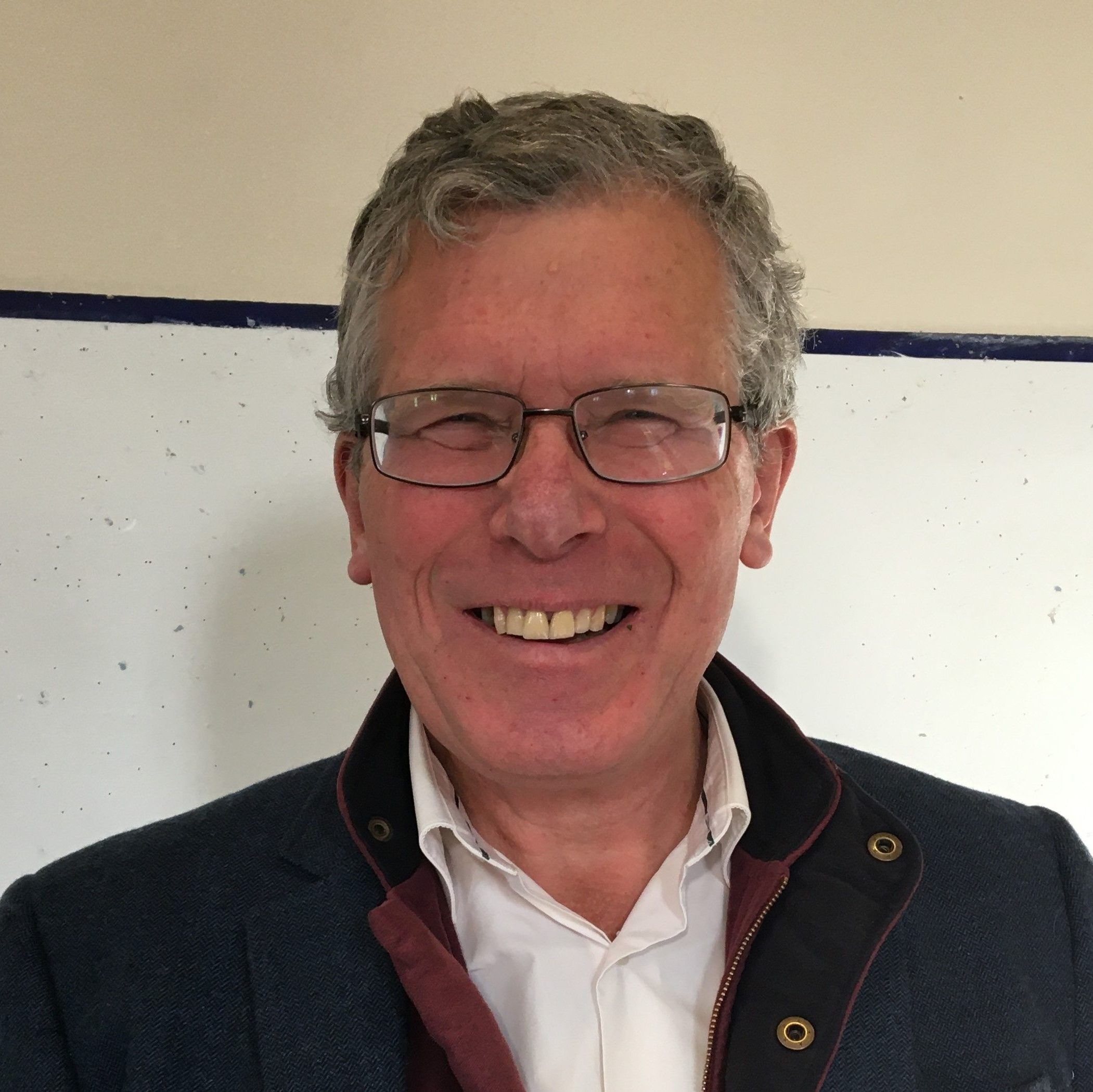 Tim Ambrose MA FCA
Treasurer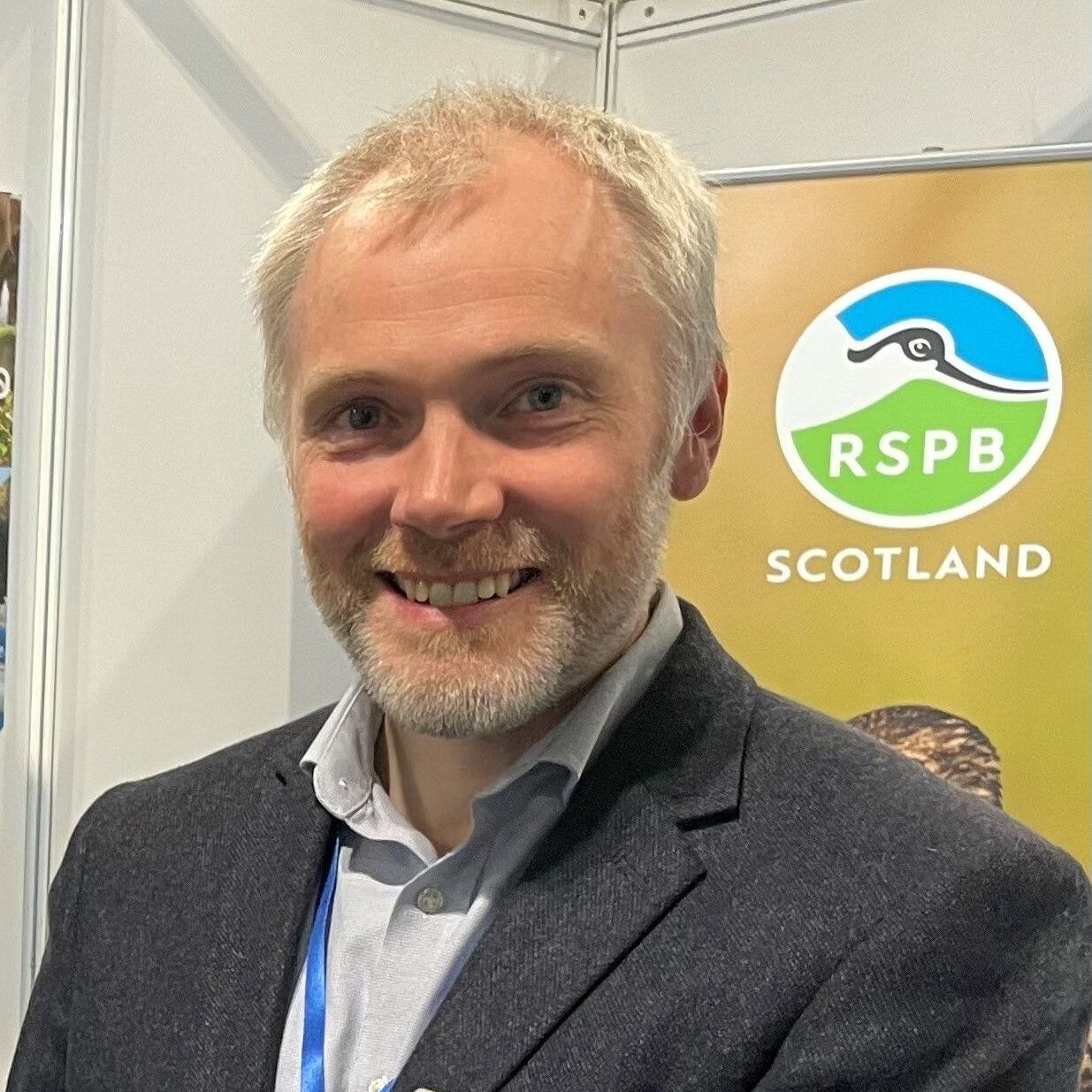 Aedán Smith
Trustee
Aedán is Head of Policy and Advocacy for RSPB Scotland and a board member of Stop Climate Chaos Scotland and the Environmental Rights Centre for Scotland. He is a chartered town planner and has worked on some of Scotland's most high profile and contentious environmental planning cases. Aedán has particular experience of reconciling the wildlife and climate impacts of plans and projects and of working with governments and public and private sectors to further environmental objectives.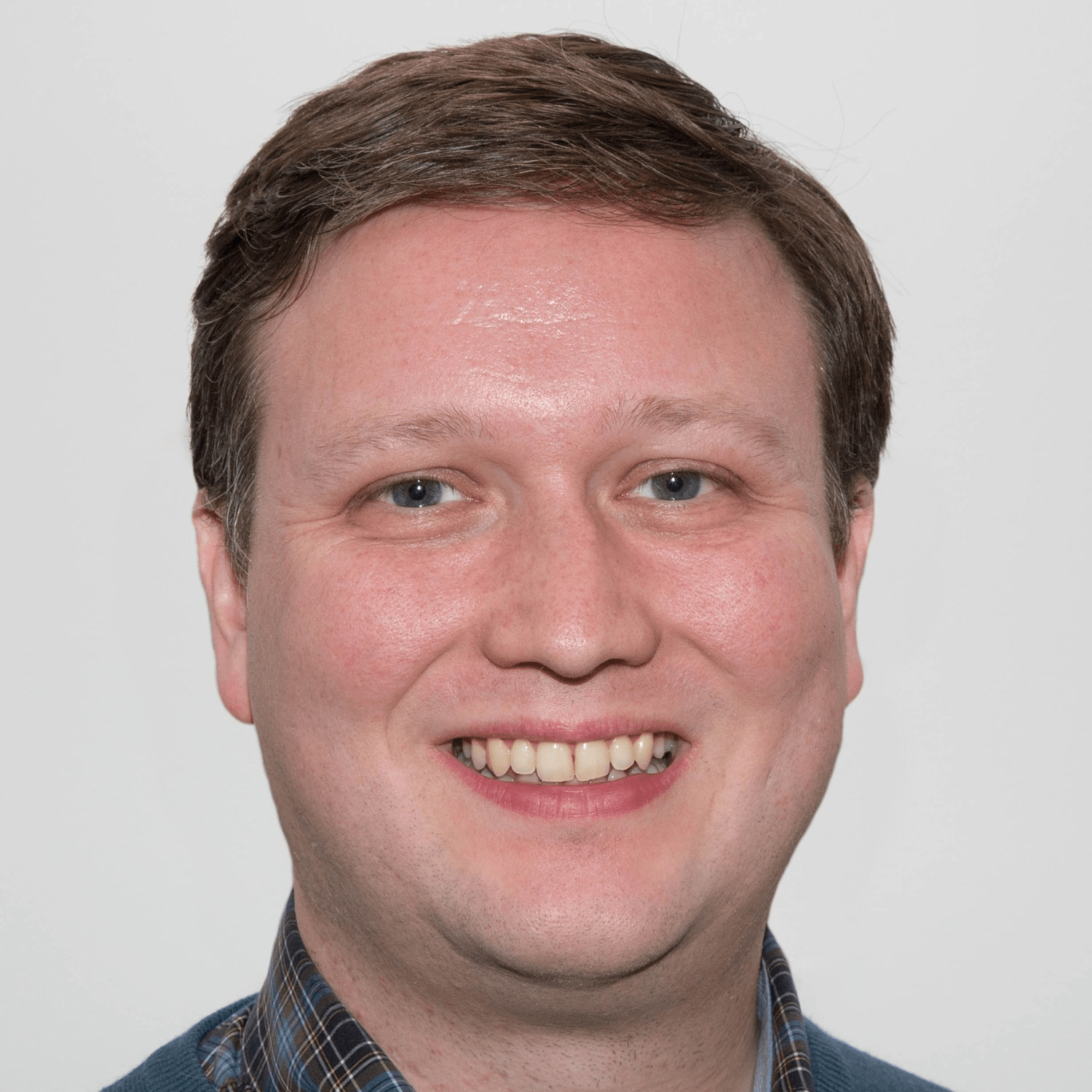 Charles Dundas
Chair
Charles Dundas has been a trustee since 2013 and was appointed Chair in 2017. He is CEO of Borders Forest Trust. Originally from West Lothian, and a graduate in History from the University of Glasgow, he has since worked in banking, research, campaigning and lobbying. He has served as an elected councillor on the City of Edinburgh Council, where he chaired the Administration Group and sat on the Lothian and Borders Police Board, and the Board of the Royal Lyceum Theatre. He is currently also the chair of The People's Postcode Lottery Culture, Active and Animal Trusts.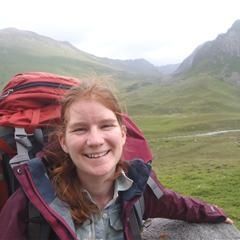 Dr Helen Senn
Trustee
Dr Helen Senn was elected as a trustee in 2017. She is Head of Conservation and Science Programmes at the Royal Zoological Society of Scotland.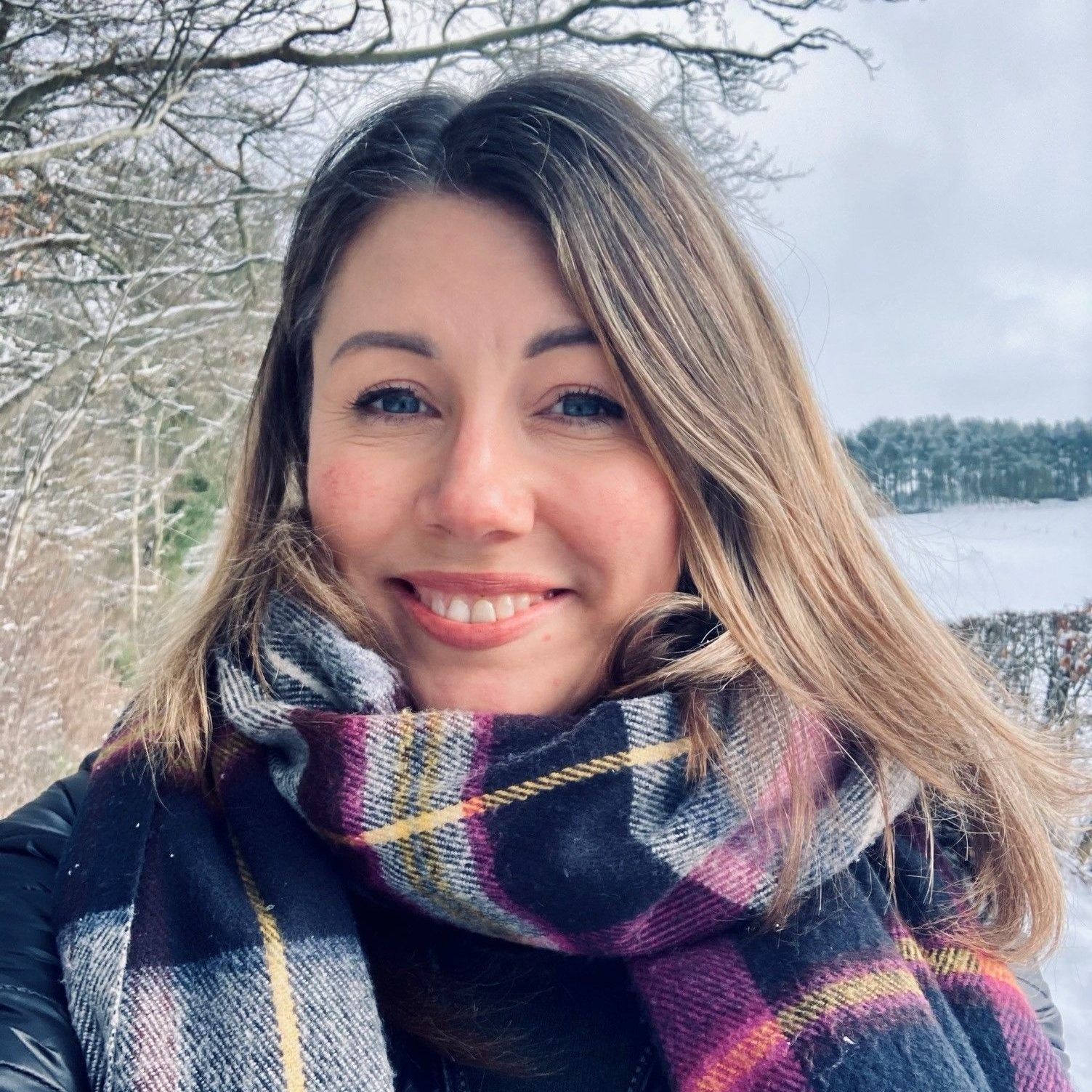 Dr Karen Blackport
Trustee
Dr Karen Blackport is an experienced scientist and businesswoman, with over 20 years of experience in the international life sciences industry, gained from senior management and commercialisation roles within private and public organisations in the UK and Australia, including Kyowa Kirin International and the University of Queensland, Brisbane. A Trustee of the wildlife conservation organisation, The Royal Zoological Society of Scotland since 2014, Karen established Chorus Environmental, an environmental and sustainability consultancy in 2020, which aims to engage with and support individuals and organisations in reconnecting with the importance of biodiversity and the environment.
Karen gained her PhD in Biochemistry from the University of Glasgow, working in Maggie Cusack's laboratory and later gained her MBA from the University of Edinburgh. Karen is currently undertaking a MSc in Biodiversity, Wildlife and Ecosystem Health at the University of Edinburgh. Karen is a prior member of the Government's Scottish Science Advisory Council and is a co-founder of Alfacyte Limited (now ILC Therapeutics).
Karen lives near Earlston in the Scottish Borders with her husband Jamie and their two children.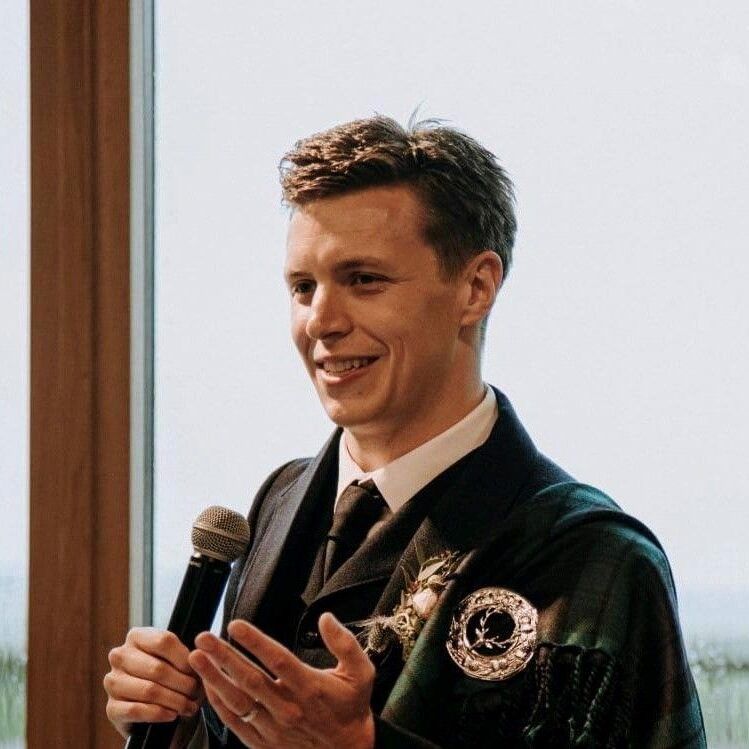 James Woodhouse
Trustee
James was appointed a Trustee in November 2022. James Woodhouse studied at Heriot Watt University from 2007 to 2011 and graduated 1st class honours. He trained with PriceWaterhouseCoopers and qualified as a Chartered Accountant in 2011, whilst working for PriceWaterhouseCoopers James provided audit and assurance services to high profile clients. He currently works for NatWest Group and is Head of Retail Banking Forecasting & Insight, James is responsible for strategic planning, forecasting and performance management, supporting and challenging our franchises to drive sustainable and purpose-led value, providing insight and guidance to the bank's executive team.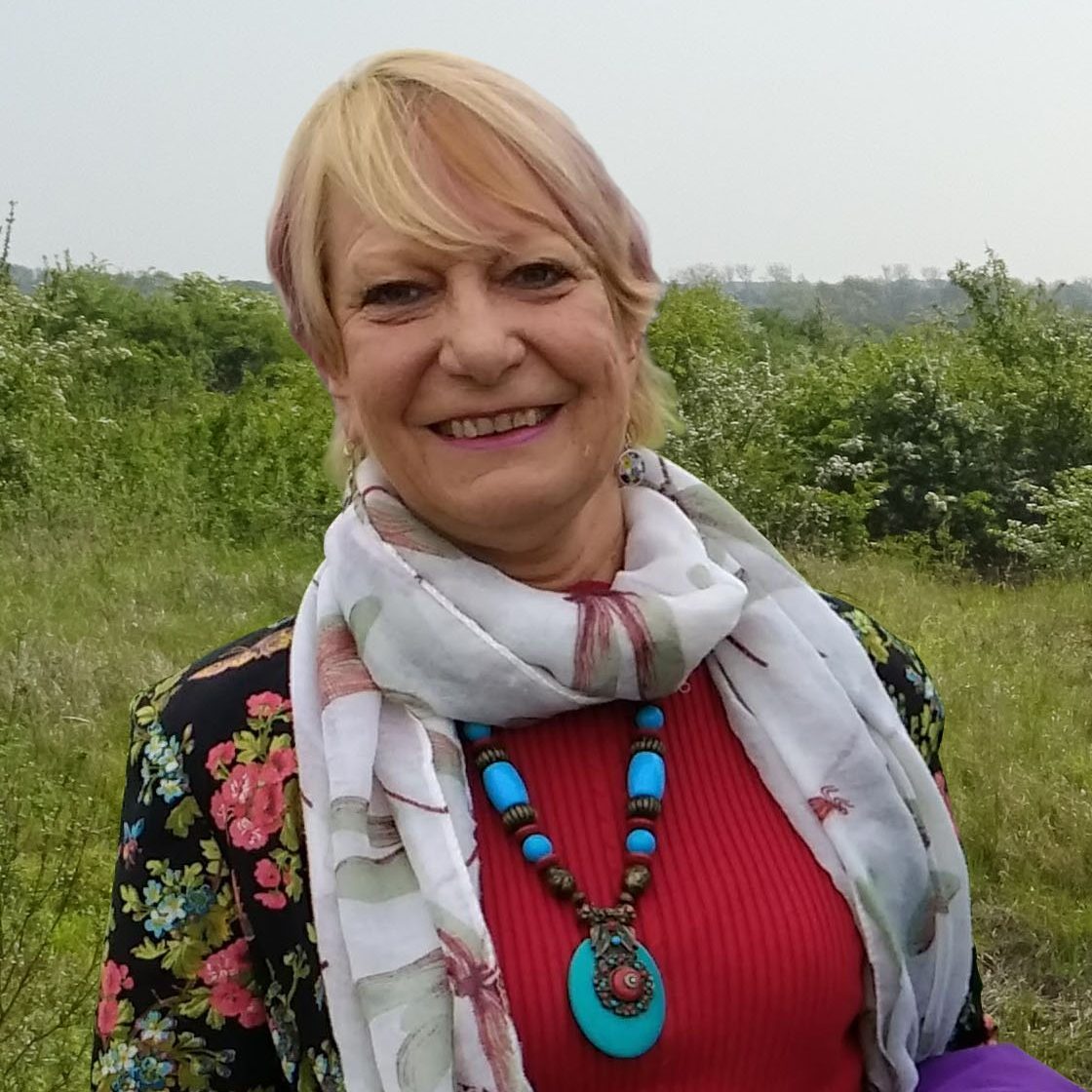 Kathy Wormald
Trustee
Kathy Wormald was elected trustee in 2021. Kathy is CEO of The Froglife Trust, which she joined in 2007. With an Accountancy, Economics and Political History background, Kathy has worked in various sectors within the charitable sector including Human Rights, Environment, International Development and Nature Conservation. Working for and being a trustee of smaller charities had developed an appreciation of how smaller charities operate and the pressures they face particularly with limited resources.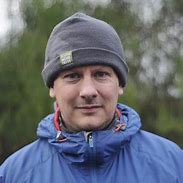 Kevin Lelland
Trustee
Kevin was appointed a Trustee in December 2019. He is part of the senior management team at wildness charity the John Muir Trust where he works as the head of development and communications. For 20 years he has built up experience in the areas of business and organisational development, fundraising and communications having designed and delivered change programmes and marketing initiatives for global organisations and start-up social enterprises across several commercial and not-for-profit industries. His passion for conservation and environmental issues stems from a long-standing involvement in mountaineering, trail running and bird watching.

Lucy Graham
Trustee
Lucy Graham was elected trustee in 2015. she is Head of Development at the Scottish Wildlife Trust, responsible for SWT's funding strategy. She has an MSc in Natural Resource Management.
Scottish Wildlife Trust
Harbourside House
110 Commercial Street
Edinburgh
EH6 6NF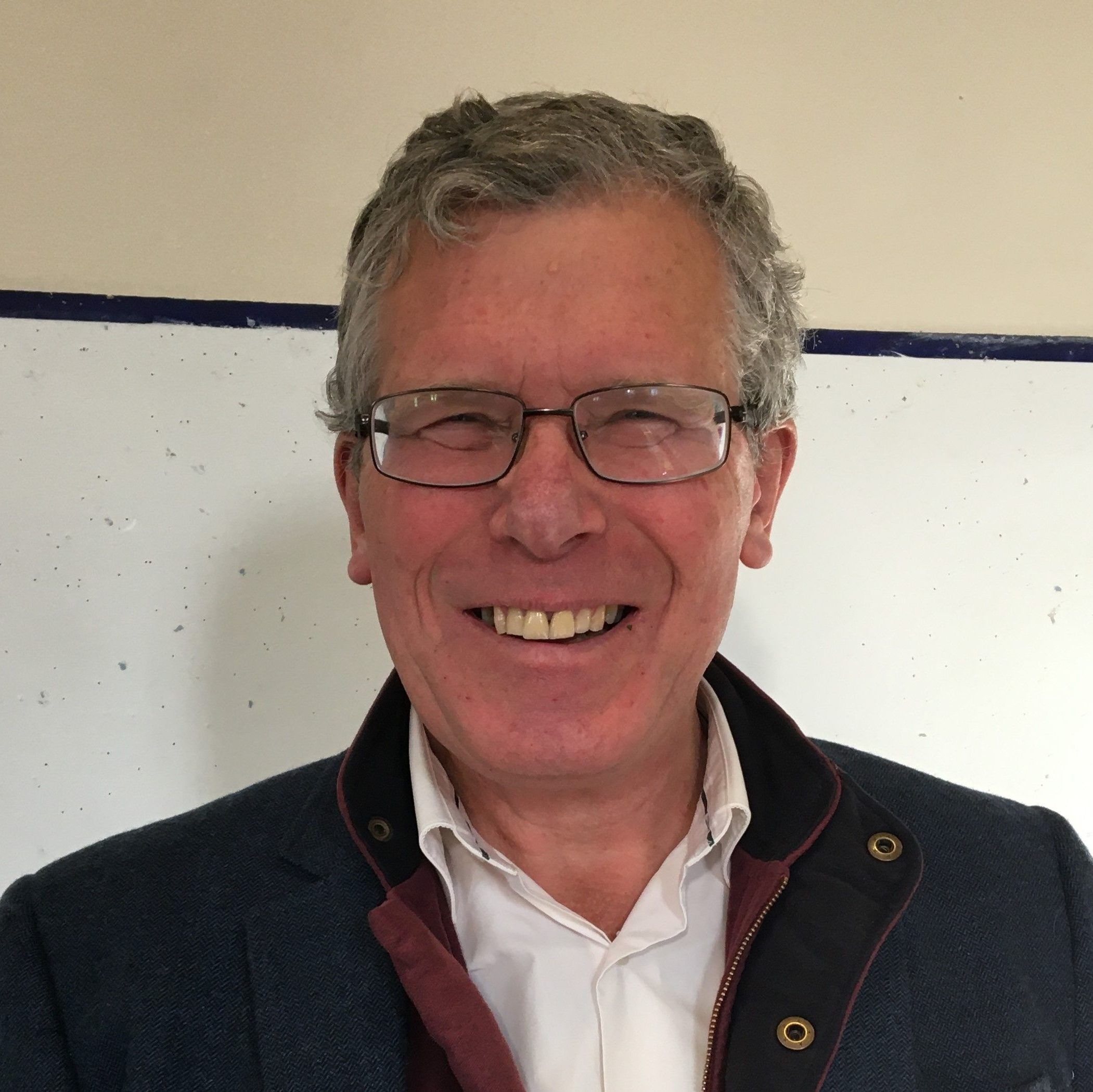 Tim Ambrose MA FCA
Treasurer
Tim was elected LINK Treasurer in 2014.
Tim took early retirement from his office job with a large Accountancy firm and then studied as a mature student for a degree in Geology at the University of Aberdeen in the hope of understanding Scotland's mountains and landscapes better.    He is a keen hill-walker, and has been treasurer of the Scottish Wild Land Group since 1988.   He also volunteers as treasurer of the Cairngorms Campaign.