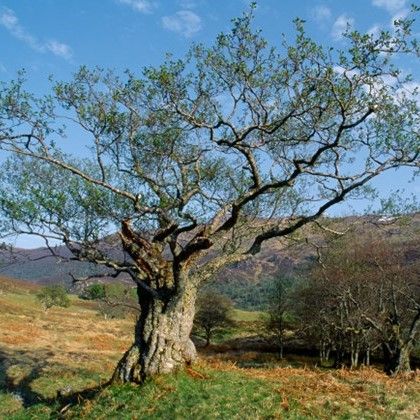 The Alder (Alnus glutinosa), known as the Common or Black Alder, grows throughout Scotland. However, Alder is most prevalent on wet ground next to rivers or lochs. Alder is an important part of riparian woodland. Alder are fast growing but short lived trees. Mature trees typically live about 60 years and reach up to approximately 20m. Alder are part of the Birch family and like other Birch species, it is a pioneer species. It improves the quality of the soil where it grows, by providing additional nitrogen in the soil for the species which follow.
Action Needed
Raise awareness of Phytophthora alni and the threats of tree disease
Support measures to encourage better biosecurity
Support diverse planting of native woodlands which will be more resilient to disease
Support increased native tree planting and ensure Scottish Government is on track with its new 15,000 ha of new woodland planting by 2025
Threats
Phytophthora alni is a lethal tree disease threatening Alder. The disease was more prevalent in the south east of England but it is increasingly appearing in Scottish river systems. It is affecting Alders along the Avon, the Dee, the Deveron, the Duirinish, and the Spey.
MSP Species Champion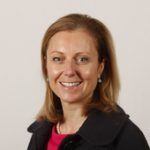 Member for: Ettrick, Roxburgh and Berwickshire
Party: Scottish Conservative & Unionist Party
Related Species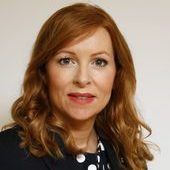 Ash Denham MSP