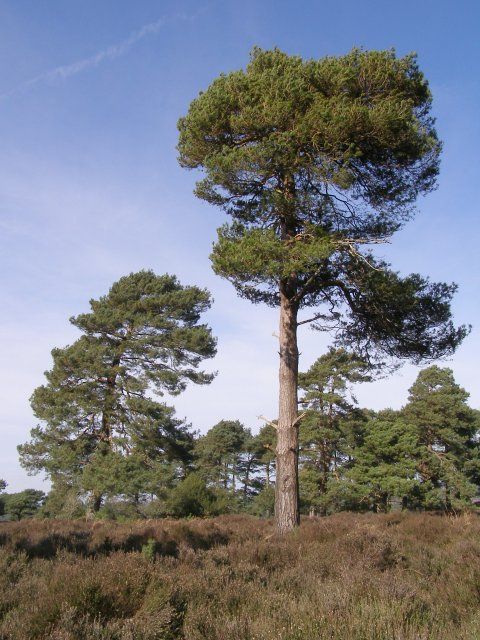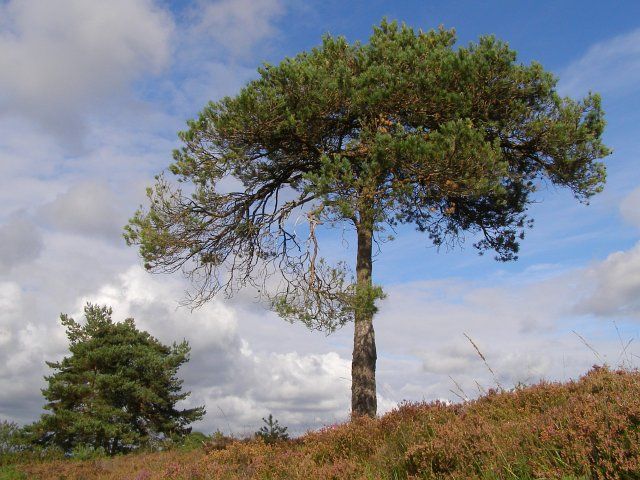 The Scots Pine is our only native conifer to be grown commercially for timber. This tree has a large, long, conical trunk which spreads into a broad domed
crown. Scots Pine make an important contribution to Scottish biodiversity, providing food and habitat for a range of species including lichens, insects and birds.
Action Needed
Promote wider understanding of tree disease issues and the importance of biosecurity.
Raise awareness of Needle Blight and the importance of reporting incidences to Scottish Forestry.
Ensure the Scottish Biodiversity Strategy is fully implemented.
Support increased native tree planting and ensure Scottish Government is on track with its 15,000 ha of new woodland planting by 2025.
Threats
Dothistroma Needle Blight (DNB), also known as Red Band Needle Blight is now found in many Scots Pine forests. This conifer disease causes premature needle defoliation, resulting in loss of yield and, in severe cases, tree death.
MSP Species Champion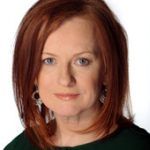 Member for: South Scotland
Party: Scottish National Party