13 Nov 2015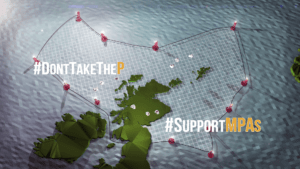 Our Save Scottish Seas campaign was recently nominated for the Marine Conservation Award – a category of the Nature of Scotland Awards. We are delighted about this.
Our nine members (Hebridean Whale & Dolphin Trust, Marine Conservation Society, National Trust for Scotland, Royal Zoological Society of Scotland, RSPB Scotland, Scottish Ornithologists' Club, Scottish Wildlife Trust, Whale and Dolphin Conservation, WWF Scotland) have campaigned together for over 10 years to help recover the environmental health of our seas.
You can read the history of our long-running campaign to secure progressive legislation that has paved the way for a network of Marine Protected Areas.  We are now at a crucial stage of this campaign: we are on the brink of making a strong case for MPAs for mobile species (such as whales and dolphins) and within a matter of months, key decisions will be made about how existing Marine Protected Areas are managed. Read the background in our latest blog: MPAs are part of a sustainable rural Scotland.
Alongside a growing number of other community-led organisations, we have advocated for well-managed MPAs and a planning system fit for the 21st century. This has helped to build a strong and forward-thinking voice across Scotland for reformed management of our seas, which respects the seabed, sealife and the complex – and often fragile – marine ecosystems that we all rely upon.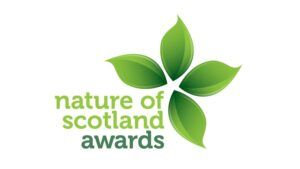 Find out about RSPB Scotland's Nature of Scotland Awards and the other award categories that celebrate the work of people and organisations around Scotland dedicated to looking after and improving our environment.