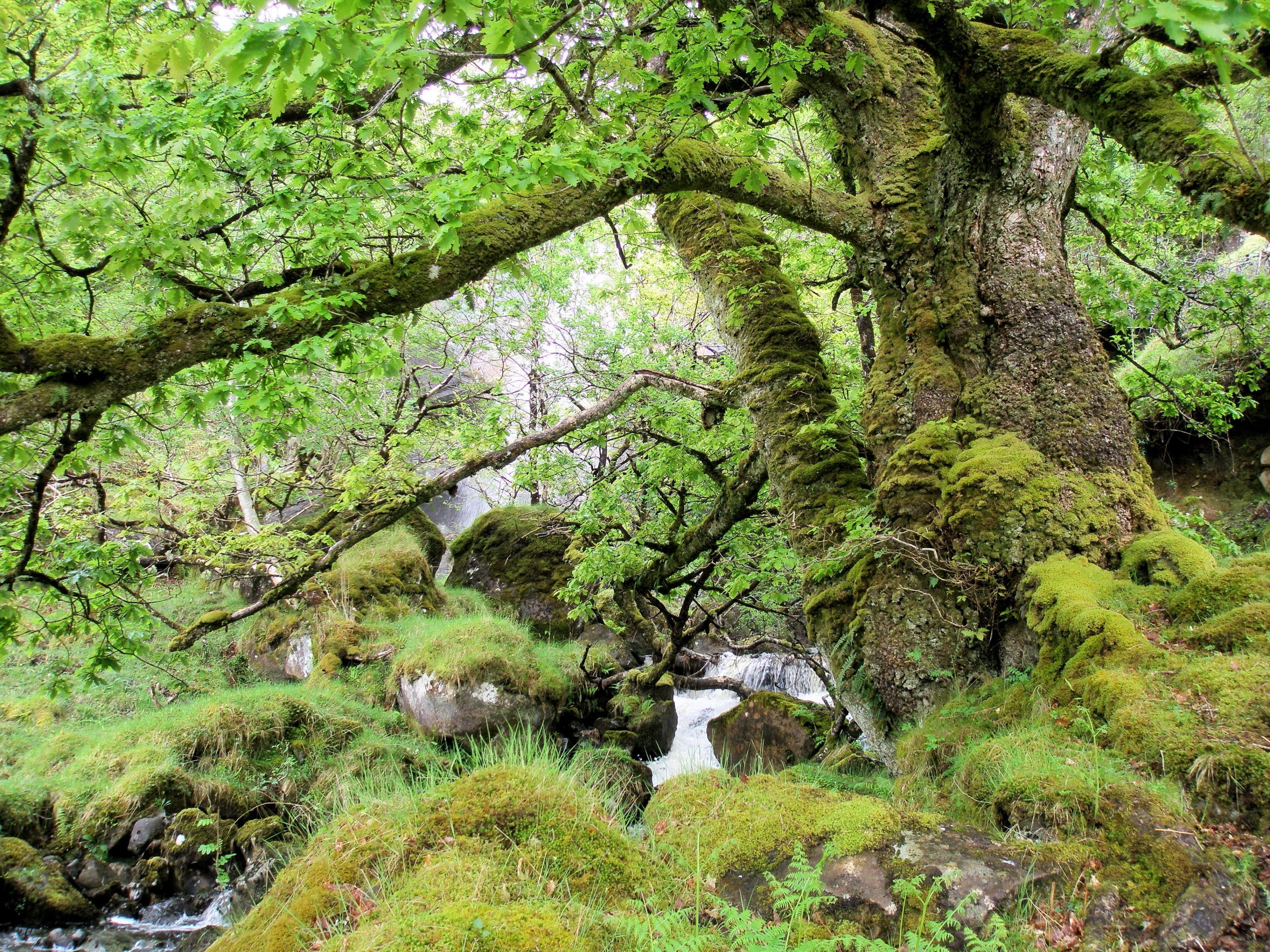 Scotland's rainforest, known as Atlantic woodland or Celtic rainforest, is an internationally important habitat of ancient and native woodland supporting high biodiversity and containing large amounts of carbon. Scotland's rainforest is found only on the west coast, where the combination of high rainfall and relatively mild year-round temperatures means woodlands are consistently very humid. Along with the clean air and low levels of nitrogen pollution, these conditions help provide a refuge for some of the world's rarest bryophytes and lichens. Some of these species are of international importance and some are found only in Scotland. 
The varied species and ages of trees in the rainforest support this biodiversity; the different tree species and the presence of ancient and veteran trees are especially important along with the diversity of habitats, including open glades, ravines and river gorges. The woodland types that make up the rainforest are recognised in the Biodiversity Strategy List as important habitats. Scotland has some of the highest quality and largest remnants of rainforest in Europe and we owe it to the world to protect them.
Action Needed
Ensure the habitat is prioritised in the upcoming Biodiversity Strategy for Scotland. 

Ensure the Scottish Government takes decisive action to reduce impacts from high deer numbers, and commits to the eradication of

rhododendron ponticum. 

Ensure the Scottish Government commits to a Rainforest Action Fund for the long-term ecological restoration of the rainforest.
Threats
Most of the rainforest has little or no regeneration due to high levels of overgrazing, mainly by deer. This poses a risk to the long-term survival of the habitat, because as trees mature they are not replaced, and the age variety is almost non-existent in the rainforest. 

The other big threat is

Rhododendron ponticum

, which chokes up the rainforest and is present in at least half of the rainforest area. Rhododendron, an invasive non-native species, can colonise the rainforest, shading out lichens and bryophytes and other characteristic flora, and it can outcompete native trees, preventing regeneration.

The rainforest also faces threats from diseases like ash dieback and Dutch elm disease as well as nitrogen pollution, infrastructure development and climate change.
MSP Nature Champion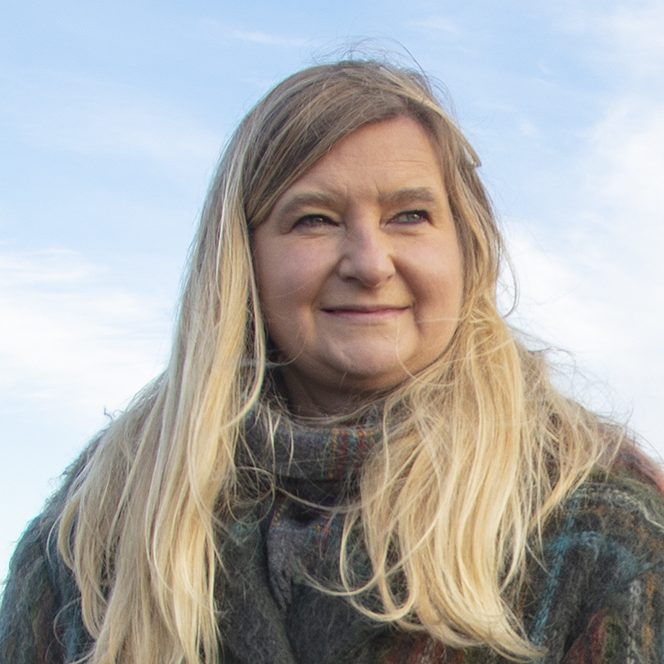 Member for: Argyll and Bute
Region: Highlands and Islands
Party: Scottish National Party
Related Species & Habitats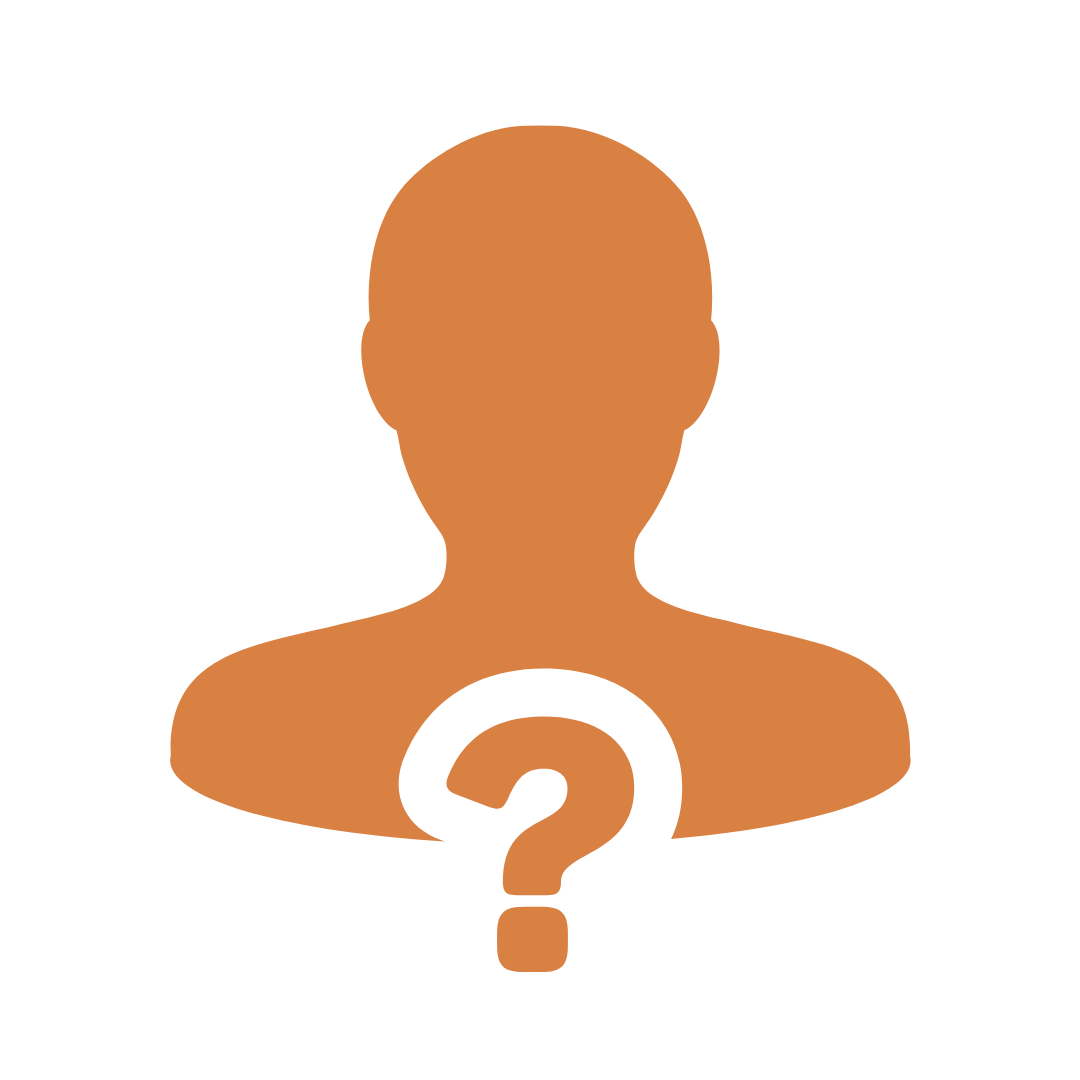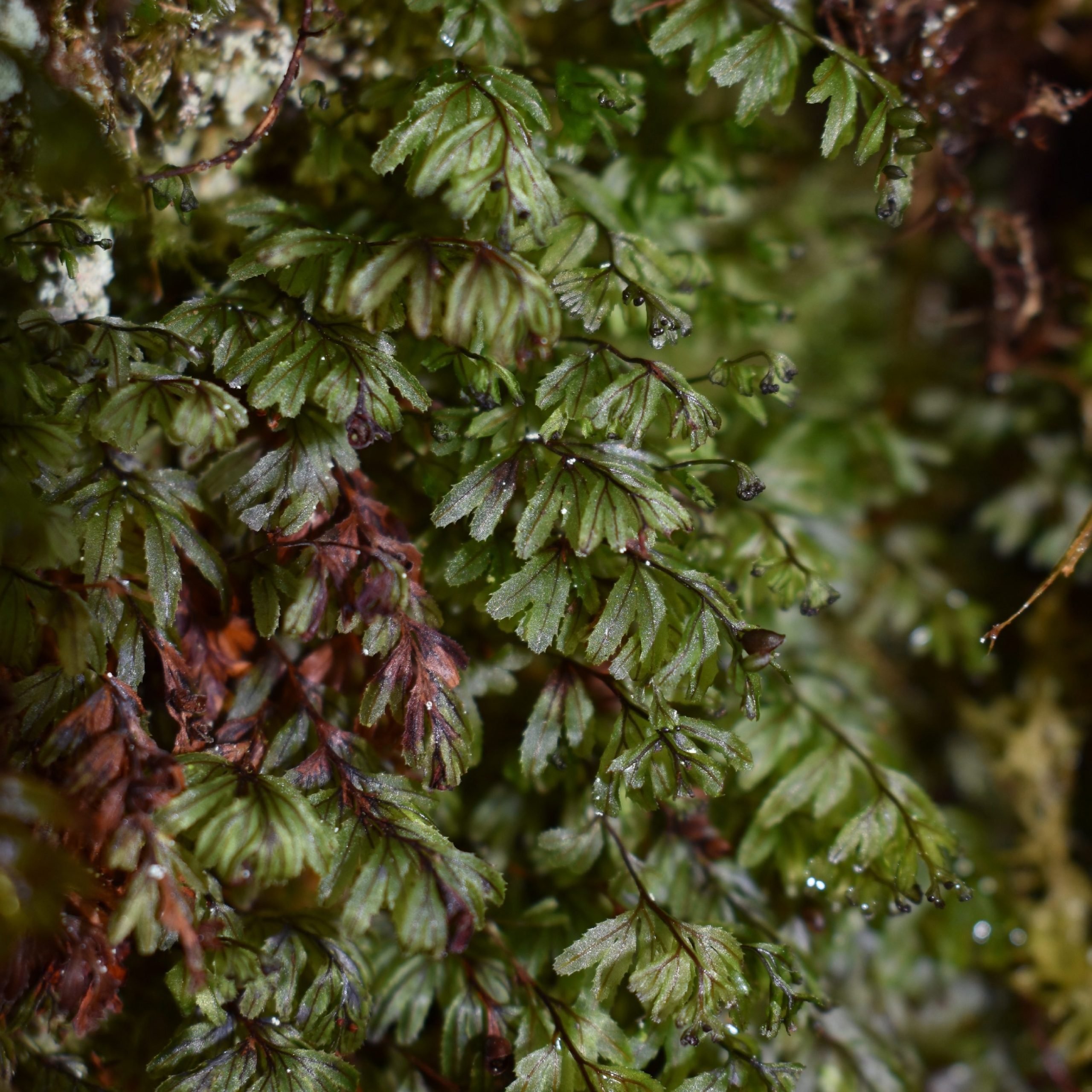 MSP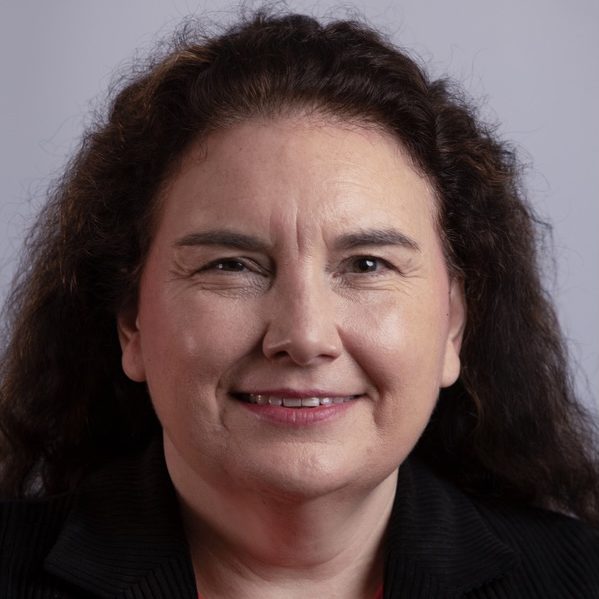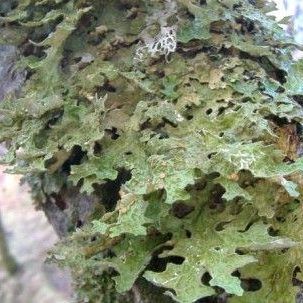 Katy Clark MSP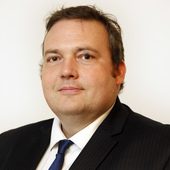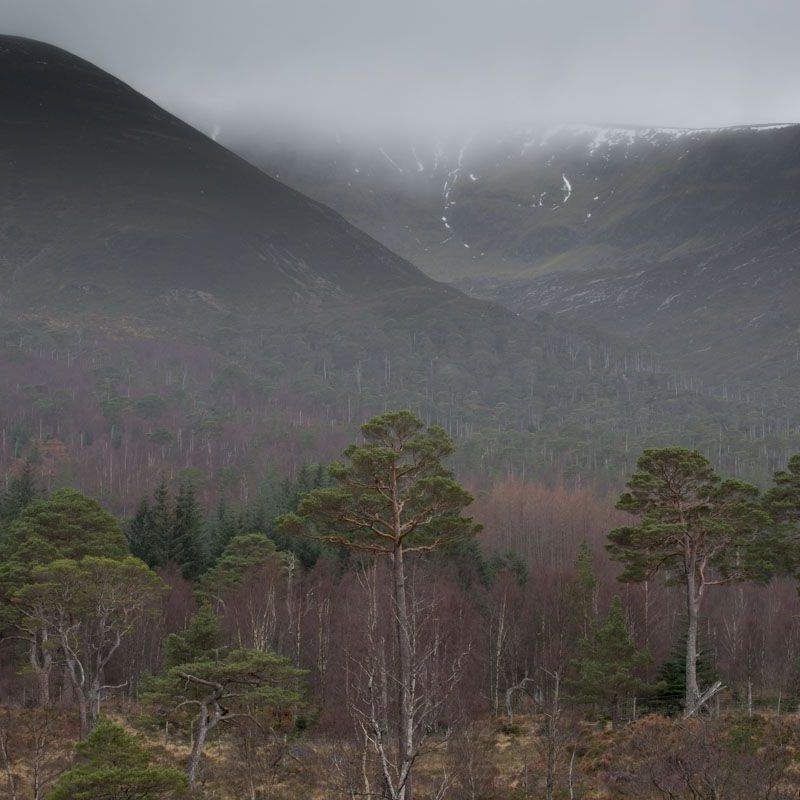 Jamie Halcro Johnston MSP
Trees for Life
Woodland Trust Scotland