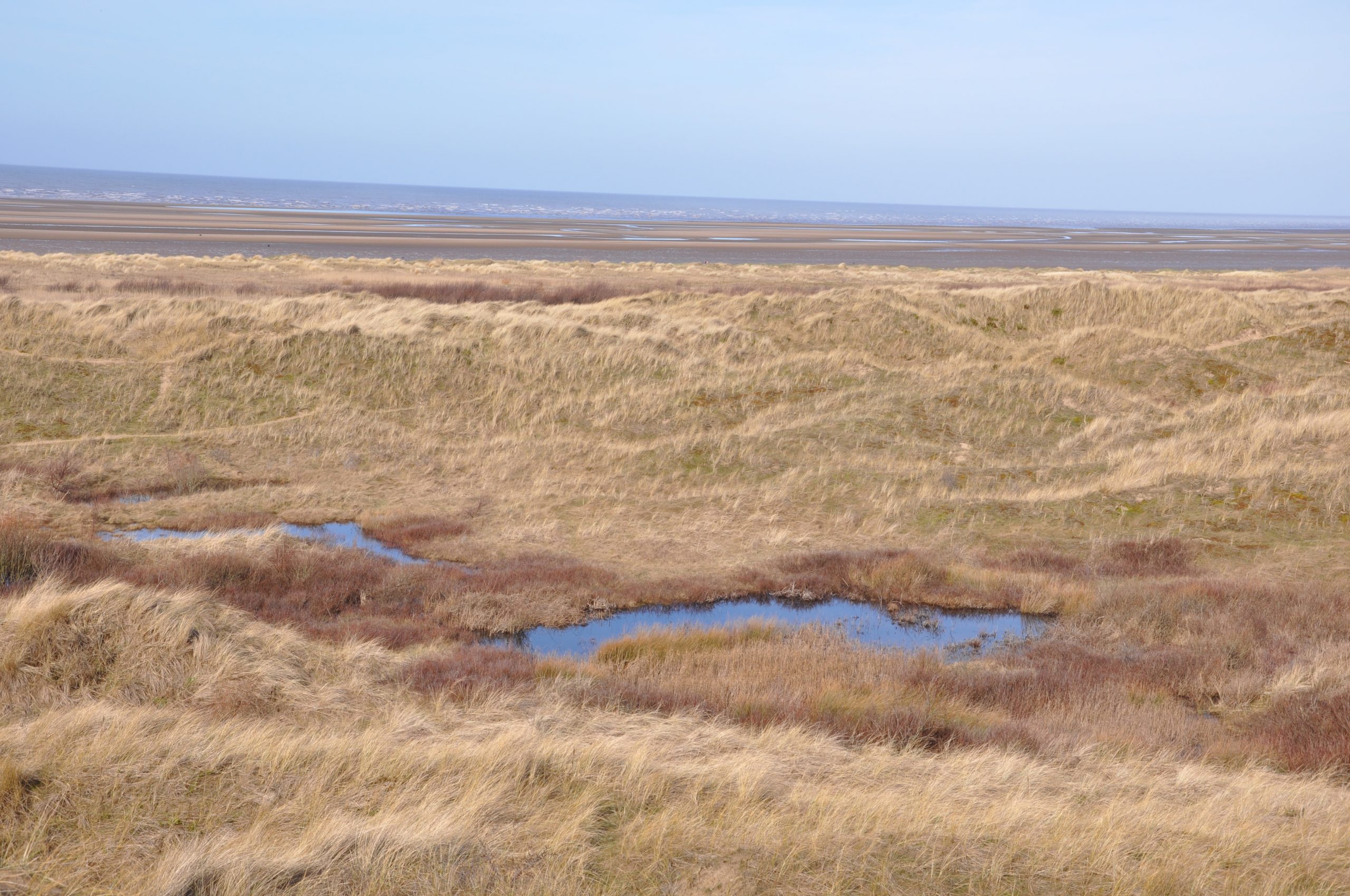 Sand dunes are a dynamic and important habitat along the long Scottish coastline. Coastal habitats (sand dunes, cliffs, saltmarsh and saline lagoons) are a big part of Scotland's landscape. Sand dunes are created by wind-blown sand collecting around debris or vegetation along the strandline, these initial unstable dunes are known as 'embryo dunes' and are colonised by salt tolerant species. There are also 'mobile dunes' that are unstable with active sand movement but are less salty, and 'fixed dunes' that are an important and major component of sand dune system. Dune slacks are low-lying nutrient low areas that are seasonally flooded and are important features for natterjack toads and many scarce invertebrates.
Scotland has more than 50,000 ha of sand dunes – 71% of UKs coastal sand area. Sand dunes are listed as the habitat most at risk in Europe. Sand dunes play a vital role in coastal protection, as they grow they shelter inland habitats from the sea, wind during storms and coastal flooding. The total sand dune area without machair would be about 38,300 ha.
Sand dunes are home to a variety of species, from important lichens and liverworts in dune slacks, such as the sand deceiver (Laccaria maritima) and petalwort (Petalophyllum ralfsii), carder bee, great crested newt, natterjack toad, chough and kestrel, to name a few.
This specialised habitat needs careful management, particularly the control of invasive scrub. Amphibian and Reptile Conservation undertakes such management and co-ordinates regular monitoring to maintain a complete record of the acutely vulnerable populations of these two threatened species.
Action Needed
Promote careful management, including removal of non-native species such as sea buckthorn.
Raise awareness of the importance of this habitat.
Work with partners to ensure the Climate Ready Scotland: climate change adaptation programme 2019-2024 is fully implemented, in particular 'Outcome 6: Our coastal and marine environment is valued, enjoyed, protected and enhanced and has increased resilience to climate change'.
Help promote action to reduce the impacts of climate change.
Ensure the Scottish Biodiversity Strategy is fully implemented.
Threats
Inappropriate developments
Dunes becoming more densely covered by vegetation and scrub.
Habitat degradation, 6,000 ha converted to conifer plantations.
Climate change impacts (e.g. a major concern is coastal erosion).
MSP Nature Champion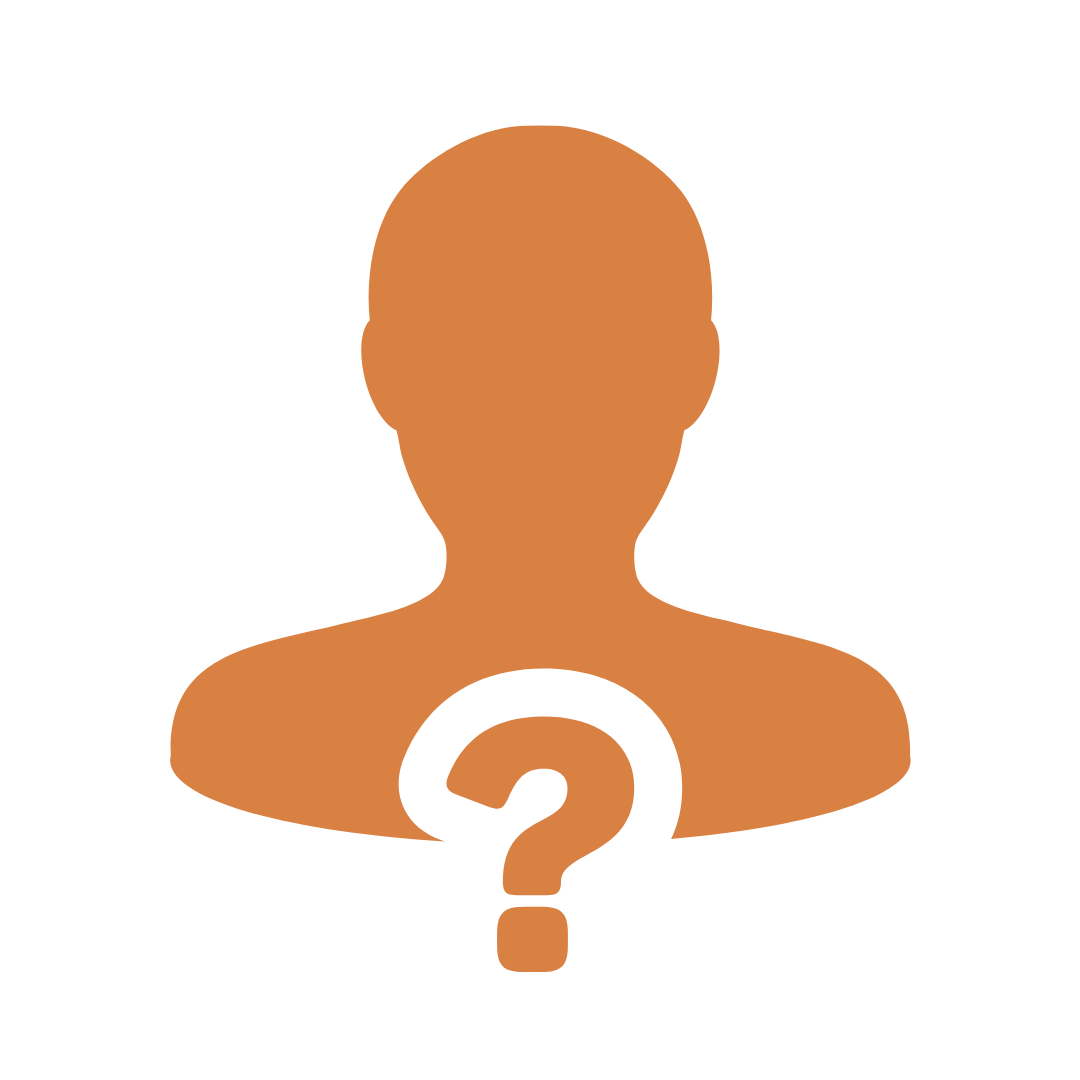 Related Species & Habitats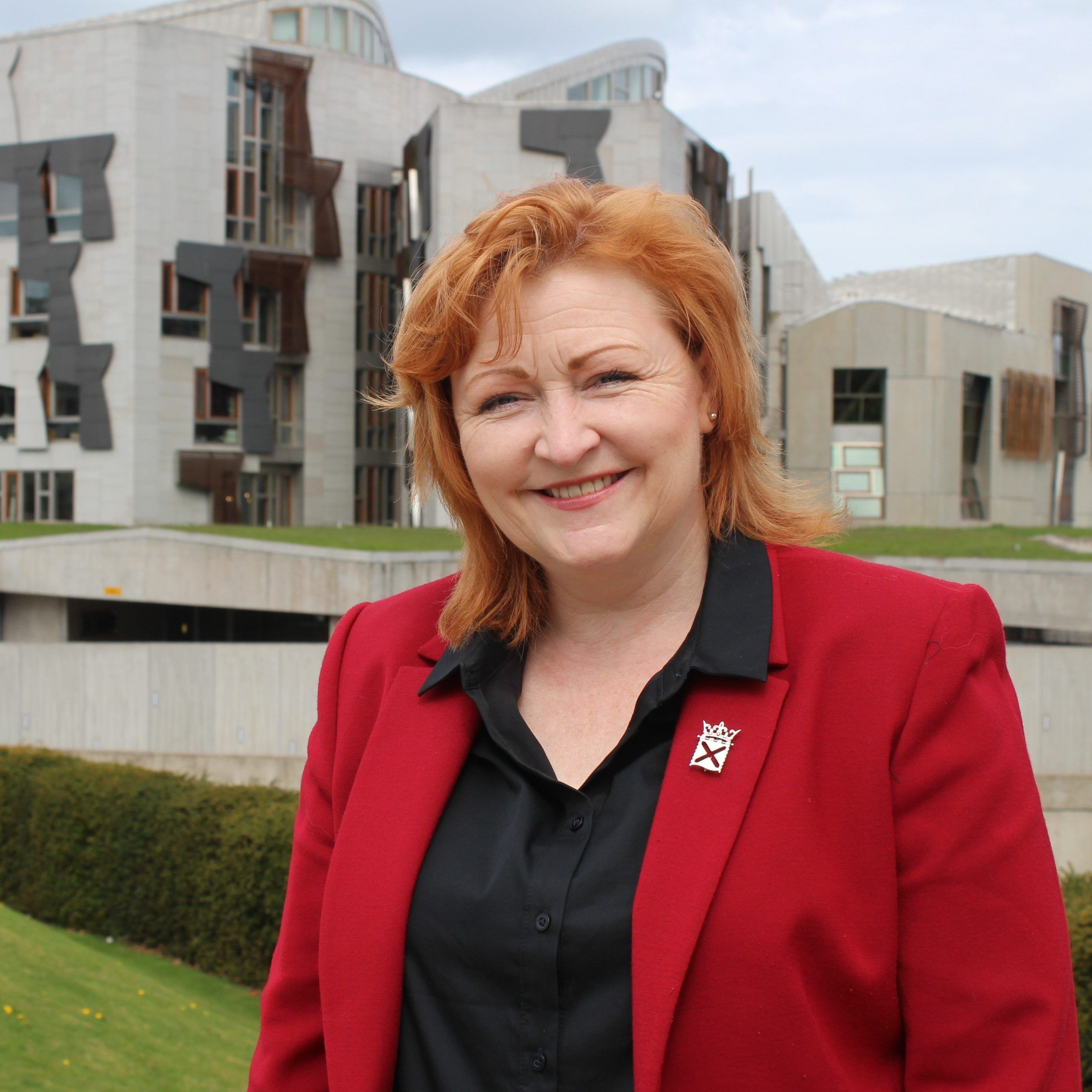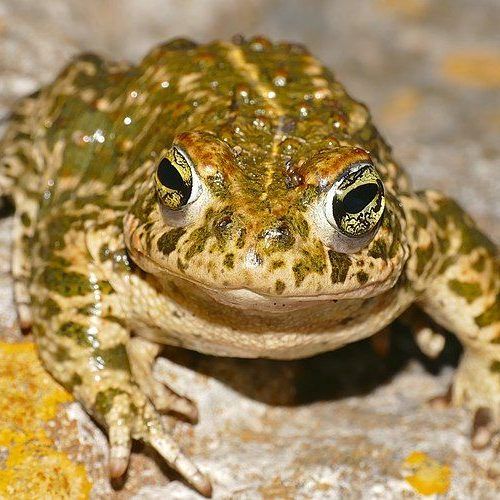 Emma Harper MSP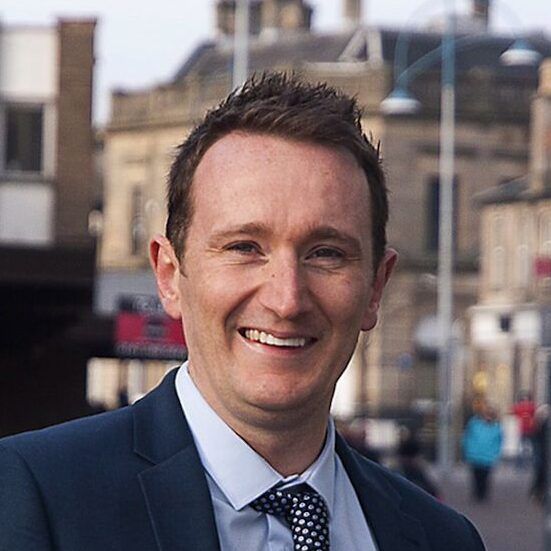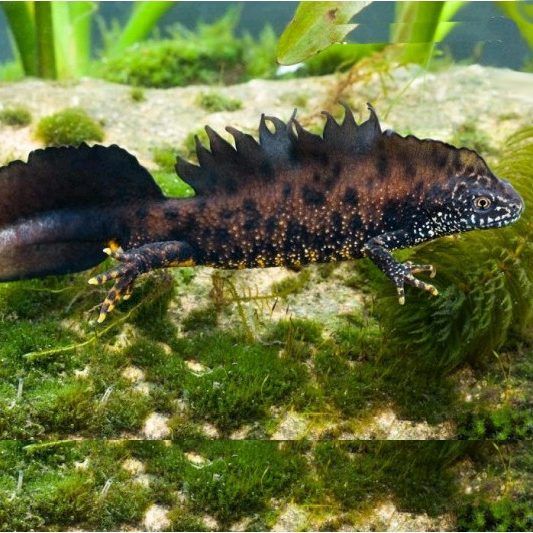 Fulton MacGregor MSP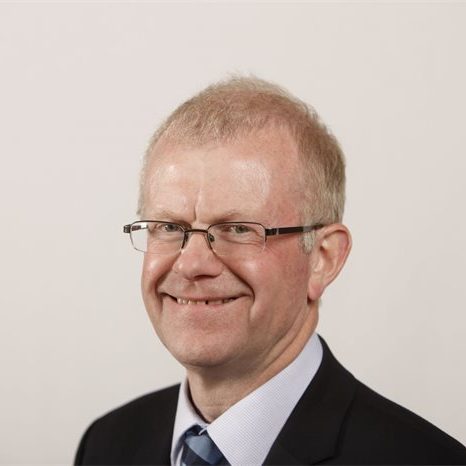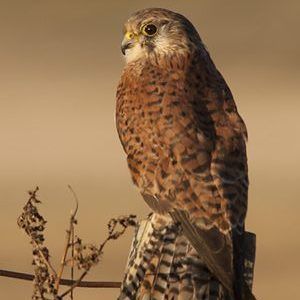 John Mason MSP
RSPB Scotland
Scottish Raptor Study Group